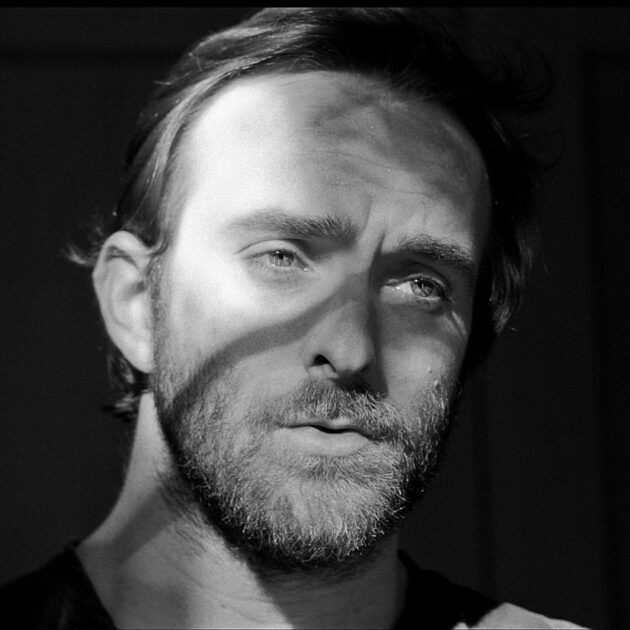 Kowloon is a musician and filmmaker from Los Angeles, California. His debut album, 'Come Over',was written, performed, recorded and mixed in his home studio in the industrial outskirts of the city.Blending vintage synths, drum machines, and bubbling bass lines with vocals, his music is danceable love songs set in a time of digital malaise and looming ecological catastrophe, with anxious, dread-filled lyrics that are as timely as they are post-apocalyptic.

Kowloon's "Hurt" is a song inspired by Los Angeles in the 70's - by the earthiness and honesty of the Laurel Canyon scene, and by the pop and lifestyle excesses that ultimately spelled its downfall at the close of that decade. It's a song of the desert wind, of the twinkling lights of the Los Angeles basin, a song of the gently lapping waves at dusk. The gentle fender rhodes and fender vocals channel Fleetwood Mac's Stevie Nicks, and the vulnerable lyrics owe her songwriting a debt as well.

The bassline, however, comes from the nightclubs of the era - A pulsating disco throb that propelled the end of the decade into the excess of the eighties.  It is a song about the validity of ones feelings, about finding strength, about setbacks and triumphs. There is a very Los Angeles feeling, when one is stuck in interminable traffic, on a hot afternoon. You learn to find a unique joy in this annoyance  - you roll down your window, turn up the radio, and feel the breeze on your sweaty skin. Perhaps the song playing is "Hurt."

Hurt was written, played, performed and mixed by Kowloon, and produced alongside Florida visual-artist and producer Offbeat Ninja.