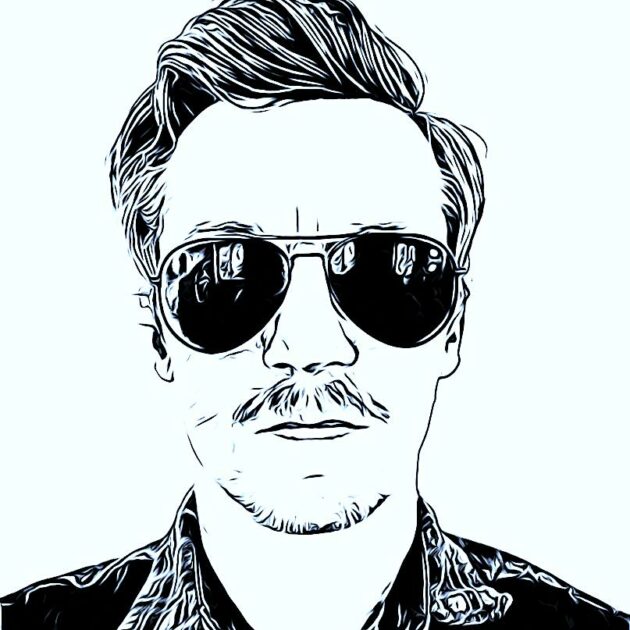 Lloyd Paul is the new alias of Paul Homem-Christo also known as Play Paul in the electro scene. In the 2000's, Paul had many releases on famous labels such as Roulé, Crydamoure, Kitsune or Gigolo Records.

With this new alias, Paul goes back to his 80's pop-rock roots, a genre that definitely influenced his music.

On this first release under this new nickname, Paul asked a young french singer, Brunaj, to come and sing along with him. Brunaj is half of the forthcoming pop project called Apollon.

The name of « Lloyd Paul » is an obvious and funny reference to a famous dark haired british singer from the 80's.