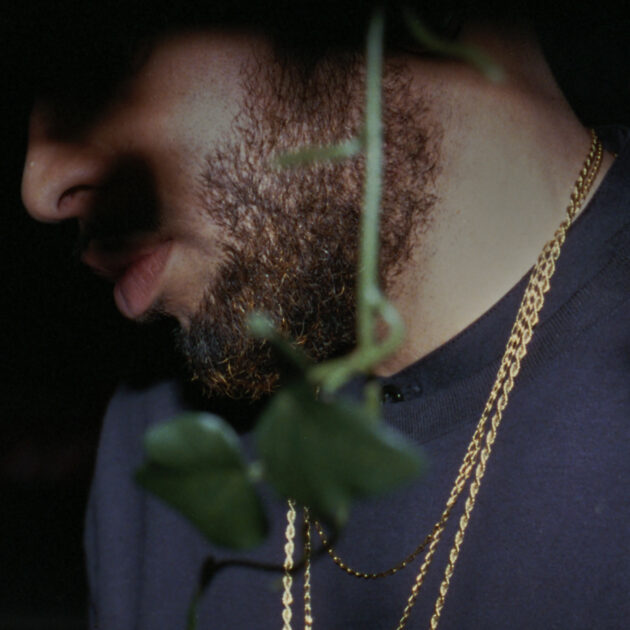 Manast LL' is a 23-years-old artist with a wide range of inluences. Based in France but hailing from over the Atlantic, he's a Parisian artist inspired by Pretty Ricky, Lil Wayne and Theophilus London. Following his debut EP "Forty Two Stories" released on year ago and his summery succes "Herizen Guardiola", Manast LL' has gradually unveiled his upcoming EP "All Of A Sudden" through four singles that entirely define his style.
Through his flow, the young man 
tells
 his experiences, good or bad, universal and relatable that he always tries to translate into positive energy, created with talented producers, featuring, and friends.
The acronym LL' has become a signature 
for all the people close to the 
young artist, initially used to represent his mantra «
LivLov
» or «
LivLife
». No half-measure, no constraint, no sham: passion leads to creativity.
Clips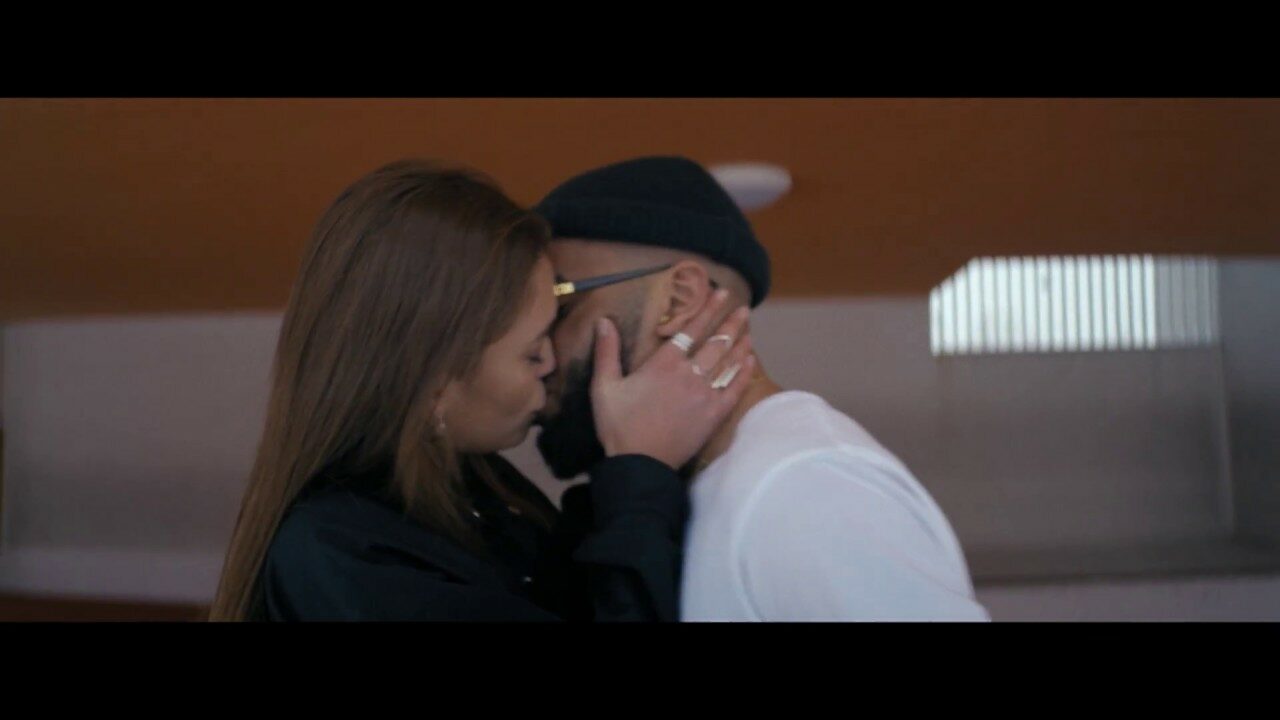 Manast LL' - Down Feat. DOR (Prod. Blasé)
Play
Manast LL' - Every Weekend Feat. MayMayRDS (Prod. Astronote)
Play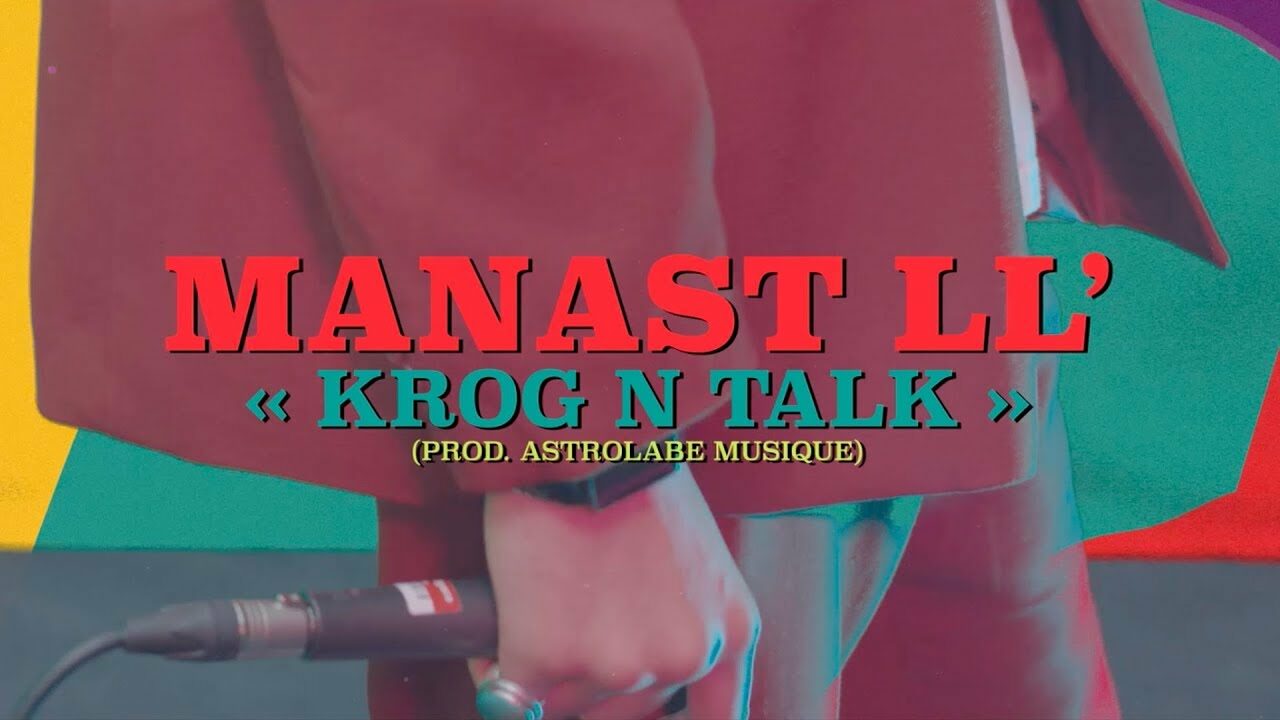 Manast LL' - Krog n Talk (prod. by Astrolabe Musique)
Play