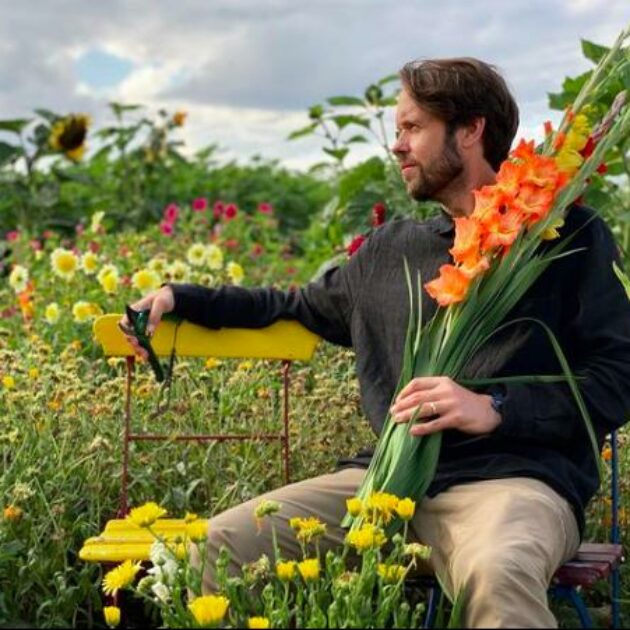 "No Rules!" - it's the first thing MAXIMONO jots across his blackboard in the morning, as he enters his beat-lab. The crafty German earned his tenure in the electronic music scene during the late 90s, meticulously honing his craft in the world of breakbeats, jungle and drum & bass.

In 2015, he flipped the script to go on a genre bending crusade with his new interpretation of house music, rapidly catching the attention of the biggest players across the scene. - Borrowing the best ingredients from genres such as drum & bass, hip hop, funk and even trap - the bass music veteran mixes these elements like a true chemistry professor.

With his no rules-approach to house music and his ability to get large crowds moving, the Dirtybird-alumnus manages to provide a summa cum laude experience whenever he gets behind the decks or rolls out new music from his laboratory.