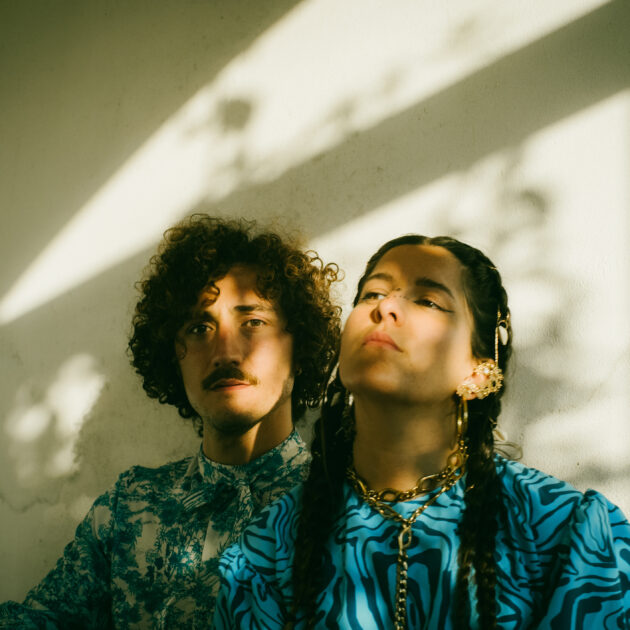 Palmaria is a songwriting duo from a small town in Italy, that has made  London their home for creating their distinctive brand of Alt-Pop. Their music poetically transports the audience on a journey of dreamy landscapes and uplifting experiences. Think The xx meet Sylvan Esso meet  Little Dragon on a field trip to the Italian coast.
The duo first graced the airwaves in 2017 with their debut EP 'Swim'. The project has since racked up over 1 Million streams on Spotify and had support from the likes of Complex, Clash, BBC 6 Music, Amazing Radio.
In June, their first London headline show at Servant Jazz Quarters was a  huge success, selling out weeks in advance. In the following months, their music has been featured in H&M, Starbucks, and playlisted by COLORS  Berlin.
After an exciting summer with performances at festivals such as Wilderness,  Palmaria released their second EP 'Grow' on 8th November 2019.
The first singles off the EP, 'Saudade' and 'Lluvia, were released in June and July 2021.