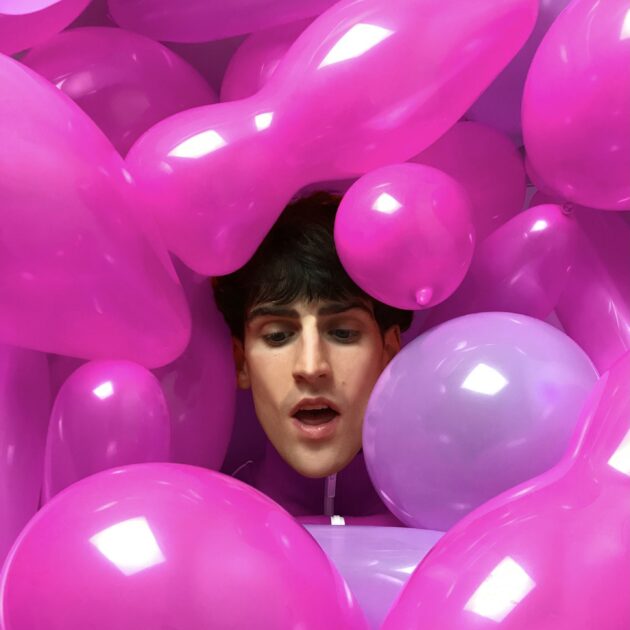 Daydreamer, Introspecter, Shoegazer...

Northern producer/ writer, Posh Chocolates, AKA Christian Ellery, walks a line between indie pop and hip-hop with his etherial bedroom pop anthems. Fixated with an admiration for childish cabaret, the Posh Chocolates sound is underpinned by playful yet detailed lyrics and melodies. With consistent recognition from the BBC Introducing team, 6 Music, Amazing, Co-op and many more local radio stations, Posh Chocolates continues to entice the industry, bringing a freshly inspired tone to the table in 2021. The Posh Chocolates live experience is completed by Sam Osbourn (Drums) and Robert 'Bob' Maguire-Jones (Guitar). Together, the trio sold out their first headline show and have continued to turn heads across the North West with their infatuating energy.

In Dancin' for 2 Posh Chocolates Abbie Ozard and Posh Chocolates goofy personalities are both portrayed in the tongue and cheek satire of the lyrics. The song itself speaks for itself in the amount of fun they had making it. ⁠