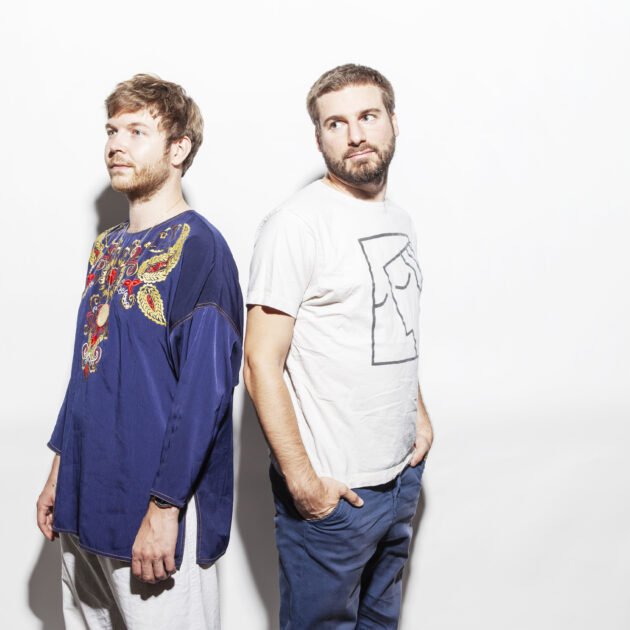 Since November 2011, Pouvoir Magique is Clément Vincent and Bertrand Cerruti's music project. Defenders of "shamanic" sonorities, Pouvoir Magique is working on multiple temporalities: three decades of sonorities and thousands of years for the voices and percussions from all around the world. Charming, mysterious, their music rhymes with mysticism and spirituality.

The duo has been noticed by a series of official remixes for: Oumou Sangare, Calypso Rose, Polo & Pan, JACQUES and Fatoumata Diawara.

They released Eclipse & Eclipse (pt.2) on Kitsuné Musique in January 2020.