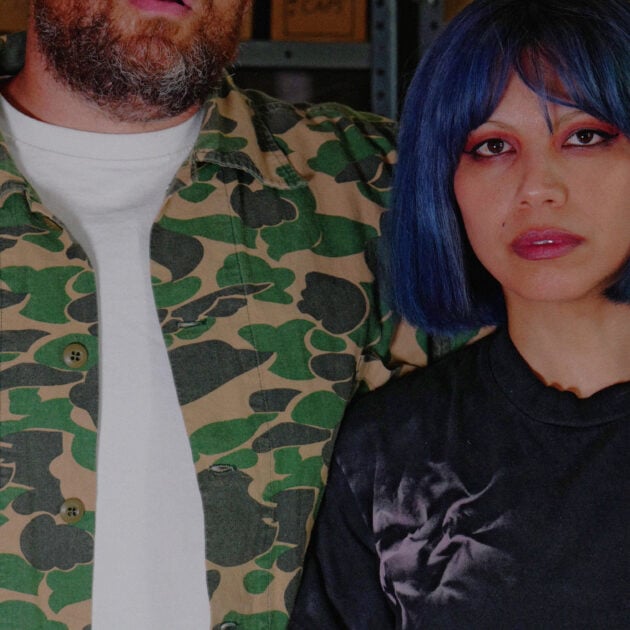 Kill The Lie is a collaboration between Genevieve Artadi (KNOWER) and Real Bad Man; the producer alias of LA director and beat maker Adam Weissman.
Adam and Genevieve used to have a group called POLLYN. POLLYN's last album DISTRESS SIGNALS was released in 2016, and after that the group went their separate ways. Genevieve devoted her energies towards KNOWER and her solo career, while Adam went back to his first love...producing Rap music. Years have passed and Adam and Genevieve decided to return to the studio to work on a collaboration project, different from their years as POLLYN, using their experiences working as solo artists as well as with other collaborators.

Real Bad Man said about the track : This is my one of favorite projects I've worked on. It is a collage of all the music genres that I listen and love and the ones I get to create in.  Everything from Rap production to Afro beat to R&B to electronic music is all thrown into a blender and hopefully we made something unique and fun in the process.