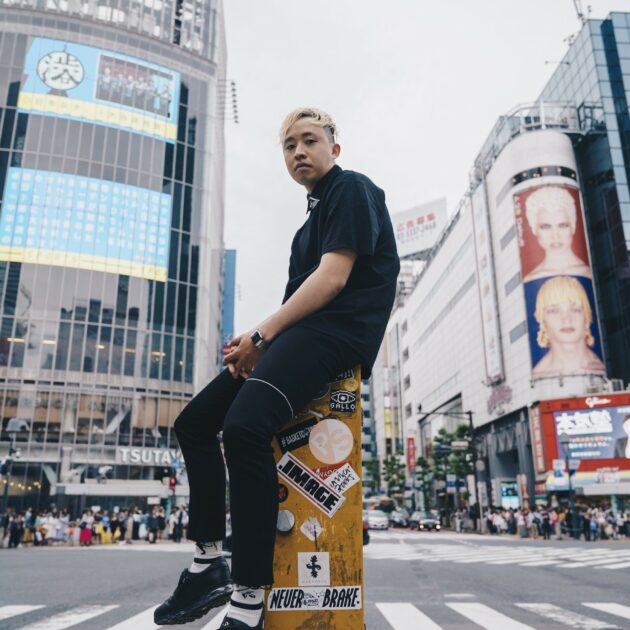 Like a beacon glowing from Japan's West Coast, DJ/Producer Shigge successfully put Fukuoka on the map in the electronic music scene as head of the label Yesterday Once More. After deep explorations into the hip-hop/broken-beat scene, he discovered a fondness for UK house/garage/two-step productions that influenced his two attention-grabbing Extended Plays: Burn Out,trapa and tapi.
His flair for vocal sample cuts, trap-injected drum programming, and sweat-soaked synthesizers shine in his bouncy original tunes and fiery live sets, earning him collaborations across the board - from Tokyo's Cosmopolyphonic and Trekkie Trax crews to Soulection's starRo to Beijing's Babel Records. In 2019 he unites Ohnesty with Japanese DJ/Producer BRISA and they released Time To Be Honest EP.
The new single "Sunrise" he produced with Snowk and Shigge, showcases rapid beats and ever-evolving sophisticated chords. In contrast, Froya's soothing voice and silky smooth Indie melody surprisingly cut the pace in half as if to slow a fast moving train, and directing it into a rather dreamy state..."Sunrise" wants to tell us that happiness can be as simple as waking up with person you love.