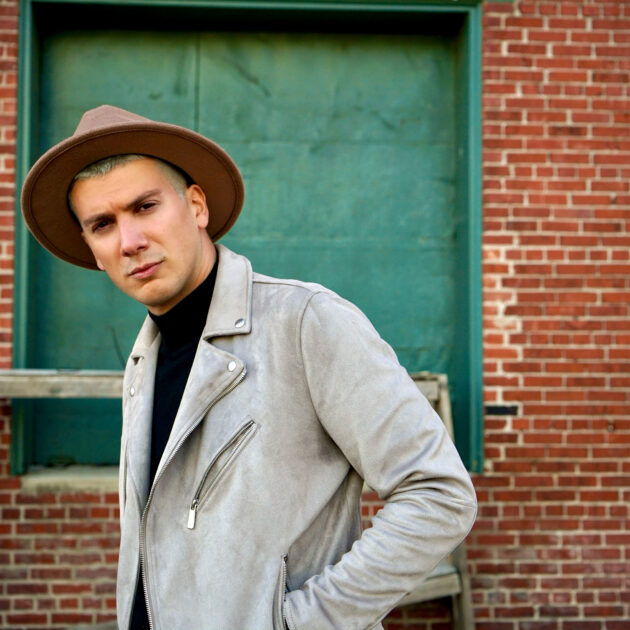 Slater Manzo is a multimedia artist, focusing on the oovy-groovy music, with the talent of photography and videography to work alongside it.
Slater is well known for his simple but well designed house productions, ranging from electro to deep.
When it comes to the stage, the club, and outdoor events, Slater reminds you of the natural high that music gives to the human soul, the social engagement it makes, and the incredible vibes that leave a core memory for all who've attended.