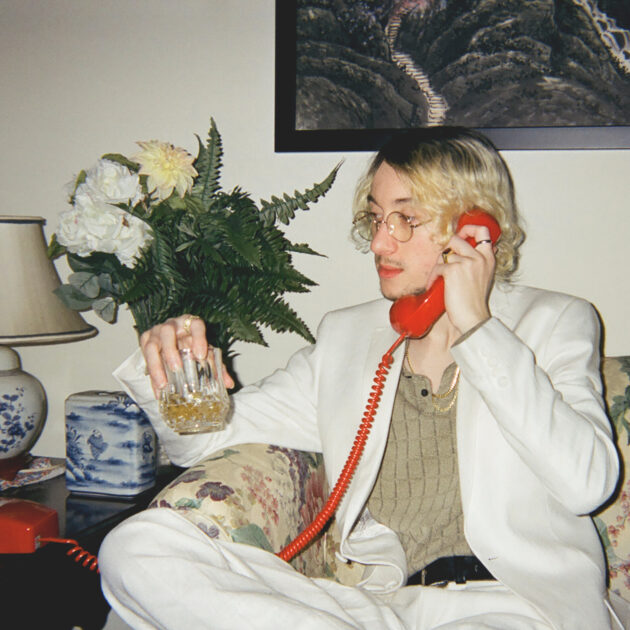 Born in Japan, Stevedreez is the moniker of producer and songwriter Stephen Dries.
Fueled by a longstanding love of 80's culture and imagery, his space age blend of chillwave and pop transcends genres and is largely self produced.
Where other pop artists choose the extremes of extroverted vulgarity or introverted comfort, Dries' music does neither. Instead, he chooses to ride the intoxication of nostalgia.