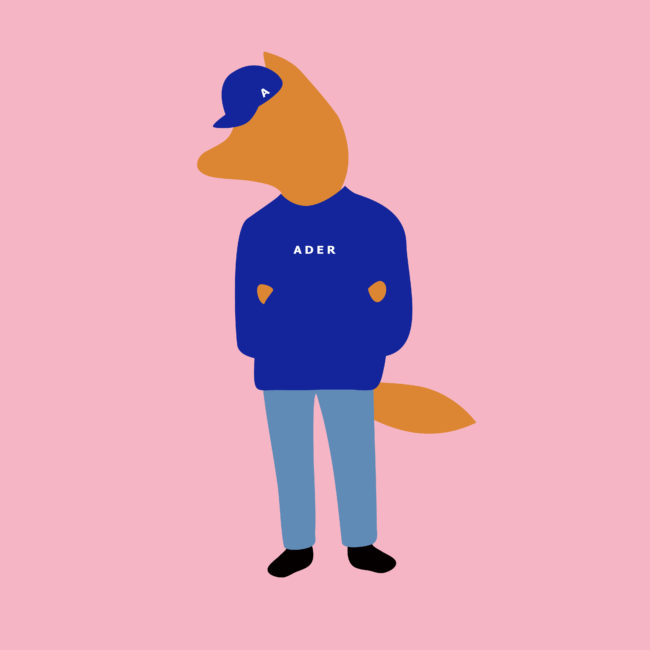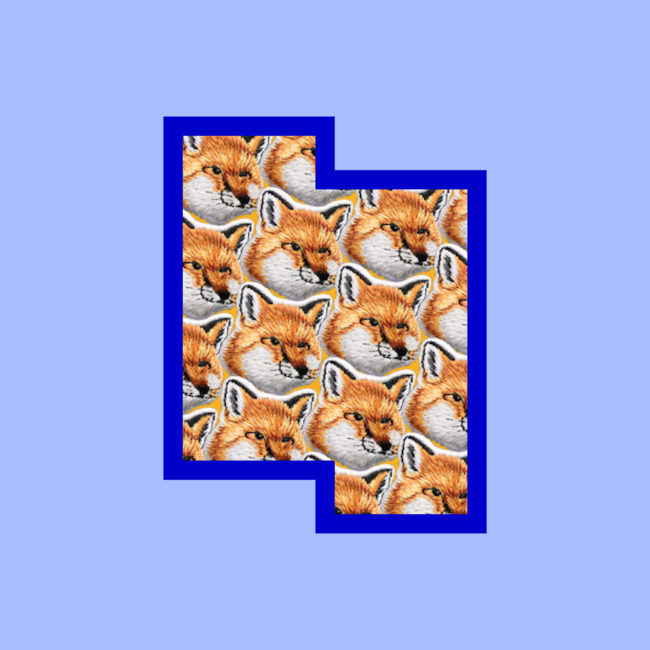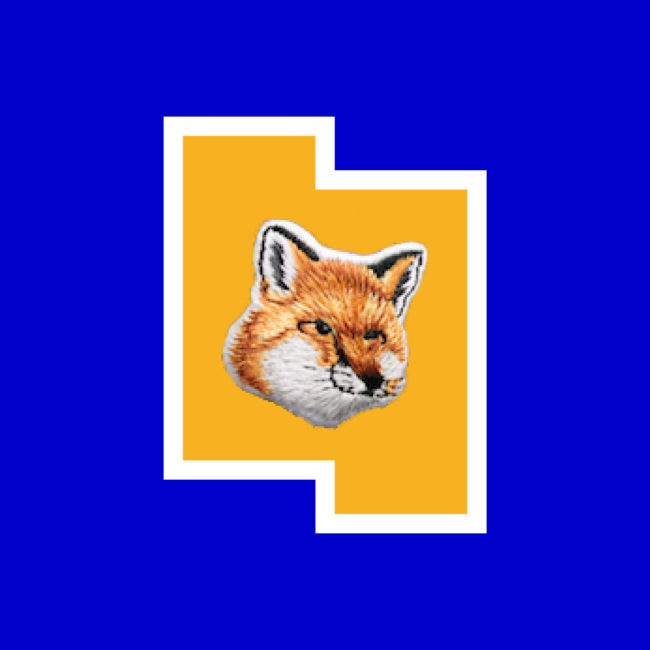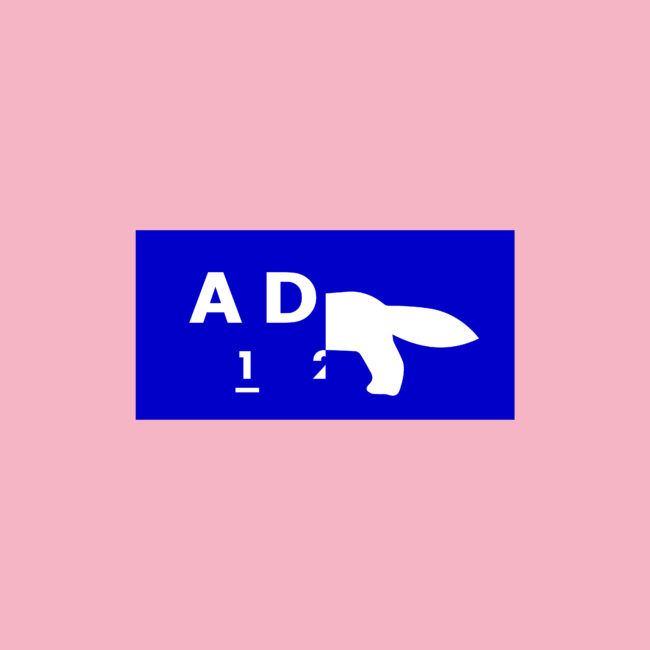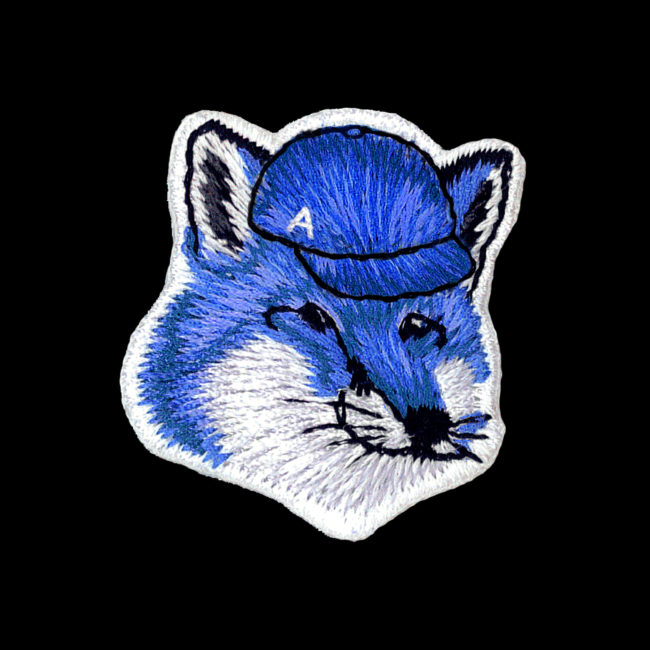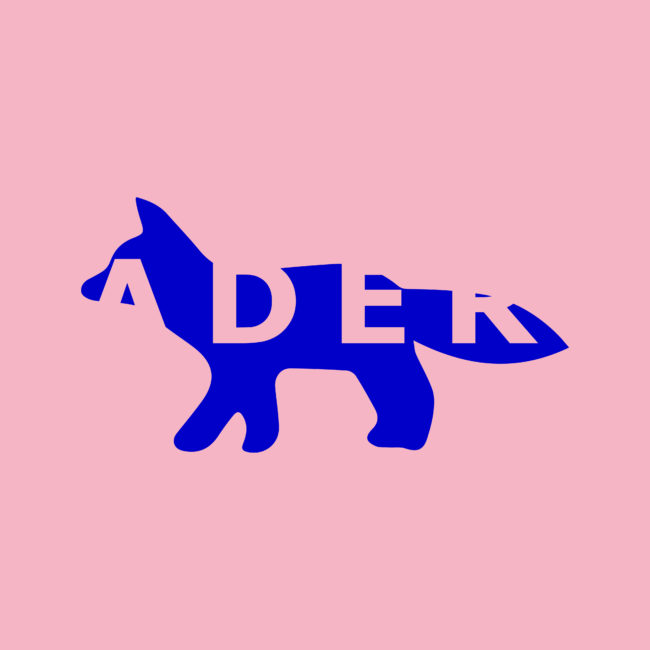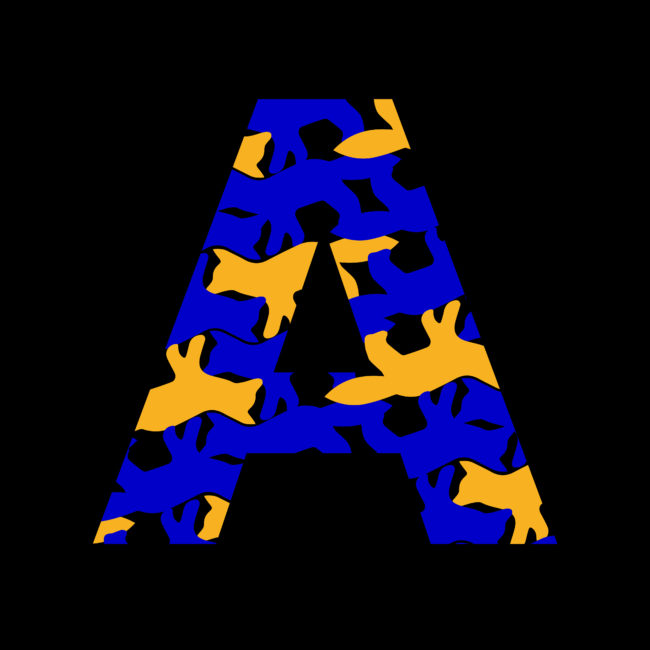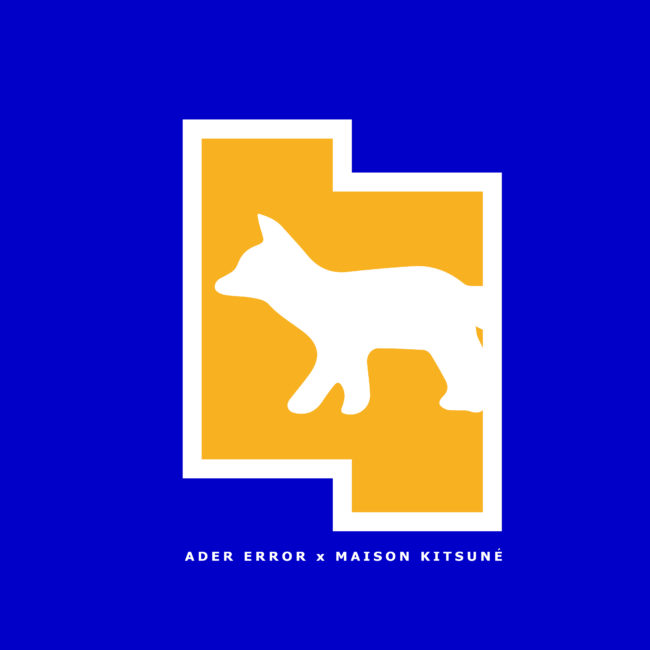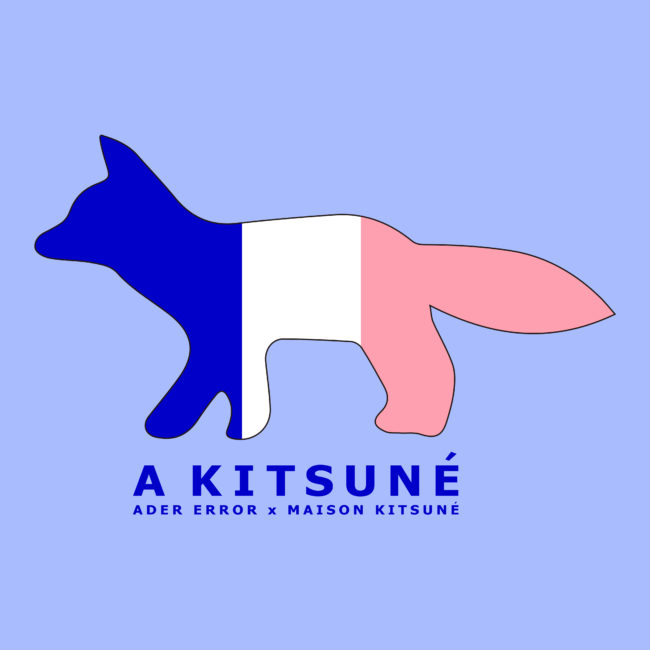 An anonymous group of people from South Korea who worked in different fields gathered to create Ader Error, a brand that aims to spread art and culture through fashion. Their approach is collective and horizontal, and their main inspirations come from everyday moments as well as imperfection, which they perceive as an attractive point.

In April 2018, Ader Error takes over Kitsuné Hot Stream's visual curation to match with a capsule collection between the two brands.
Our freshest music adorns the logos created for this exclusive collaboration.