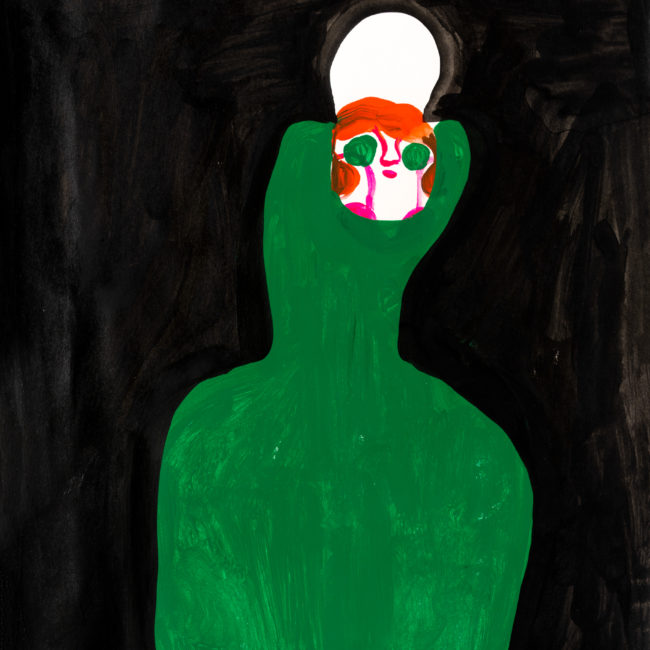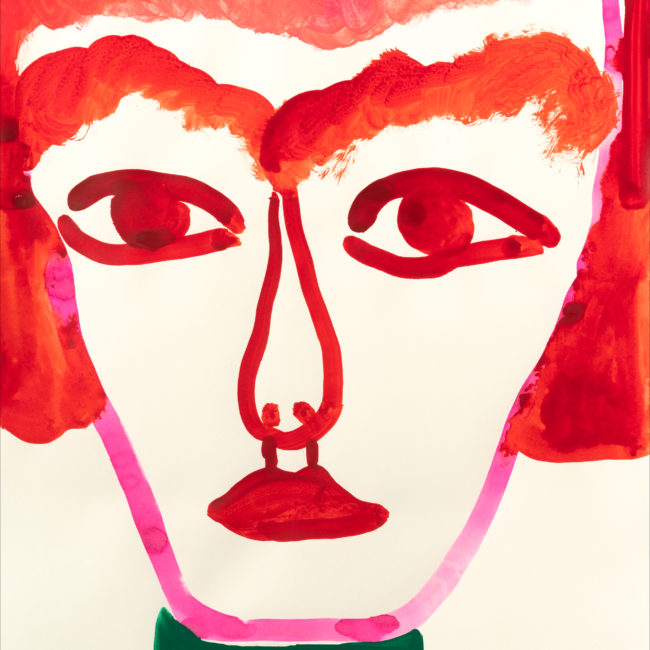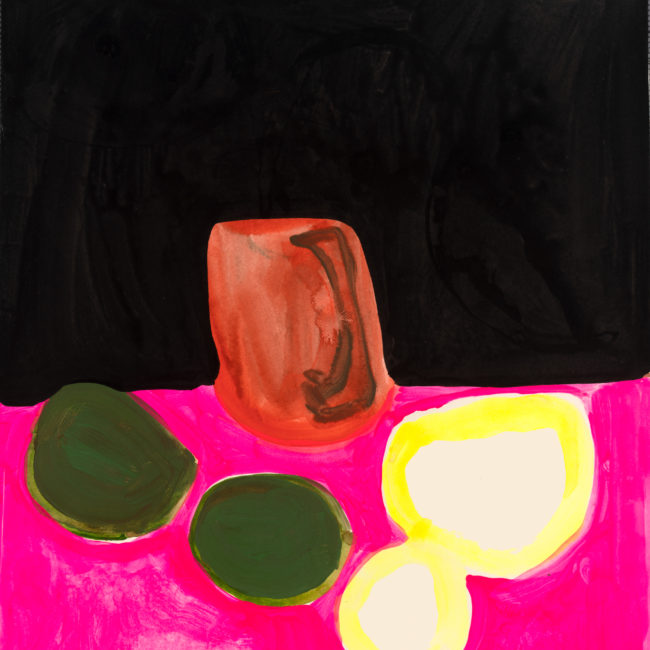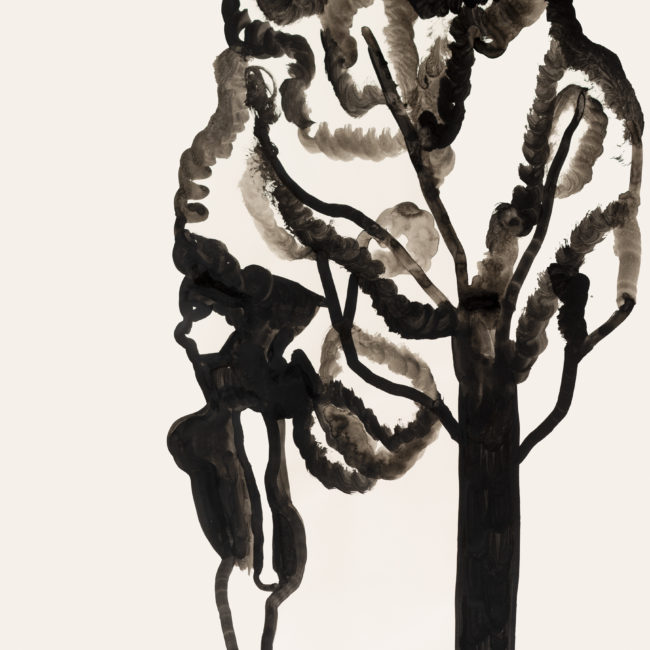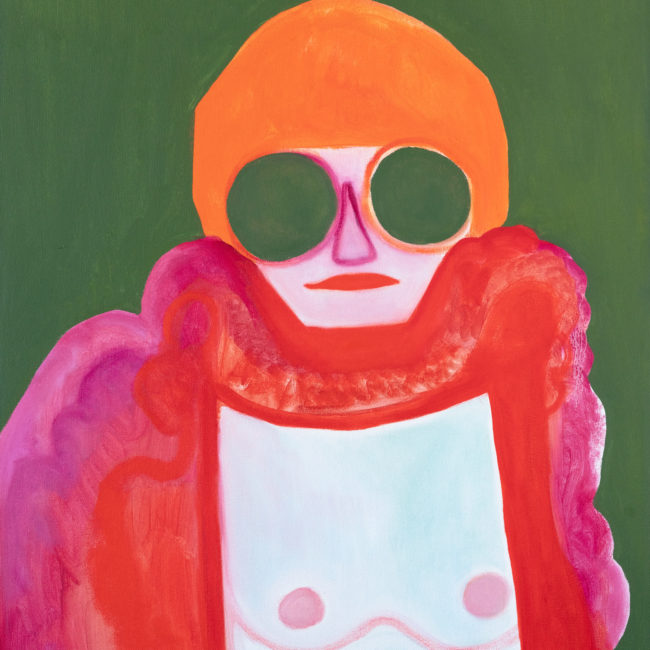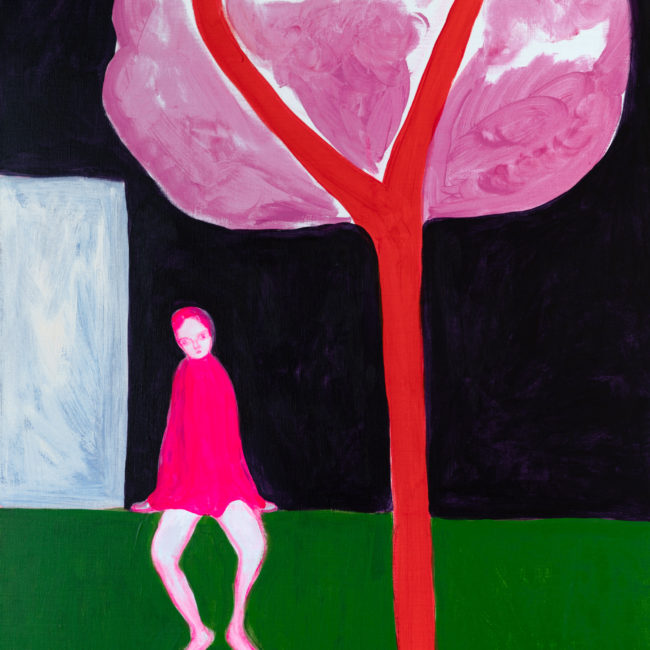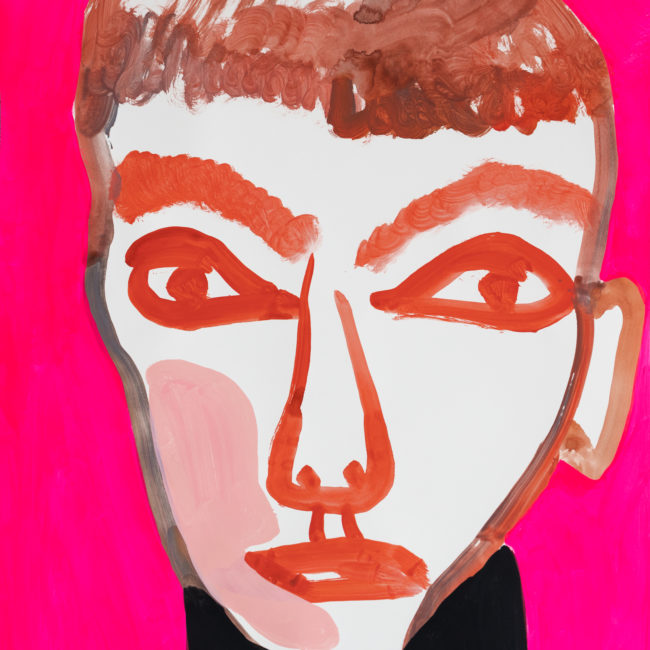 Christina Zimpel grew up in Australia loving glam rock and punk, the Fauves and pop art, black and white photography and dreaming of New York City where she now lives. This collection is all about cities – the characters, the banal observances, and recurring dreams of sleepless nights. To sit by the tree, to notice the bird, to love the kooks.
The palette is subversively fluorescent or reduced to black and white. People's faces are distilled to a few bold lines, just enough to relate to.
From September 9th to November 14th, we're pleased to welcome Christina Zimpel for the exclusive paintings and drawings exhibition "Bright Eyes" at Maison Kitsuné New York Perry-Archives & Gallery.
www.christinazimpel.com
---
Do you remember the first picture that made you want to create? What was it? Would you mind sharing it with us ?
A print of this portrait of Bia de Medici by Bronzino circa. 1542 hung in my childhood bedroom, I thought it was the most beautiful painting I had ever seen. I loved her delicate hands. And later when I was around 11 years old I tore this Cecil Beaton portrait of Gertrude Stein and Alice B. Toklas out of a book and pasted it on my wall. I knew nothing about it or who they were, I just loved the image, the fact it was in black and white, and particularly I loved the piece of wire!
It was only later that I learned both their powerful stories, but from very early on I had a real interest in unusual images, and body language.
Does music inspire your work?
Yes, I work with basically the same artists blasting every day on repeat so I don't have to think. I basically love the same artists I did when I was young, artists that really go wild and are completely uninhibited like Nick Cave and Prince, Patti Smith, David Bowie, the Velvet Underground, Roxy music, etc. listening to them lets me let go too. If I'm very busy on a deadline I listen to Kraftwerk to keep me in line.
If your art was a song, what would it be? Why?
At the moment it's 'Roadrunner' by Jonathan Richman and the Modern Lovers as I'm painting a lot of cars!
If you could paint one artist for his album cover, who would it be? Why?
It would have been fun to paint Amy Winehouse. I love imagery from fifties London and love her face and style and her personality, I think we would have matched up well stylistically.
Now that you have linked your paintings with music, what other art would you like to explore?
Interpretive Dance is incredibly beautiful, to see what the human body is capable of is inspiring. I love to paint movement, so it would be wonderful to spend time drawing with dancers.