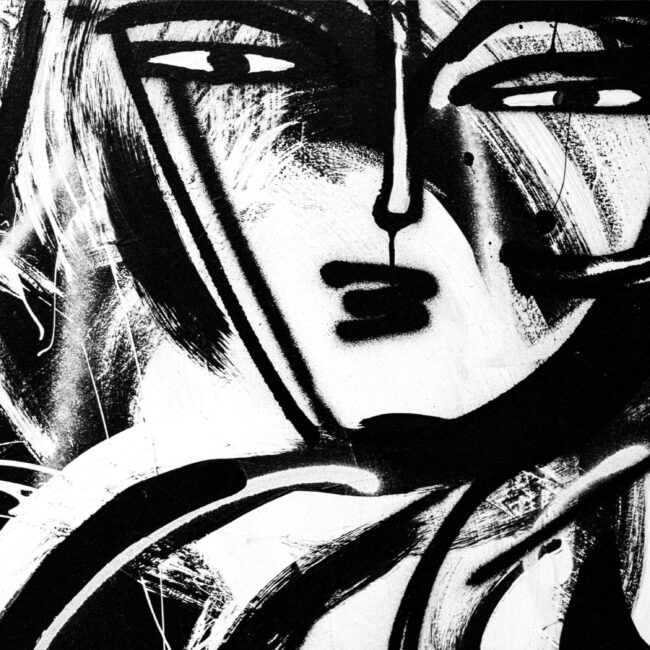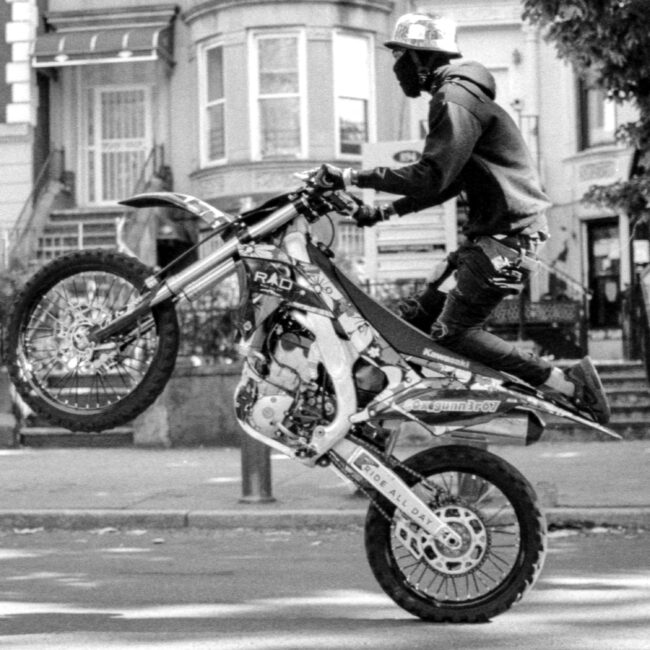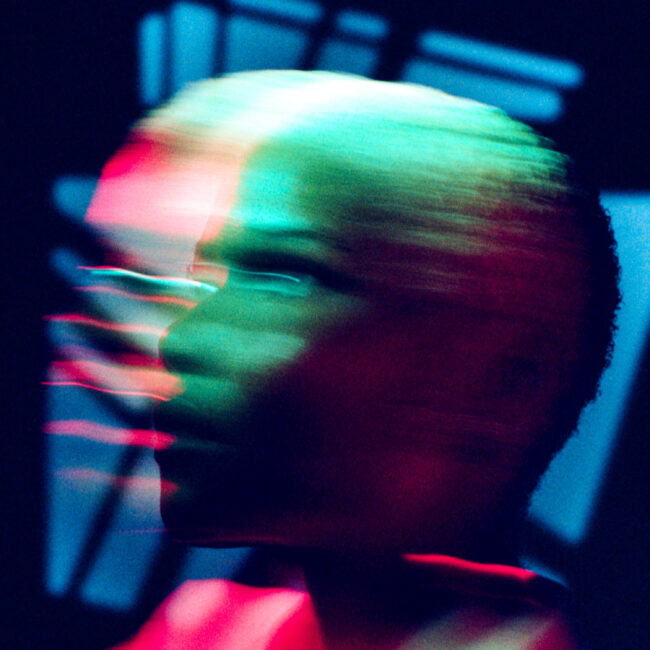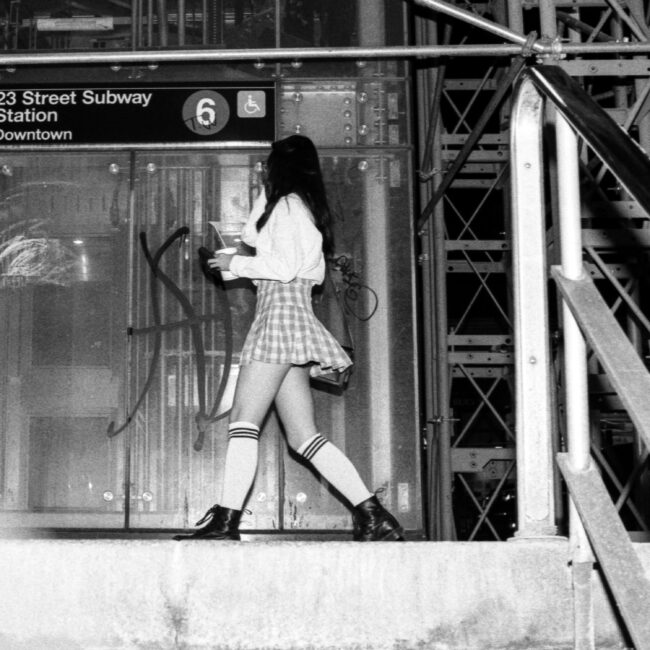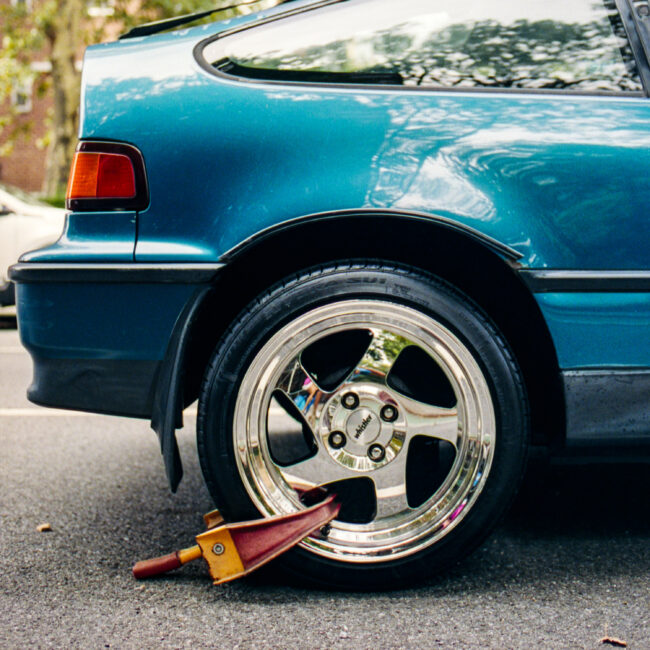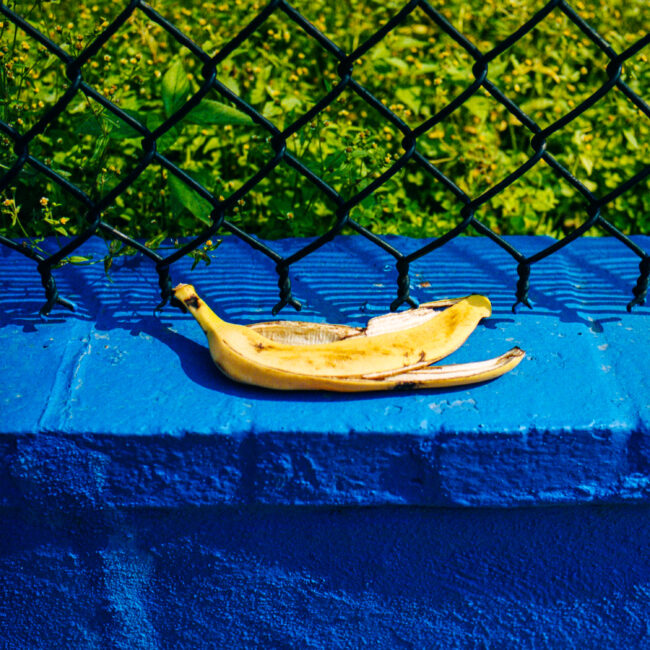 Conrad Clifton is a Brooklyn-based film photographer, music producer, DJ and educator. His images, like his music, focus on themes of self-reflection, empathy and perseverance. For his exhibition at Galerie Kitsuné, Conrad will present a series of signed photographs, as well as his new book "Act Like I'm Not Here". His work is about storytelling, inspiring the viewer to contemplate the lives of his subjects. Whether it's a photo of an unhoused individual, or a member of an underrepresented community using fashion as expression, Conrad feels a personal connection and needs to share these images. He is the author of "SILENT CITY", a book of street photography and candid portraits -and he was recently awarded Life Framer: Editor's Pick for his work 'Xeara Tiara' (2021).
 ------------------------------------------------------------
*Do you remember the first photo that made you want to be a photographer? What was it? Would you mind sharing it with us?
I can't remember the exact image that made me want to become a photographer, but I know that the most influential multidisciplinary artist for me, has been Gordon Parks. The fact that he was a photographer, film maker, composer and author, as well as breaking down racial barriers for Black people, and Black artists in particular. Learning about his life and work has been transformative for me. A couple of my favorite images are The Invisible Man (1952), and Department Store (1956). Gordon Parks gives you quality imagery, composition, beauty, storytelling, and cultural context.
*Does music inspire your work?
Yes it always has, music is my first passion. I've been producing/composing since the early 2000's, and I'm not sure if I'm the first visual artist to have previously released music on Kitsuné Musique, but I'm guessing I'm one of the first! I employ a lot of the things I've learned from creating songs, into my photography practice. I love nuance, subtlety and detail. My photo books have a similar flow to my albums, there's peaks and valleys - moments of high energy, and moments of calm, but always an overall beautifully cohesive product.
*If your art was a song, what would it be? Why?
That's a tough one, but I'd say "Hunter Gather-Her" from my album 'Get Your Whole Life'. There are so many layers to this song, and so much movement and energy. It's similar to my photography because there's storytelling, there are changes in tempo so it's never stagnant, there's a range of emotions - from serious, to chaotic, to hopeful and confident. There's also a clear cultural connection to the past, and motivation to bring ourselves into a better future.
*If you could photograph one artist for his album cover, who would it be? Why?
I love this question, because it's one of my goals to one day shoot music artists and album covers. If I had to choose one, it would be either Kendrick Lamar or Tyler, The Creator. I know for a fact that they would have some amazing concept in mind, and it would push me to try things creatively that I've never tried before. And once the shoot is done, we could head back to the studio and collaborate on a song or ten.
*Is there a song on Kitsuné Musique you think would have been great for you to photograph?
Let's go all the way back to 2012, when Kitsuné put out an amazing compilation called 'Kitsuné America'. There were so many great artists involved that hadn't blown up yet, and I really enjoyed the whole thing. But the song that I would've loved to photograph is Childish Gambino's "Heartbeat (Them Jeans Remix)". Such a vibe! That one, or "Even Though" by Giraffage & XXYYXX.
Now that you have linked photography with music, what other art would you like to explore?
I'm interested in acrylic painting, specifically abstract expressionism. You can actually see that inspiration in my graffiti photos. I can't wait to dive into it once I have the creative space to experiment. I also think at some point I'll get into directing films. That said, there's still so much more for me to do within photography and music. But yeah, I'll forever be experimenting creatively. I'll never stop exploring.