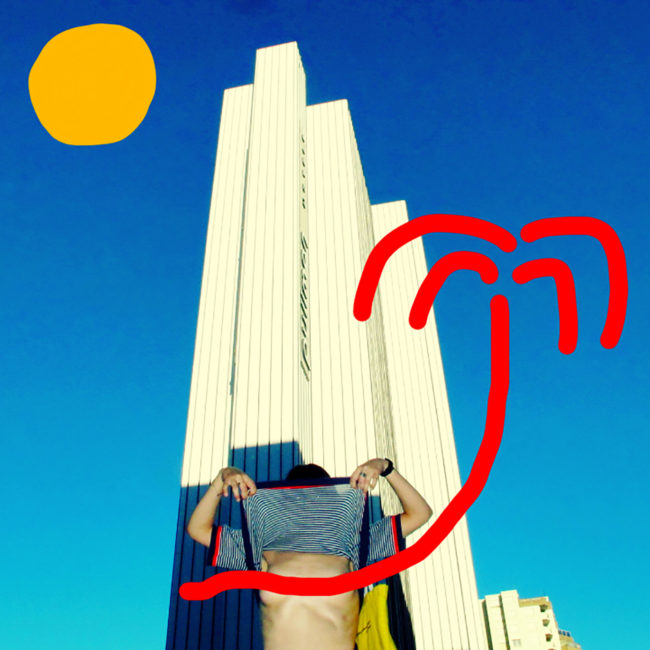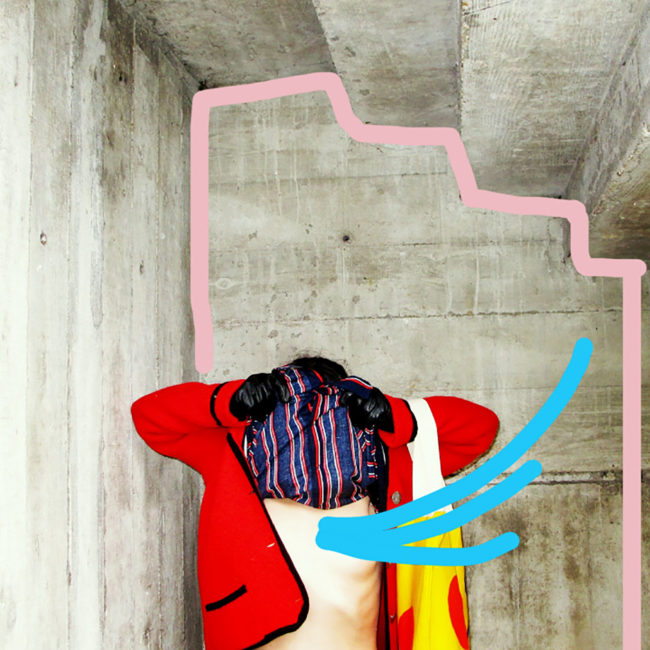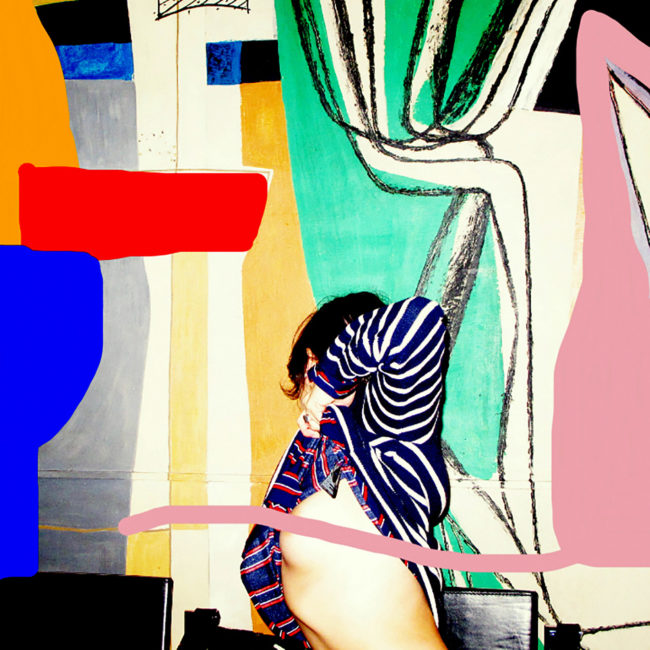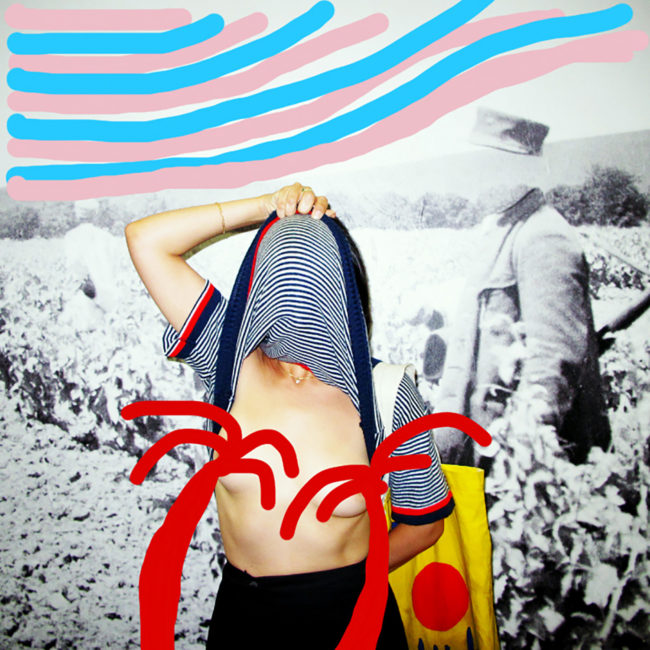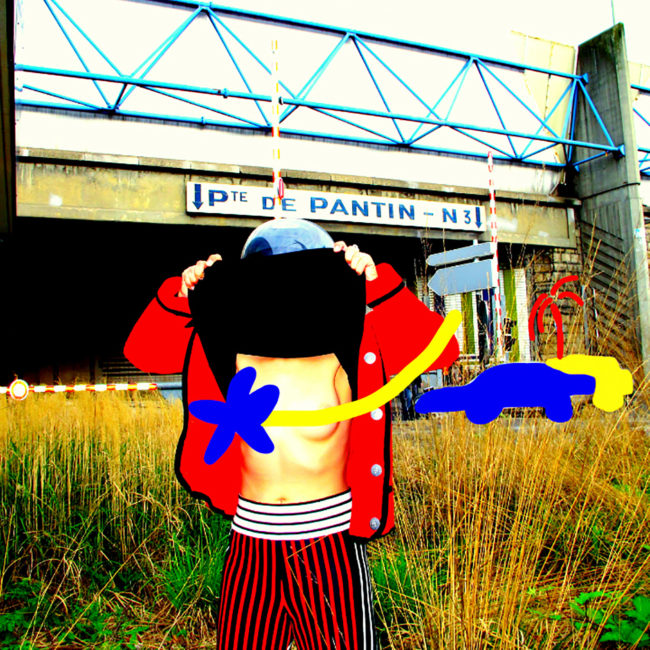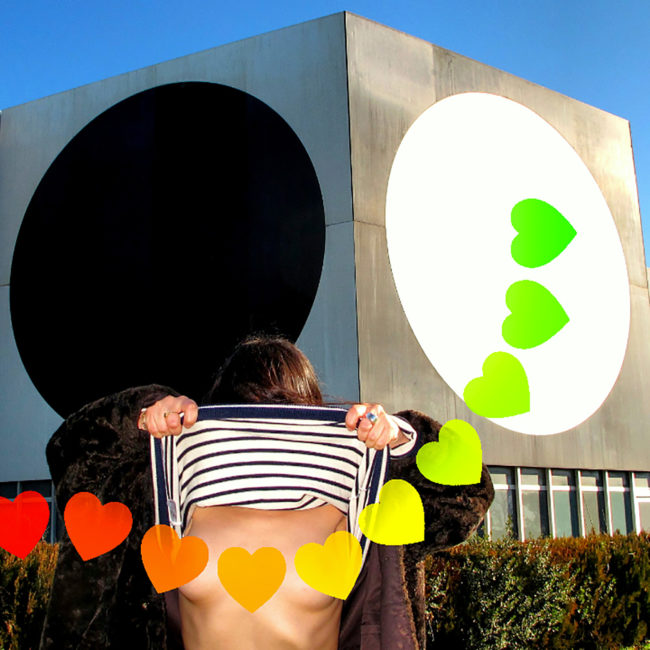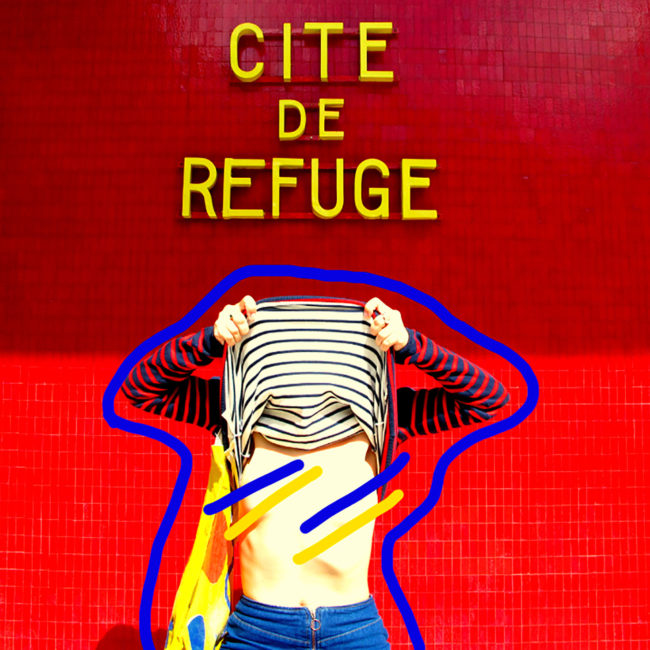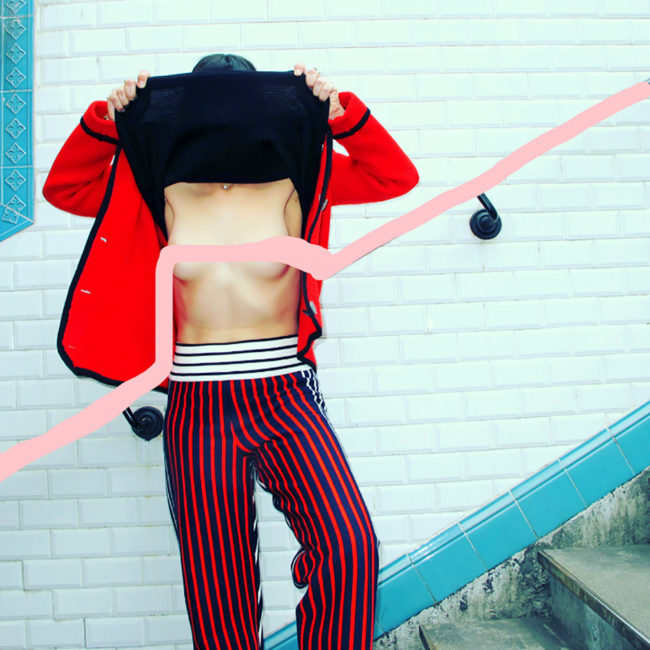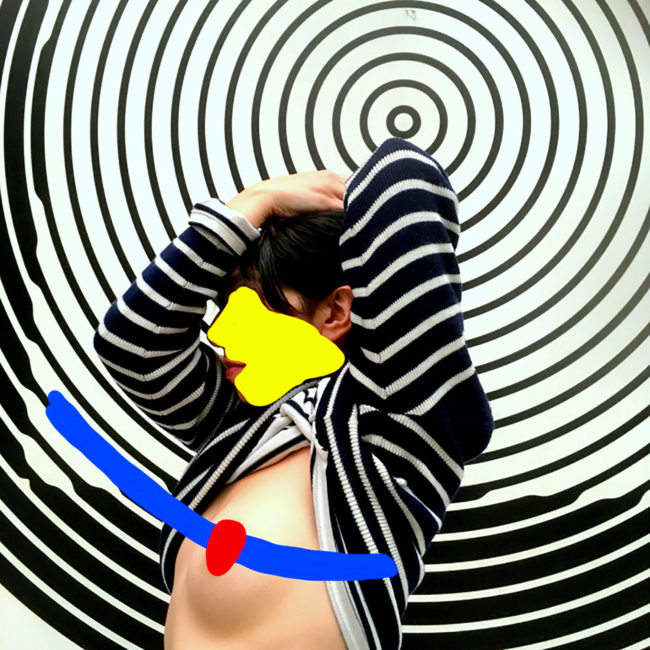 Artwork
Jennifer Abessira
Jennifer Abessira was born in 1984 in Paris. She lives and works in Tel Aviv.
She makes collages and photos with an intimate and sensitive feeling. In most of her work she uses her smartphone or digital camera to capture the spontaneity of the moment. She works on the perception and interpretation of images but above all she offers a way to deal with the excessive mass of information and images with which we are confronted.
It's up to you to see what you want!