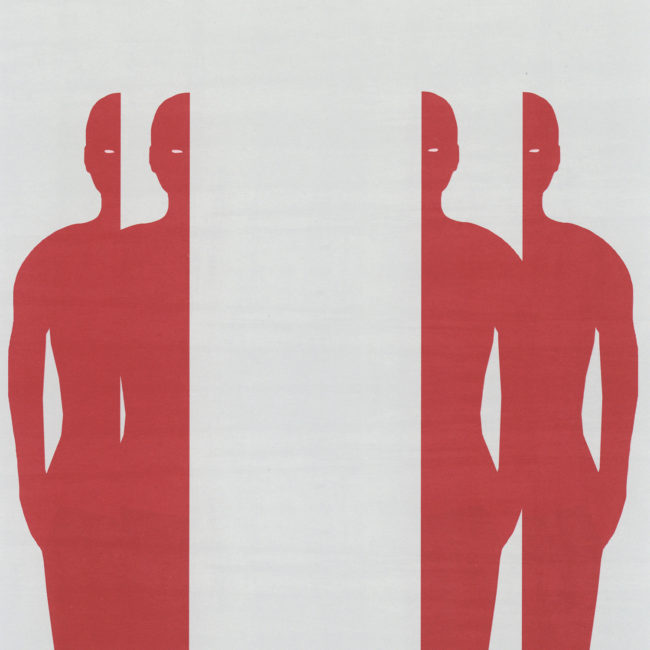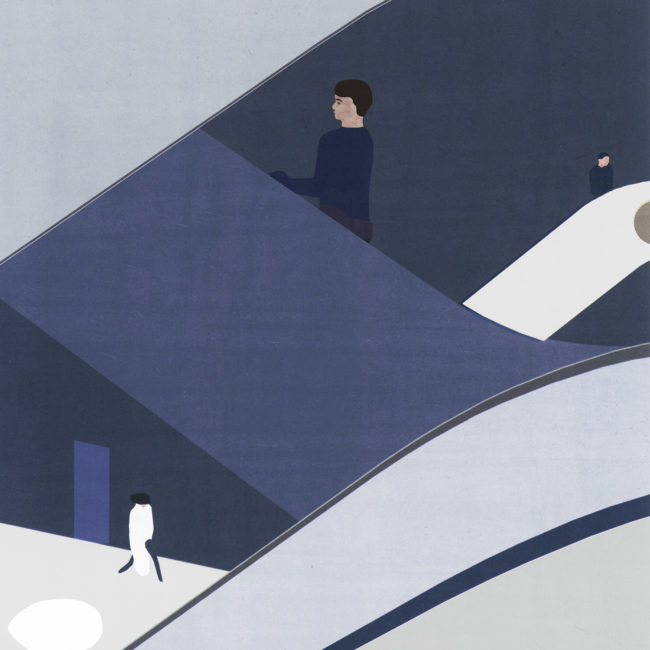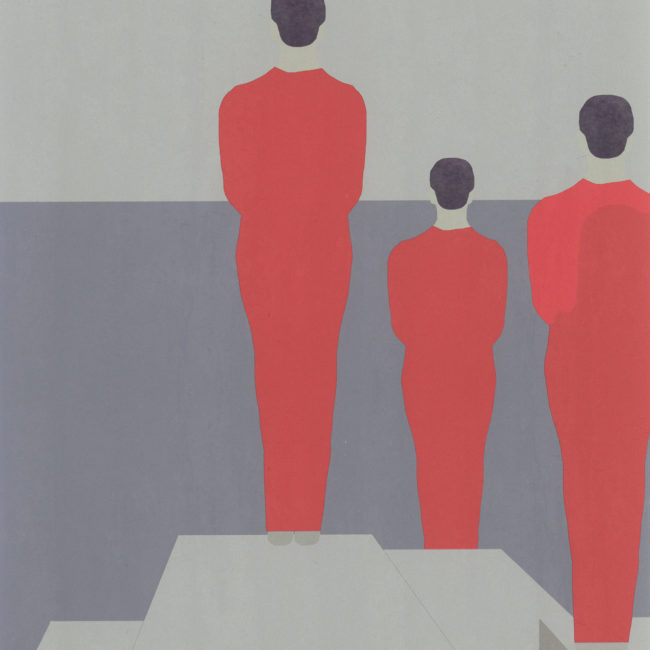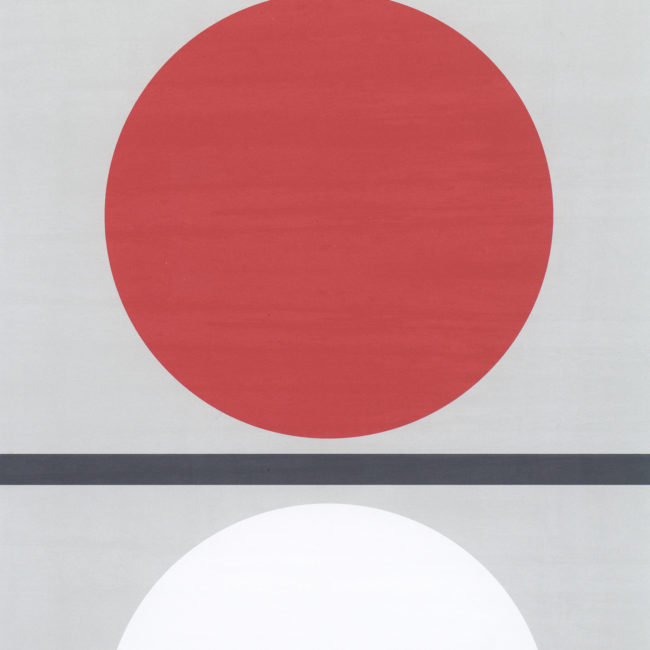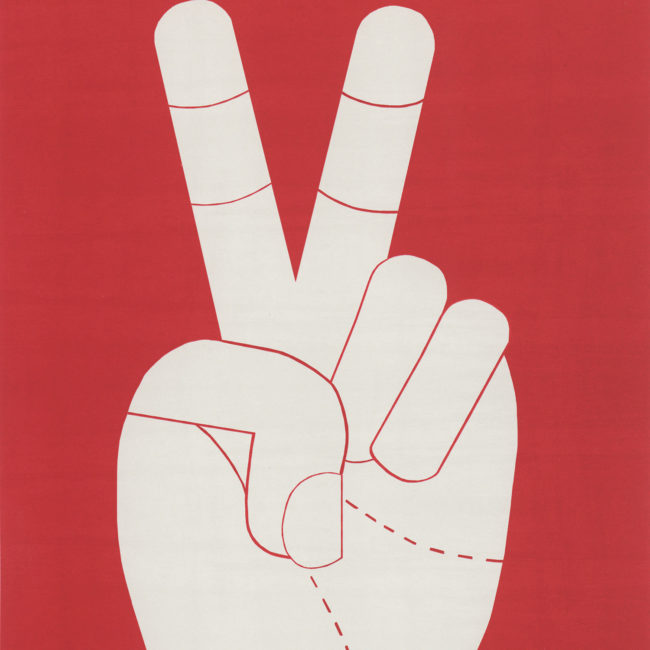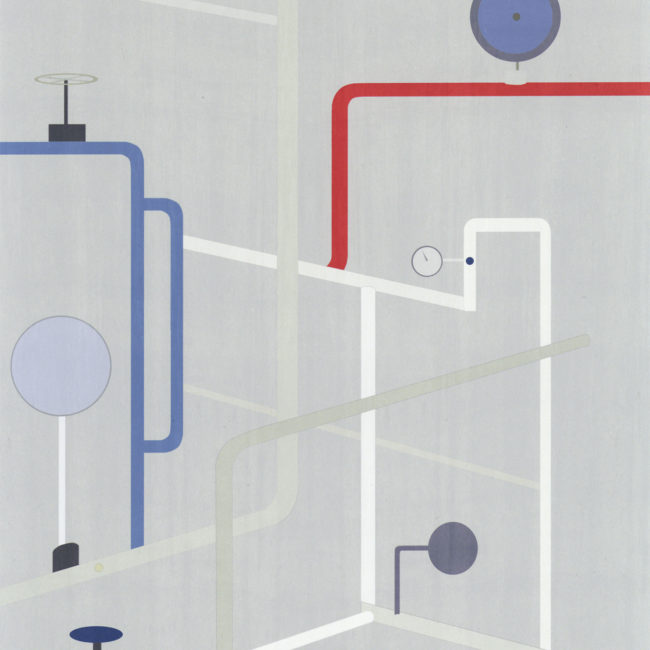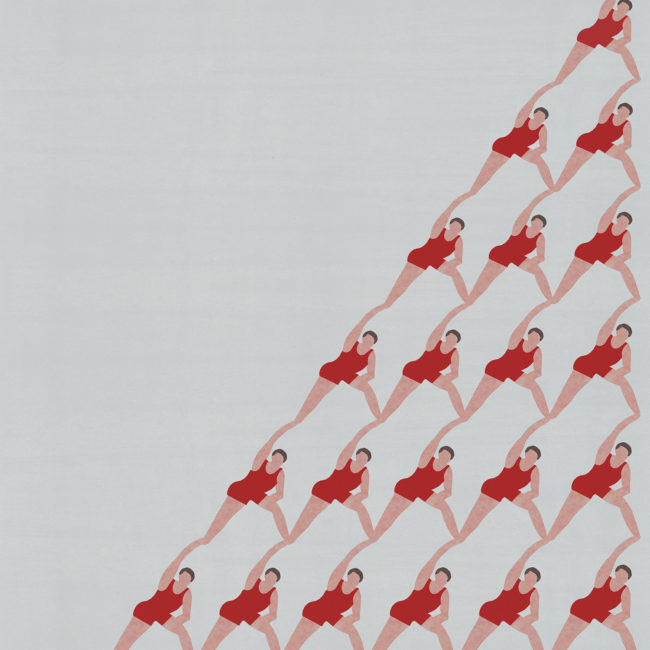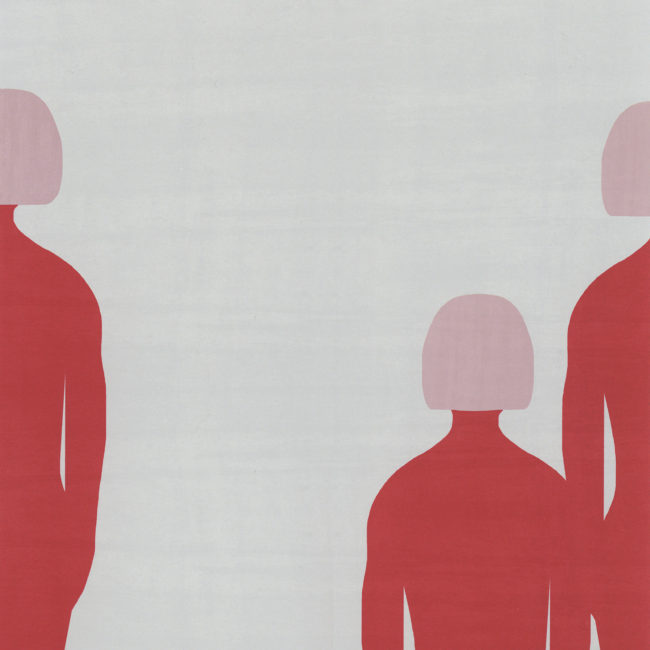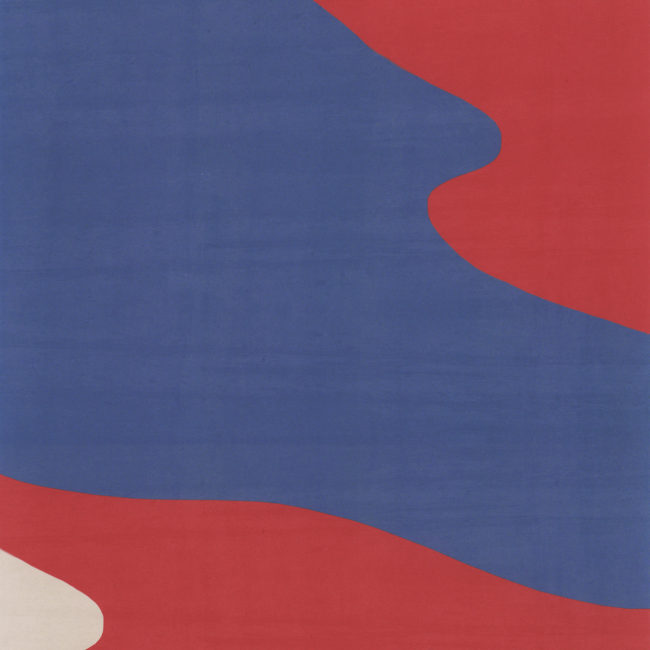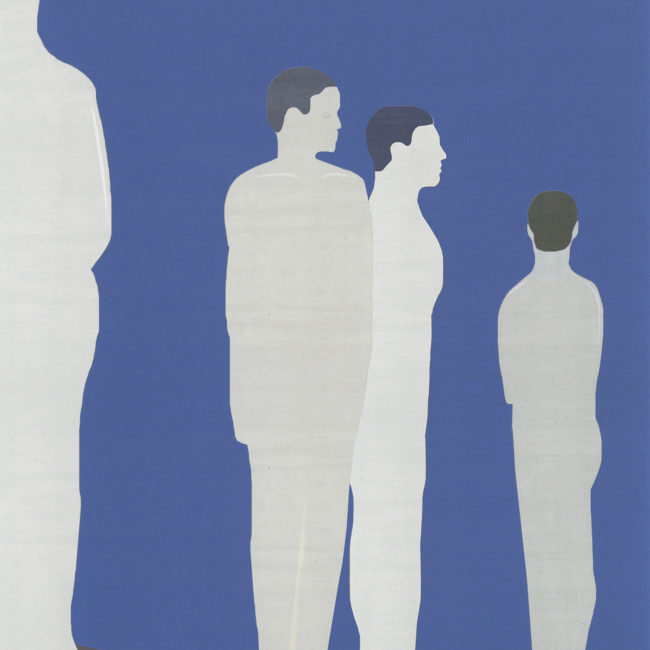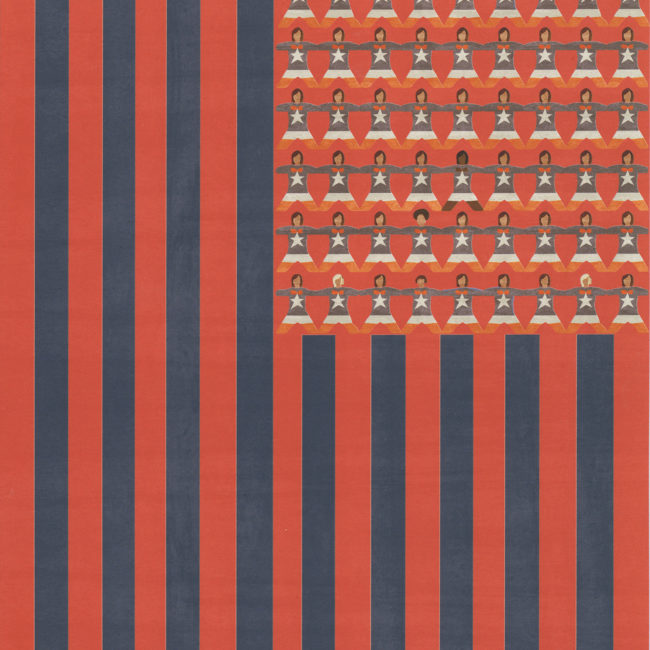 Jon Koko is a young Swedish artist who lives and works in Malmö. After starting his teenage studies in art, he studied animation and Japanese art at Uppsala University.

Architecture, taste for beautiful things and spirituality are found in his works. Its aesthetic is minimalist, surrealist and slightly melancholic. His paintings reveal a great harmony, they are coloured and the pastel tones that the artist uses give his creations their own identity.

On the occasion of the Parcours Saint-Germain, he collaborates with Maison Kitsuné. This opportunity creates a new objective, a new destination and a new use of his art and more generally of the art of illustration.