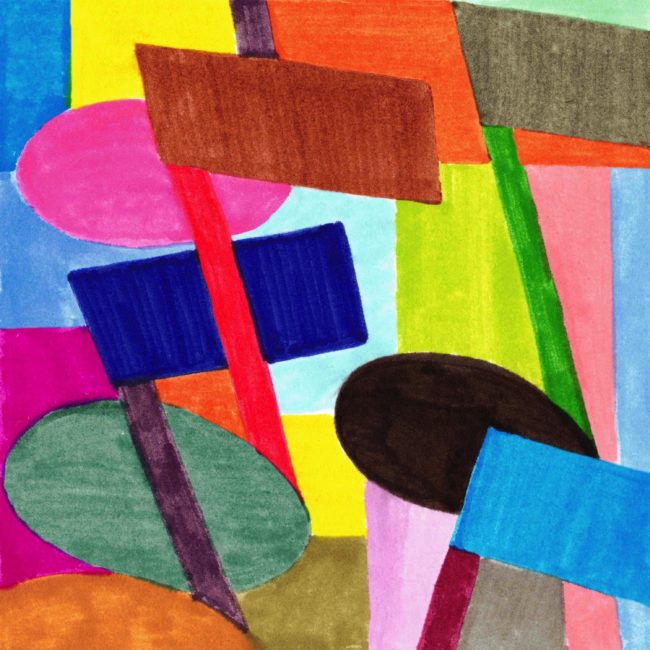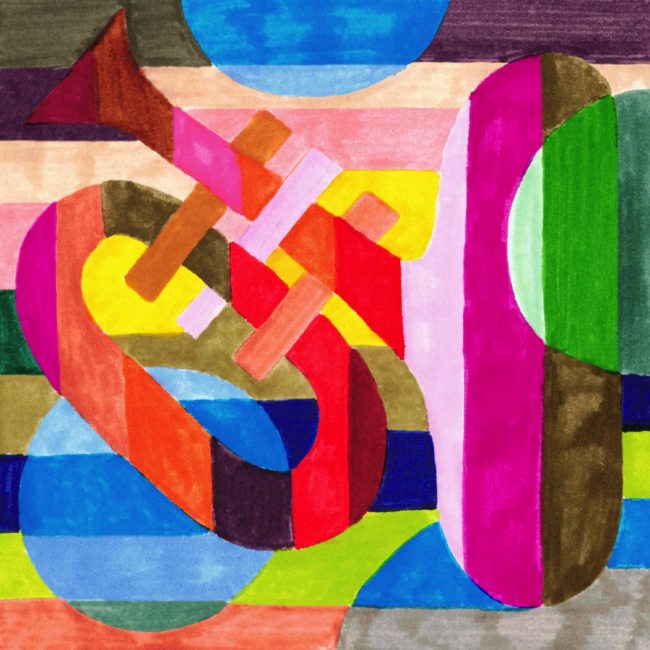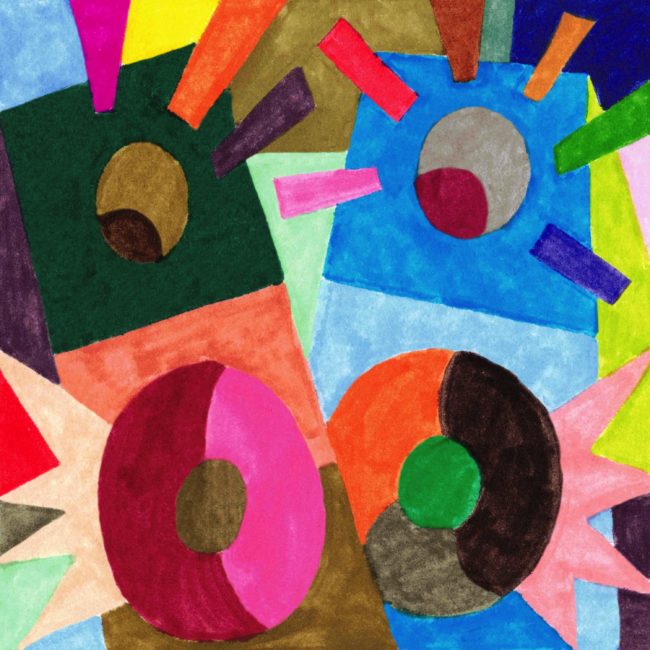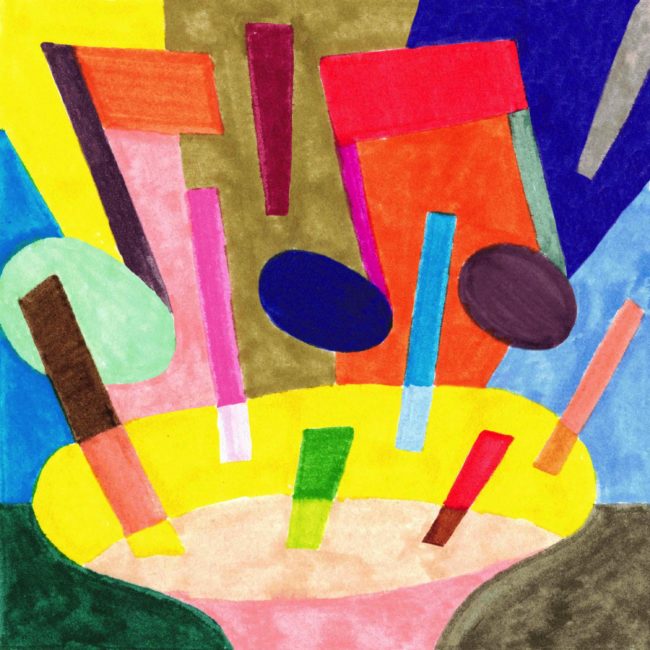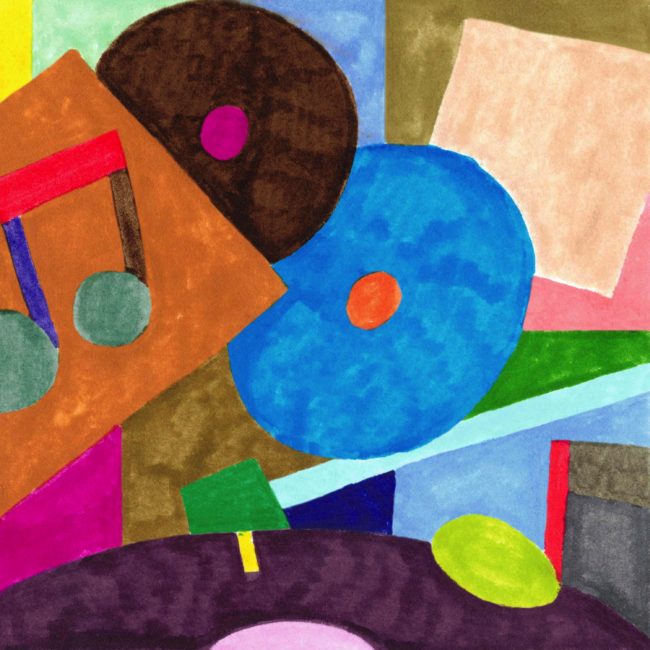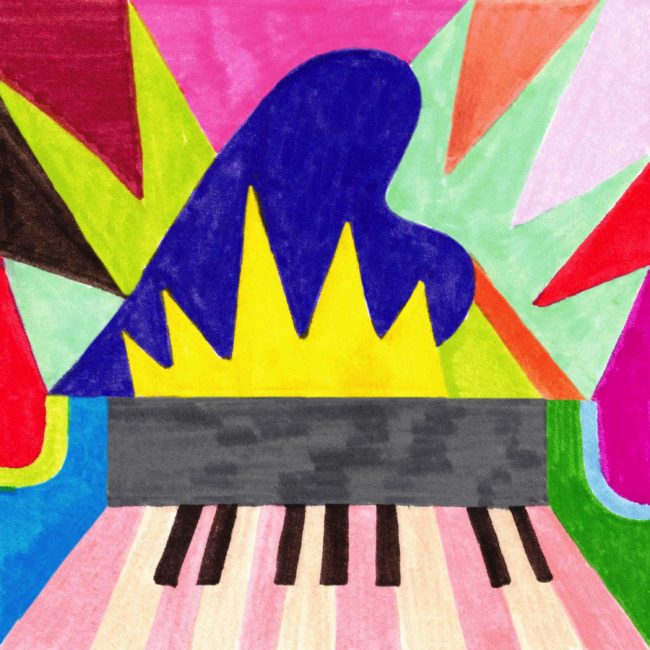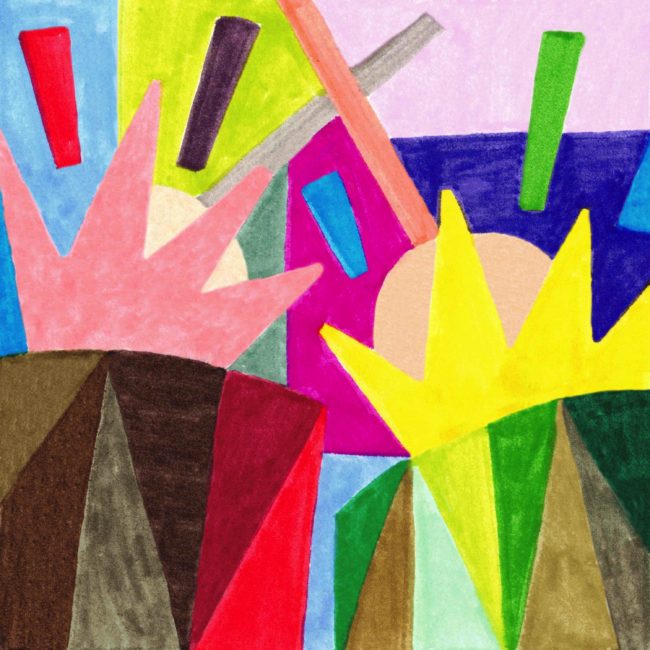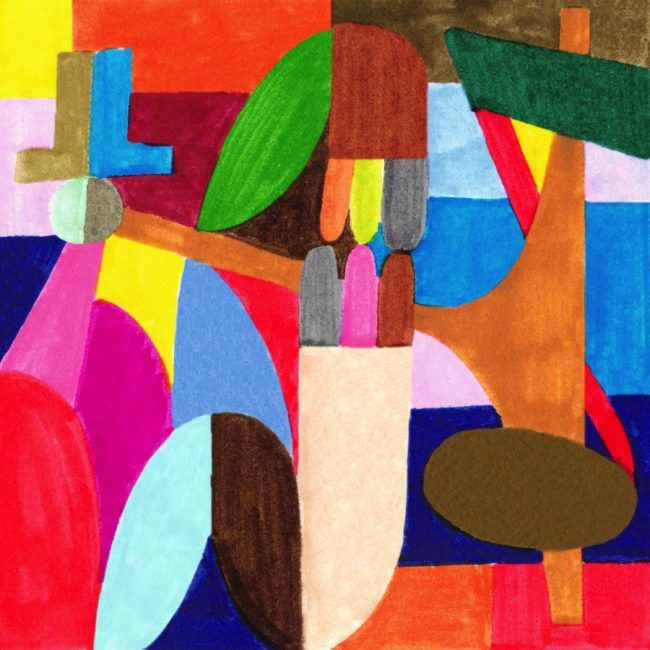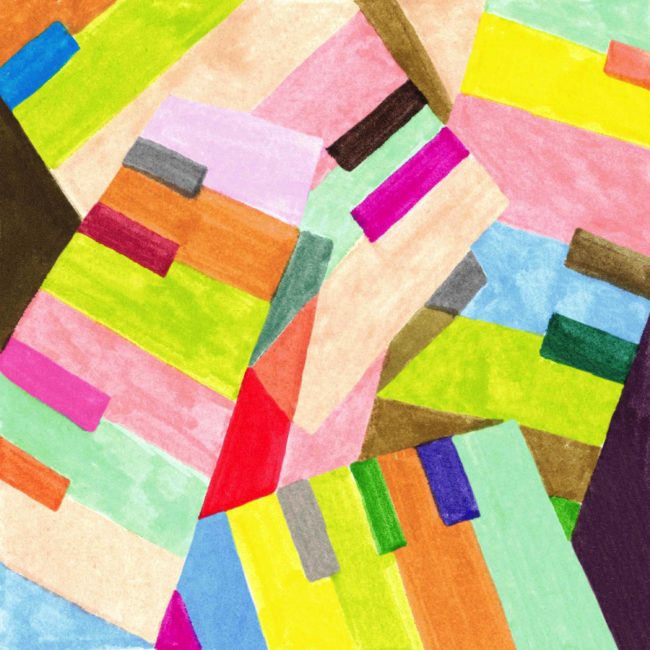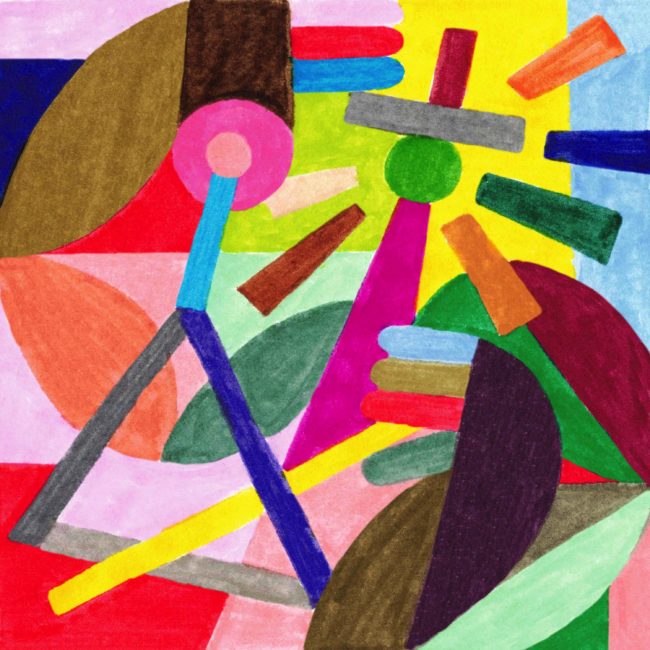 Artwork
Jordy van den Nieuwendijk
Jordy van den Nieuwendijk
Jordy van den Nieuwendijk is a Dutch artist living in Melbourne. After graduating from the Graphic Lyceum in Rotterdam in 2007 and from the Royal Academy of Arts in The Hague in 2011. Jordy taught drawing class at the Royal Academy from 2014 till 2019.
Through painting, Jordy explores fundamental objects of everyday life. Working with primary colour palettes and simplified shape structures, he has a talent for examining subject matter in series that innovate inside carefully controlled boundaries.
 ------------------------------------------------------------
*Do you remember the first illustration that made you want to create artworks? What was it? Would you mind sharing it with us?
When I was about seven years old, I figured I enjoyed drawing more than any of the other school activities. I wish I had drawings from that time!! 
*Does music inspire your work?
 I'm not sure if music inspires my work, however, I do know that I enjoy drawing while listening to music! I guess music does to my ears, what colour does to my eyes. 
*If your art was a song, what would it be? Why?
The song that immediately jumps to mind, is Peaches en Regalia, by Frank Zappa I had this many times on repeat when I studied at Art School. 
*If you could illustrate one artist for his album cover, who would it be? Why?
 Tough question, perhaps it's fitting to stay in the theme here, and say I would love to draw the incredible face of Frank Zappa actually! 
*Is there a song on Kitsuné Musique you think would have been great for you to paint?
 I have been listening to the Café Kitsuné mix by Pat Lok, very enjoyable! 
*Now that you have linked painting with music, what other art would you like to explore?
Sometimes I experiment with video and animations adding time lines and story lines to drawing, which is still very new to me, a step away from the static.