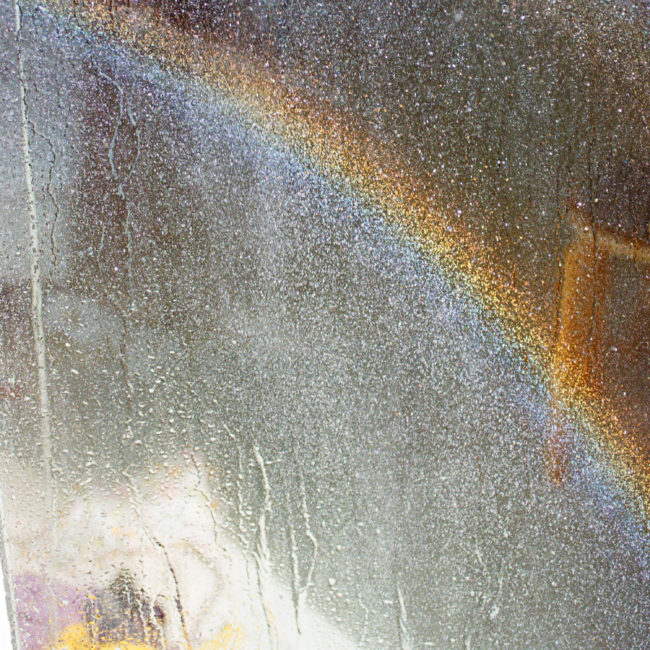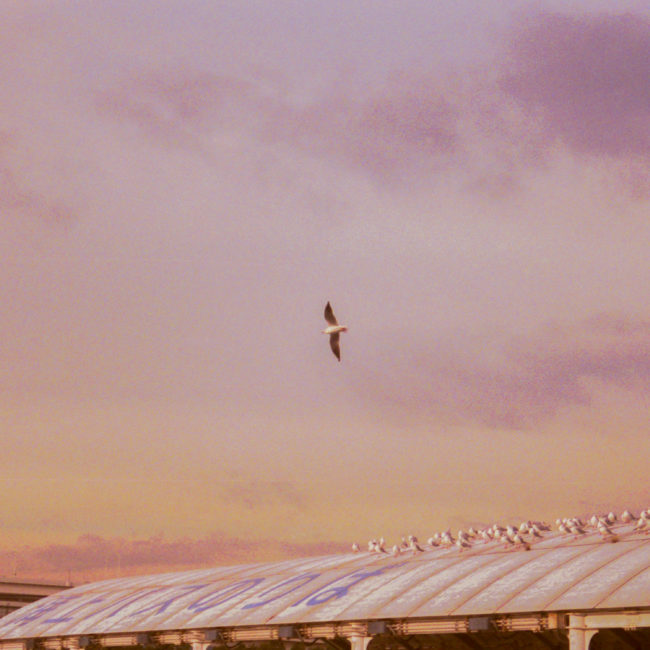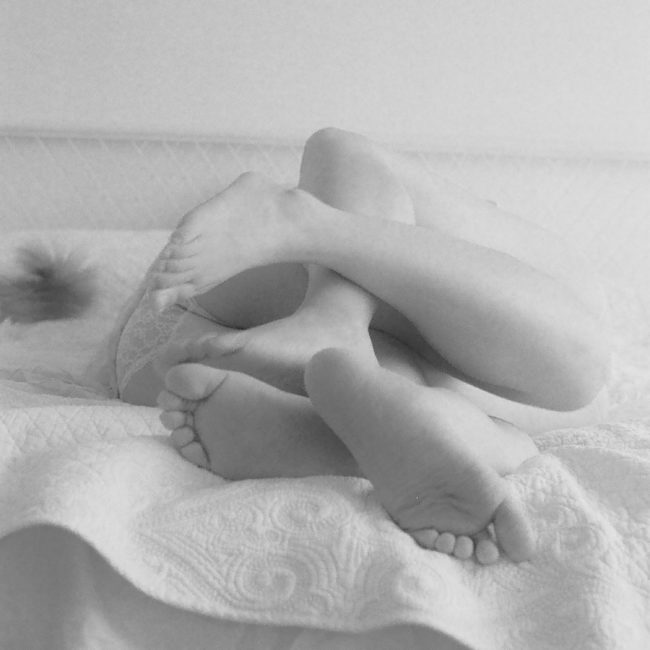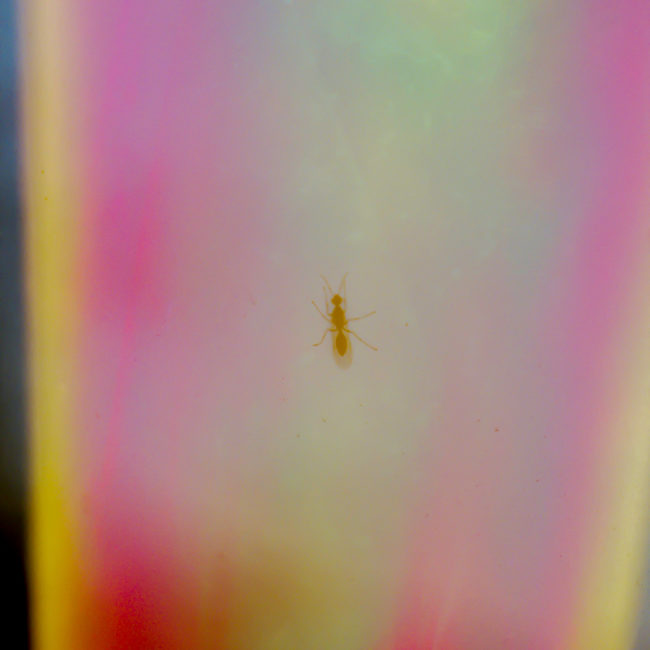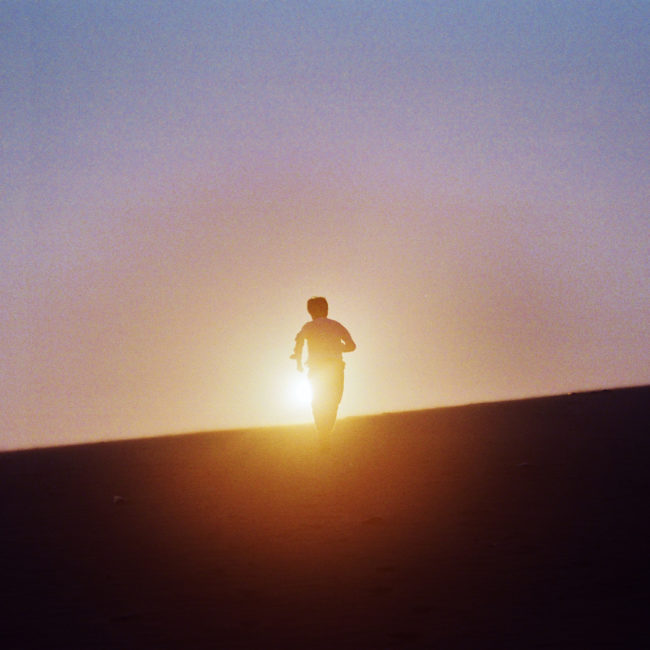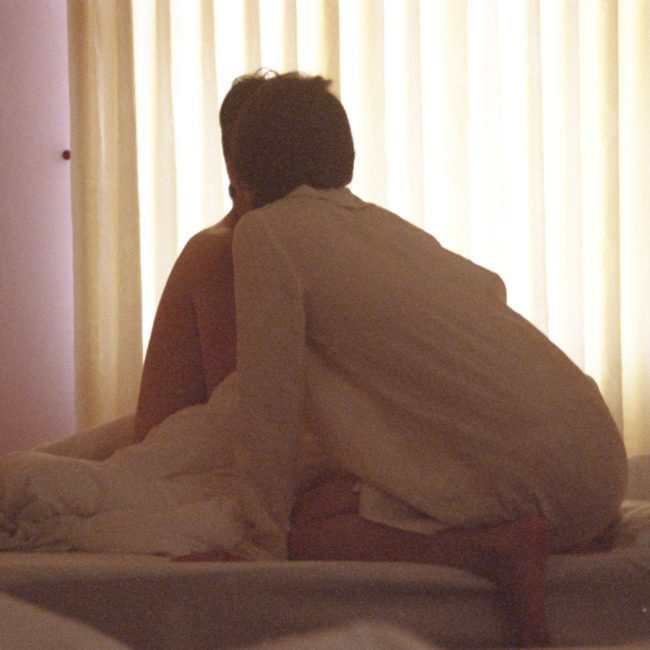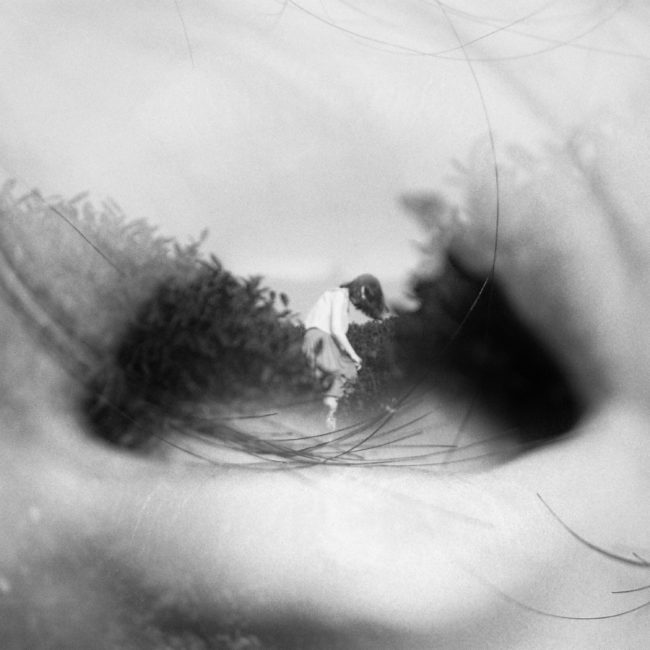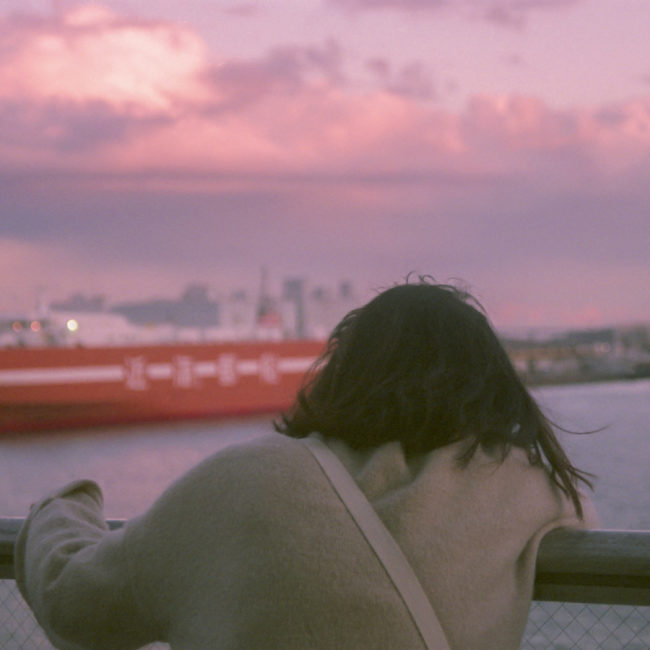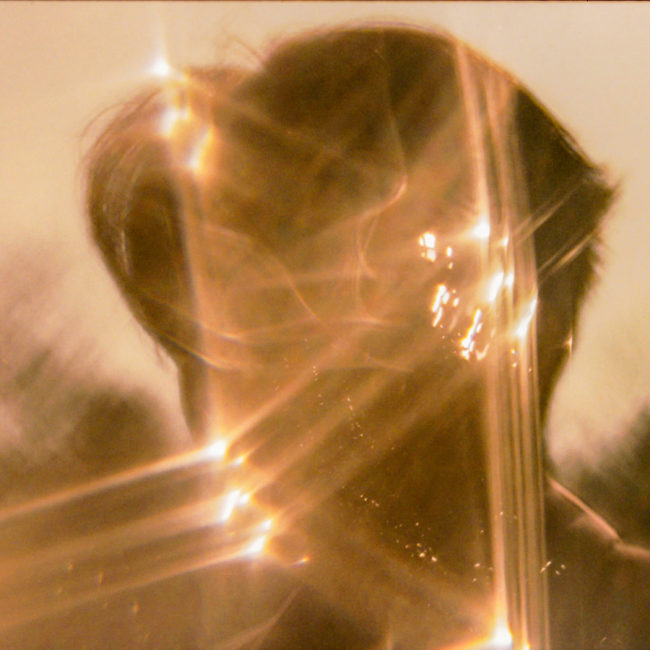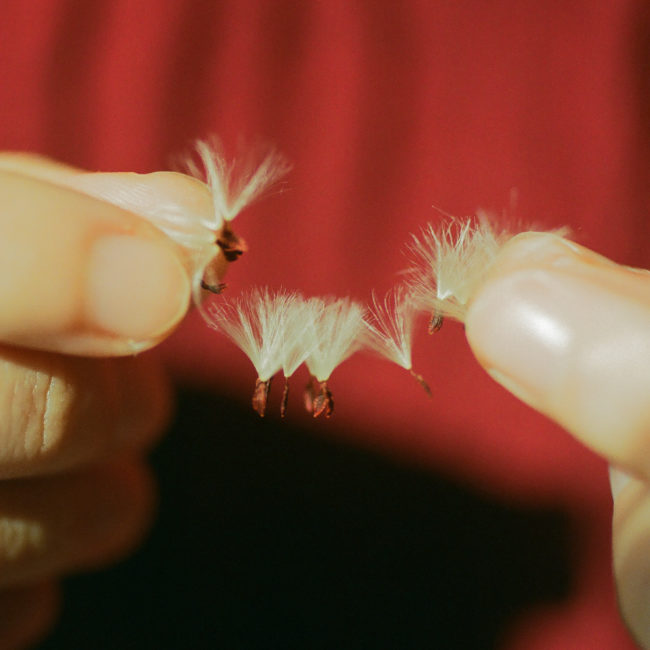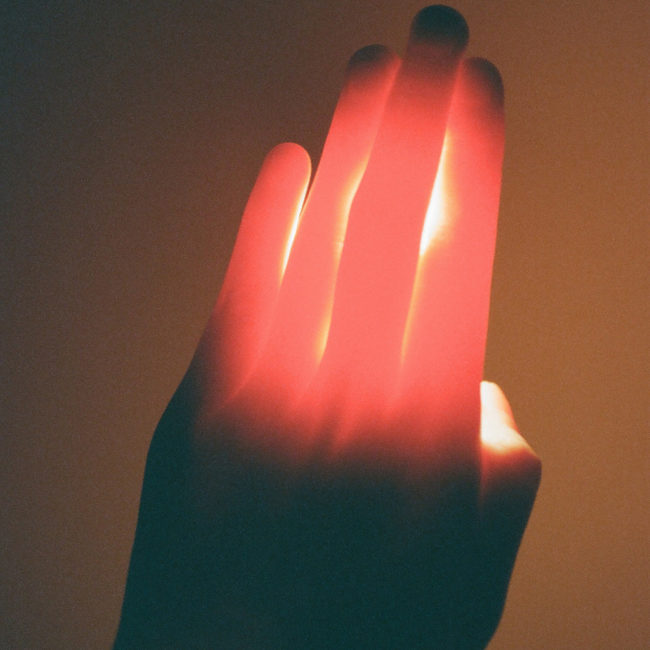 Li Hui is a young Chinese photographer based in Shanghai, China. She graduated from the Central Academy of Fine Arts in 2003. Fascinated by double exposure, she started photography after receiving her first film camera in 2009. Eager to understand how magic works and keen to learn more, Li Hui becomes a self-taught photographer. Her photographic work is based on constant experimentation which is her source of inspiration.

The photographer describes herself as "shy" and while her work captures moments of intimacy, these are moments most of us don't notice: limbs entwined fleetingly against a backdrop of rumbling sheets; the butt of a teenager exposed to the sun; bodies visible through steaming shower doors, etc ...

"I think because I have less contact with society than most people in their daily lives, I am more sensitive to the little details and the little things that are often overlooked." - Li Hui.

The faces of the models remain absent from Li Hui's work. This confirms what most introverts advocate: you don't need eye contact to create some privacy, the face ends up being a source of distraction. Their identity is thus preserved.

Li Hui has presented her work in various art exhibitions mainly in China, the United States, and Europe.