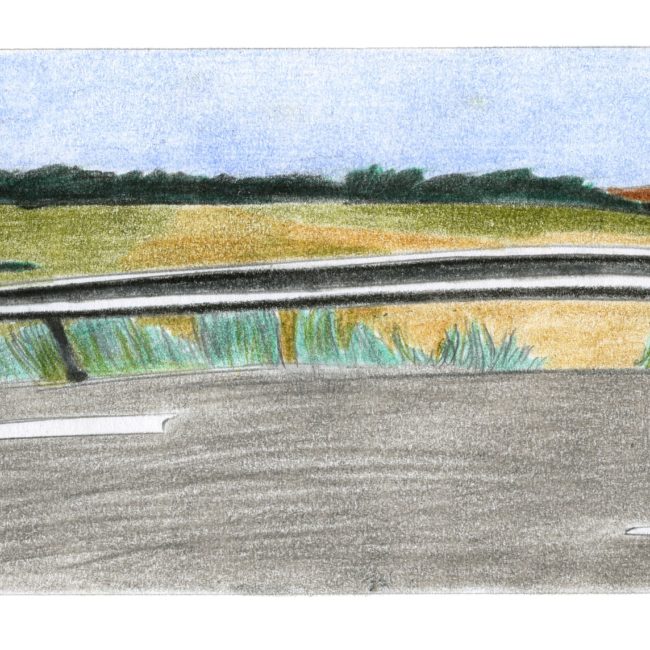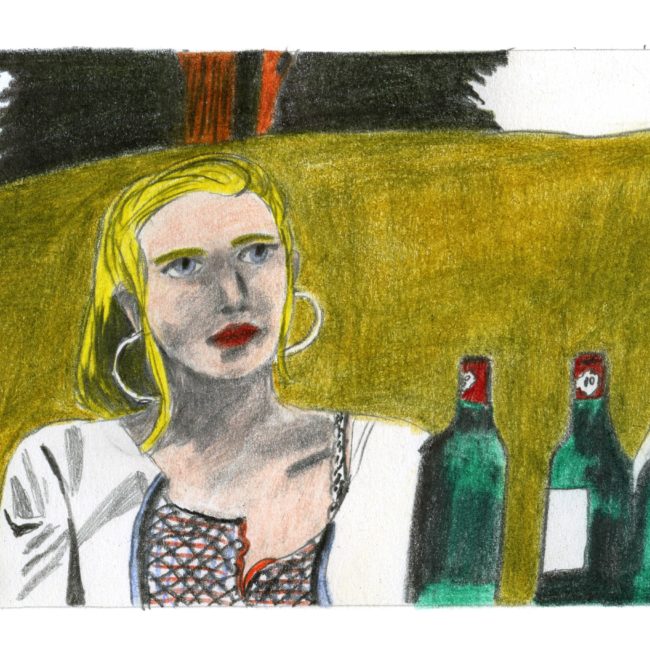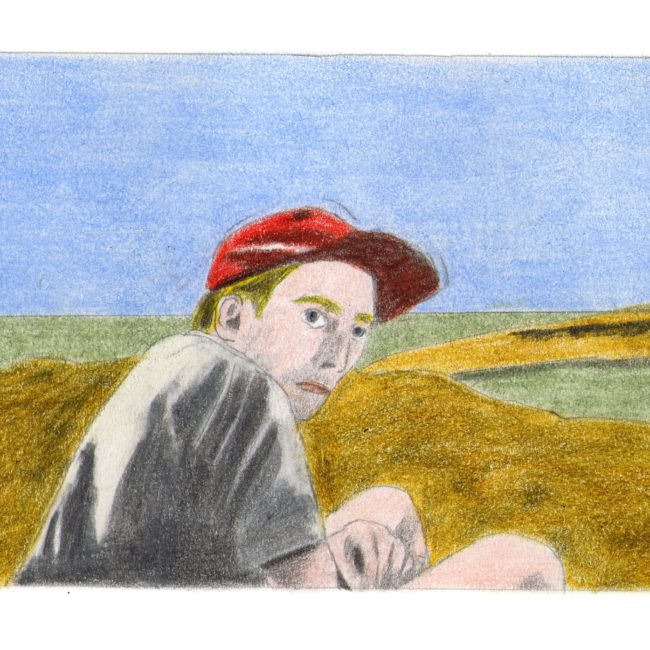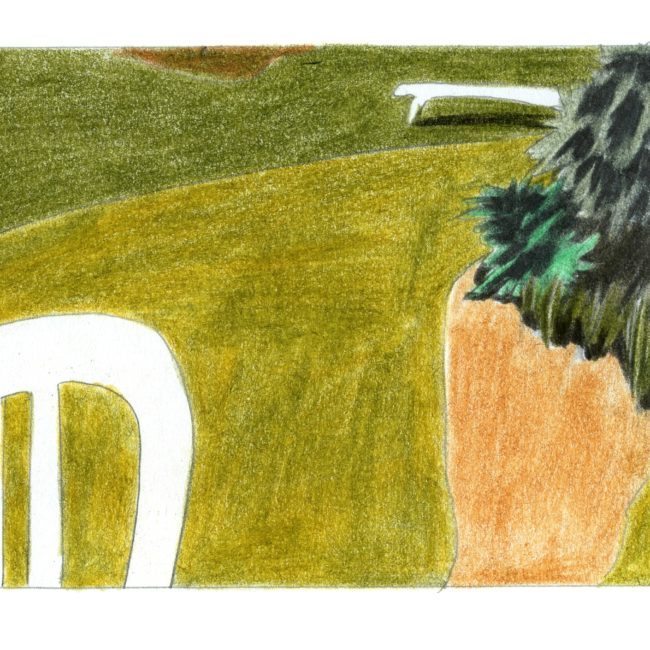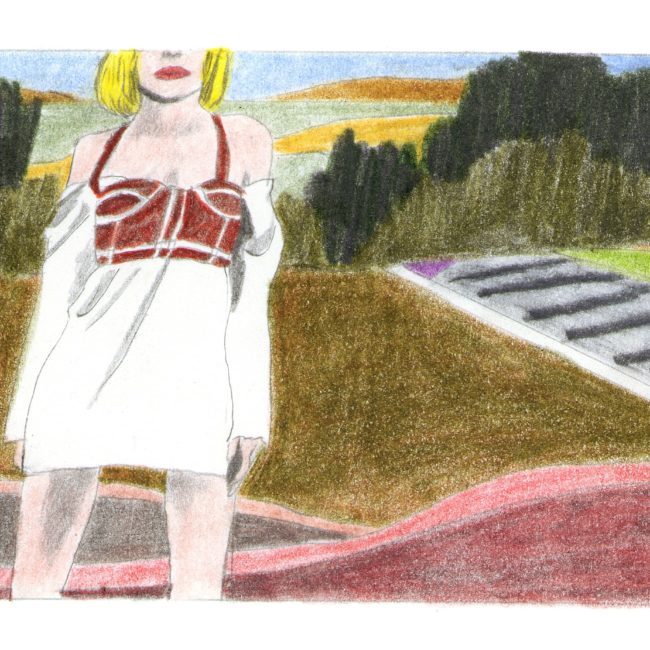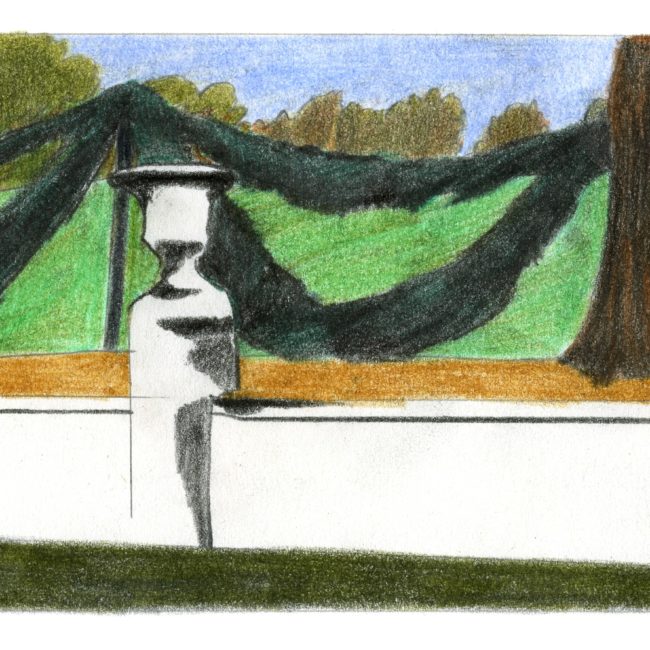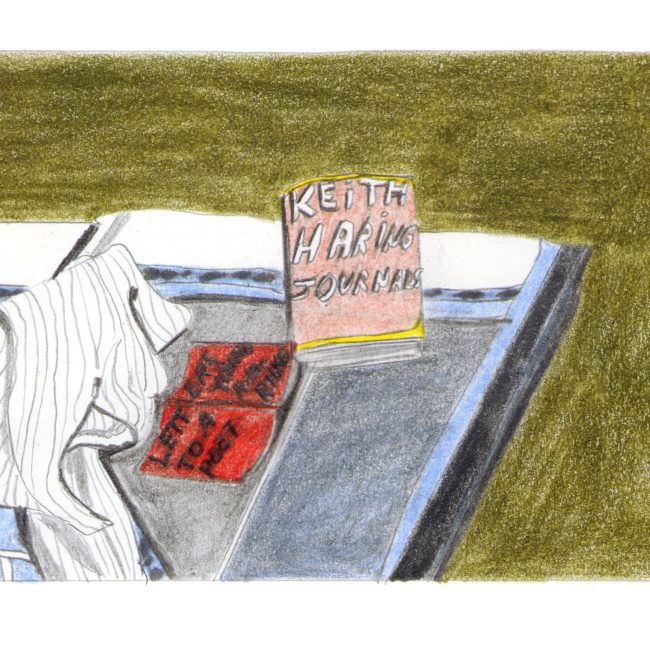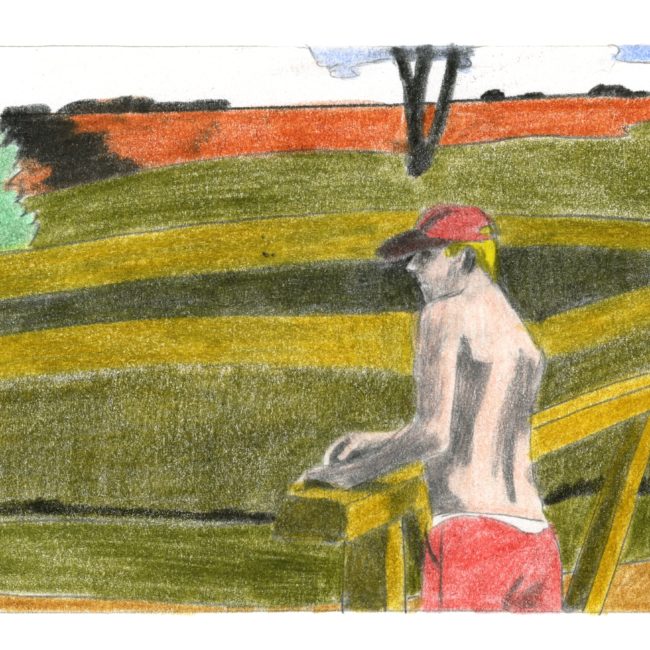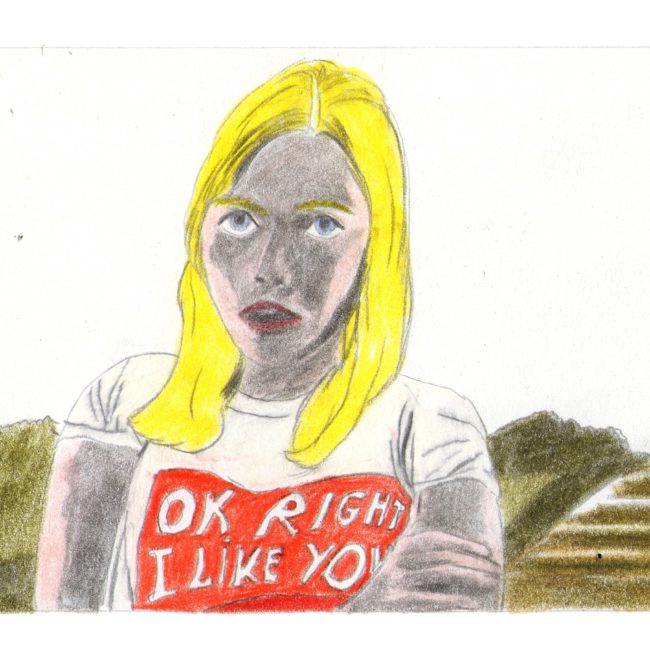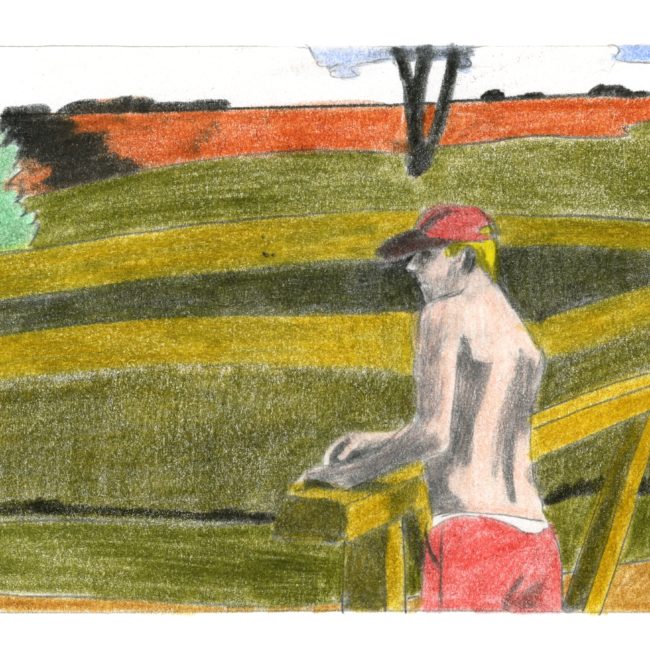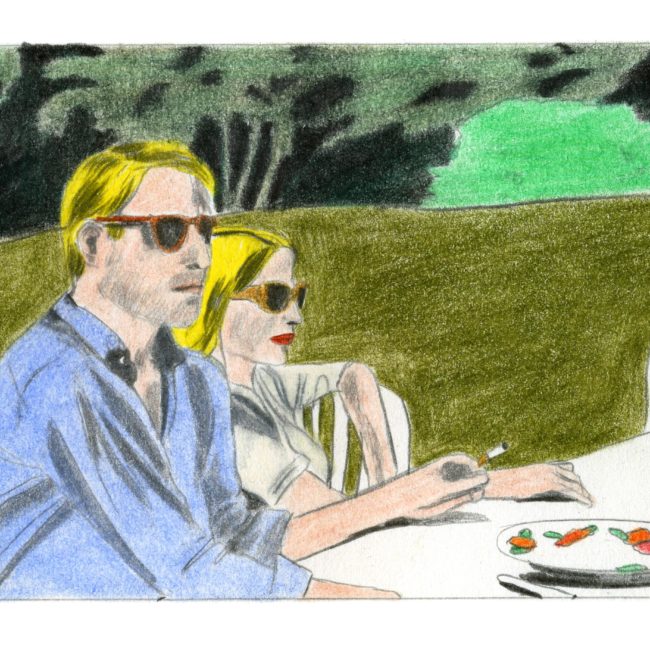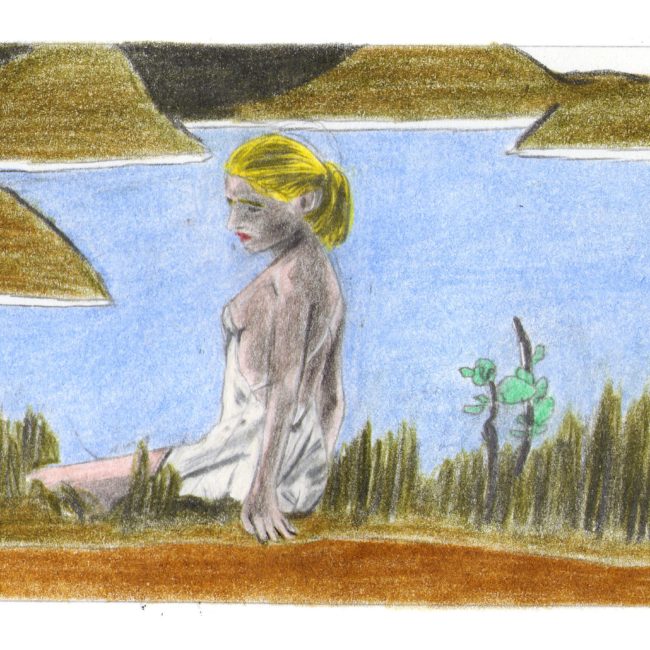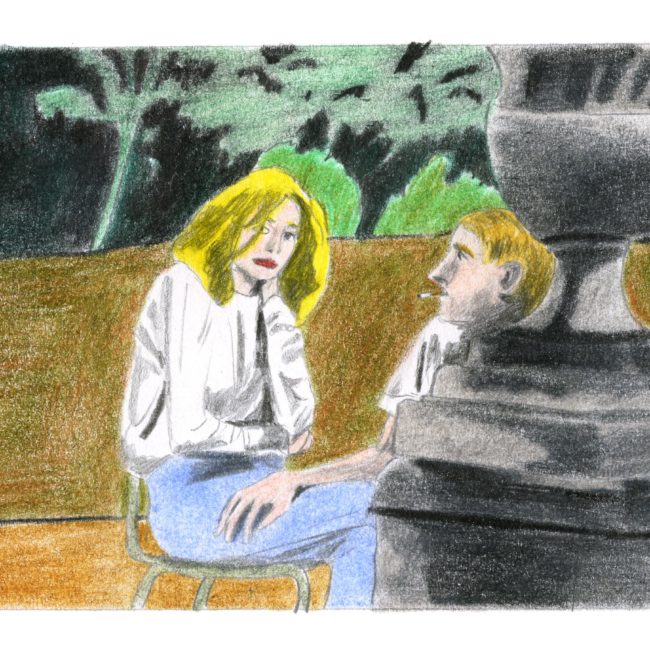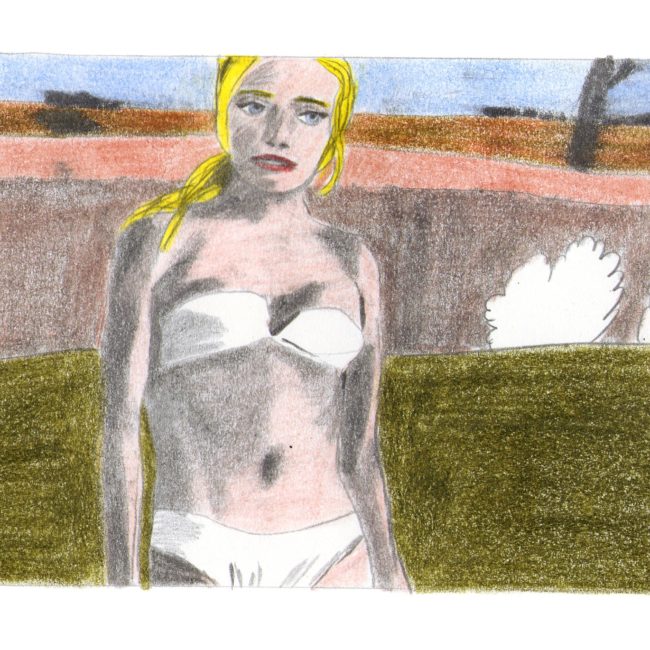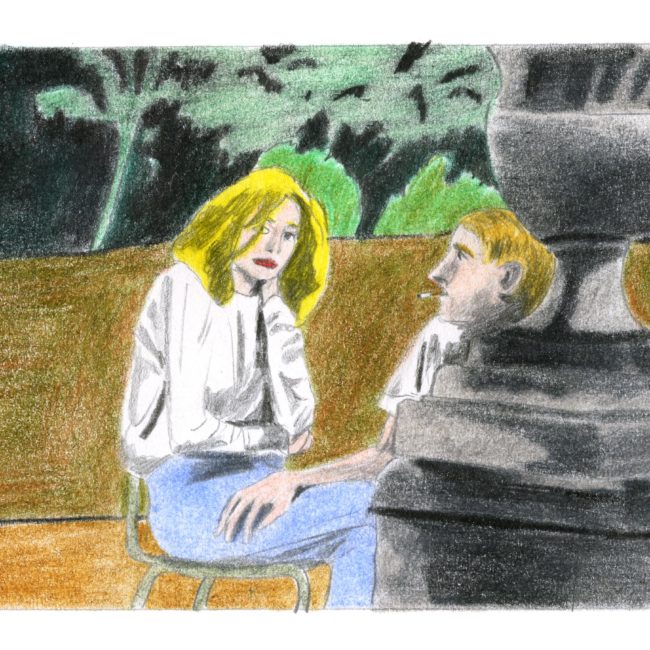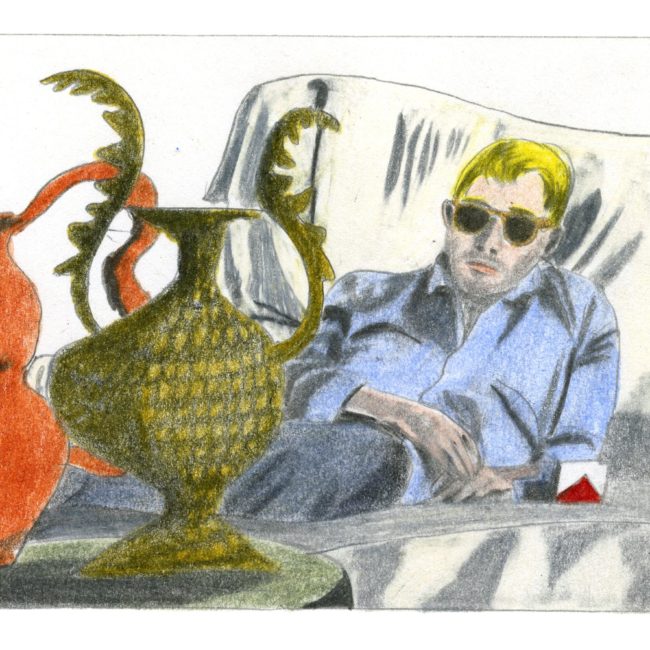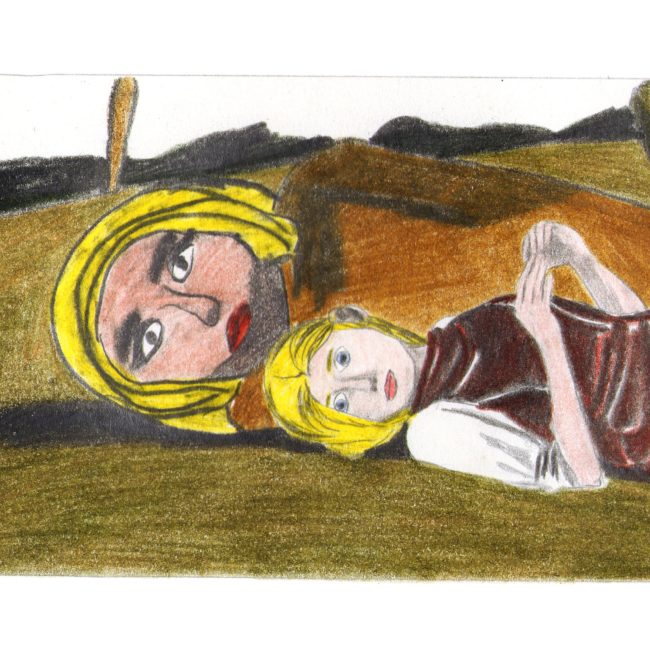 We're glad to have the young and super talented illustrator Marie Jacotey on our Kitsuné Hot Stream channel! 
Born and raised in France, she has been living and working in London since 2011. After graduating from the Royal College of Art, Jacotey has represented her colorful work through many galleries across Europe and has worked with different magazines & brands. 
Her work represents daily life scenes with a powerful and personal message to it.