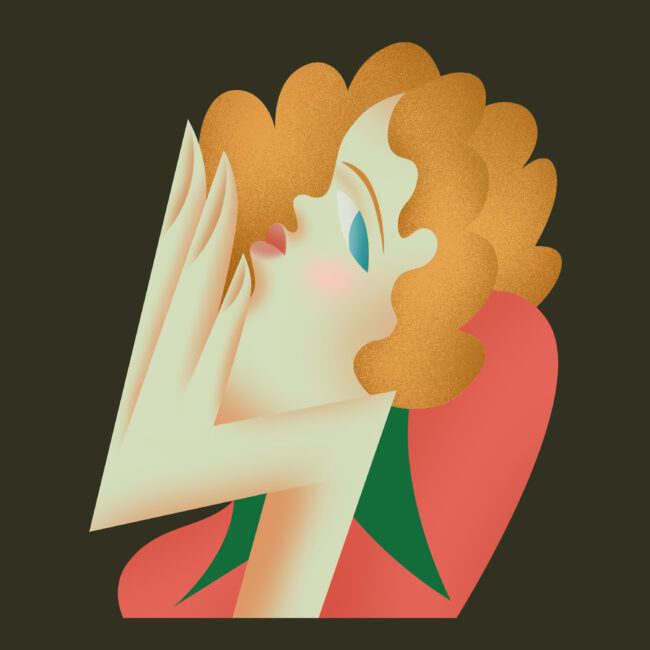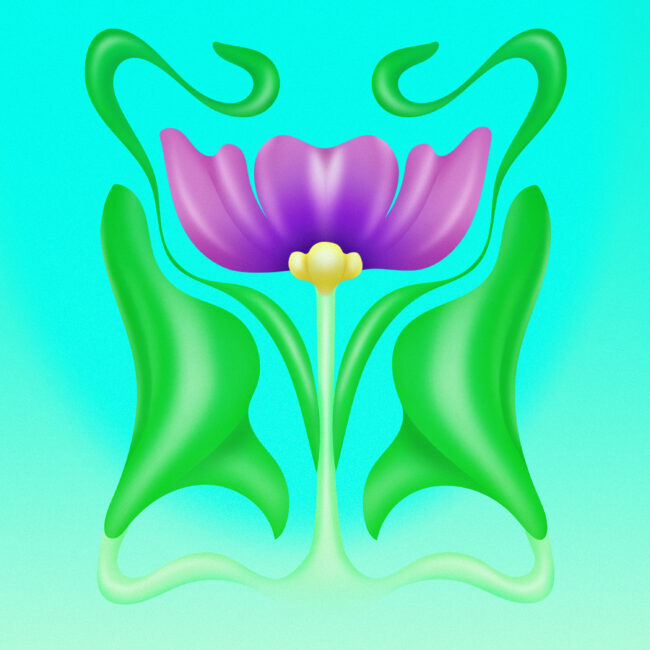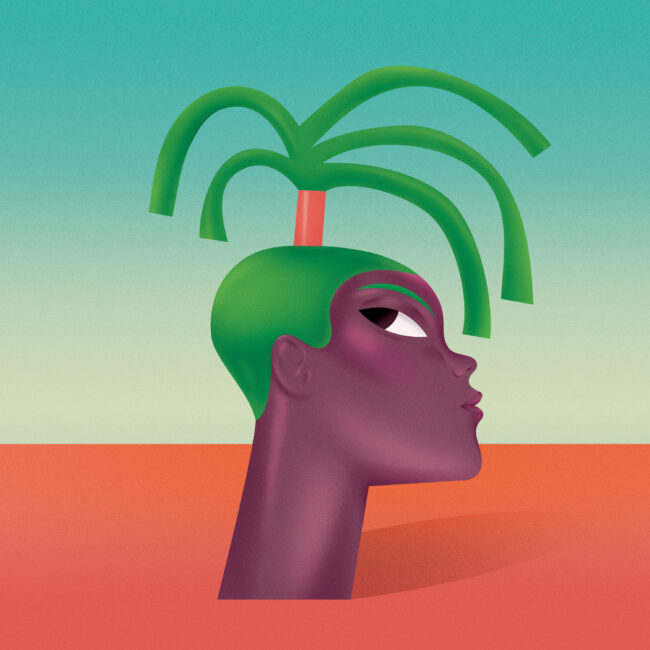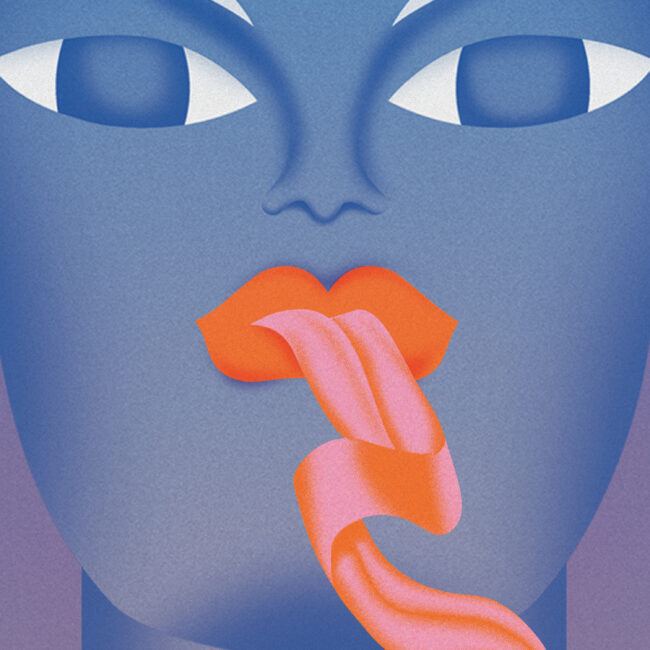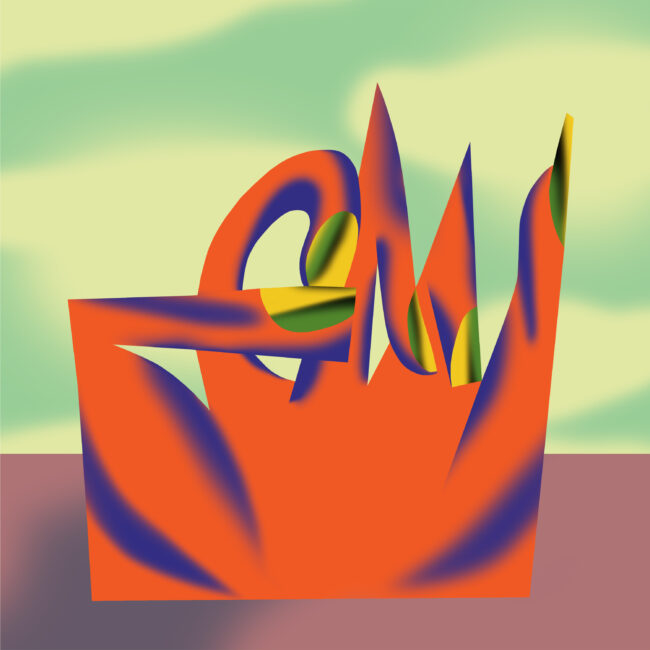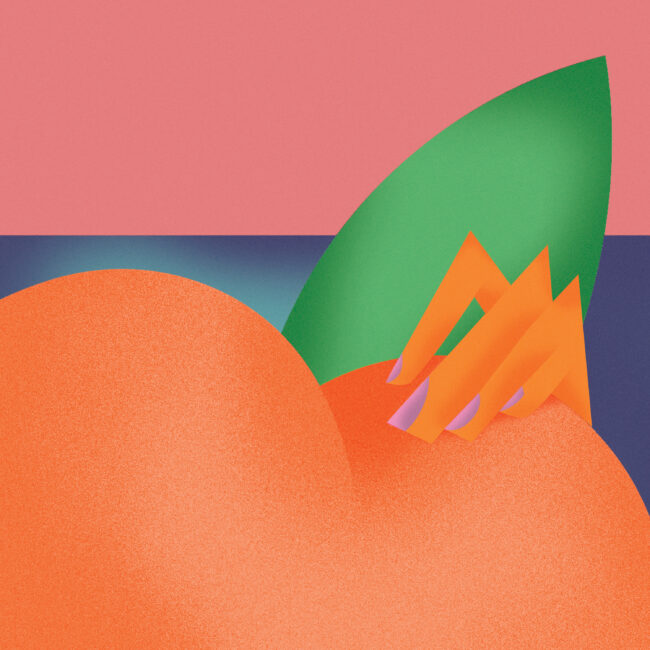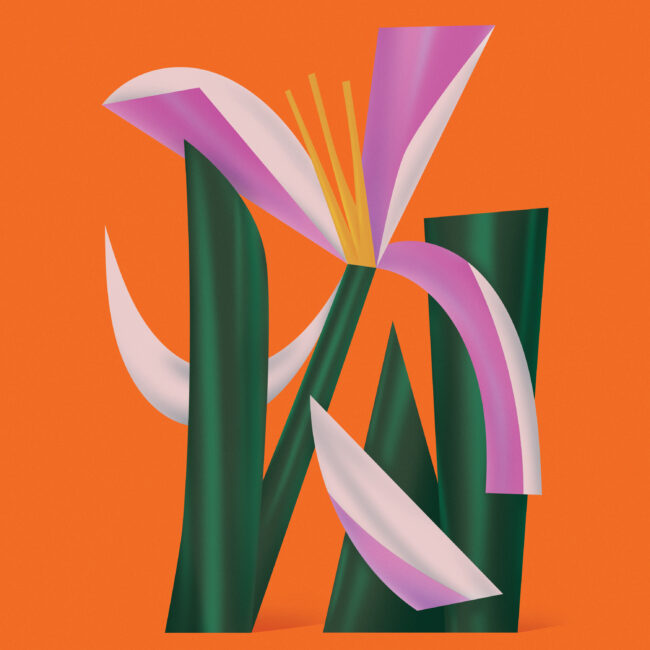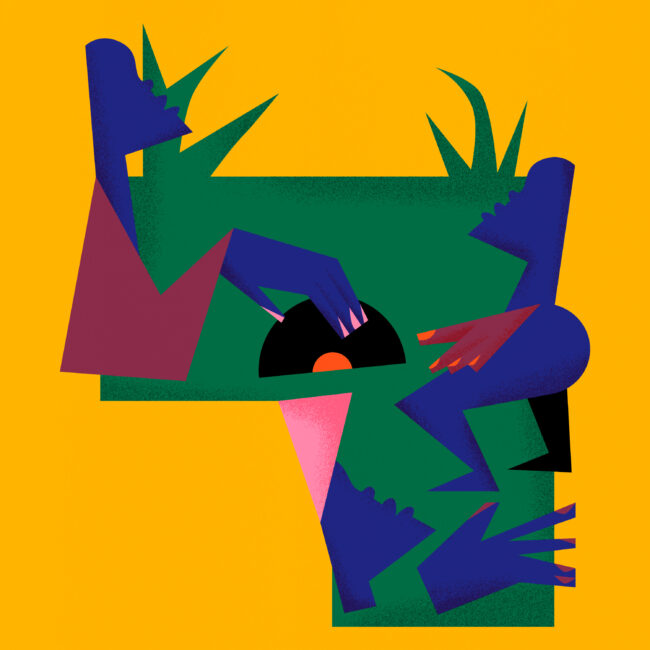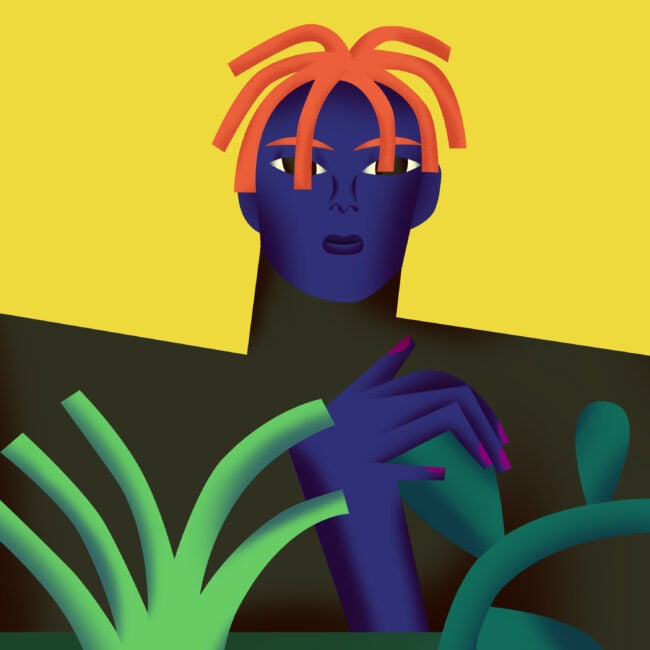 Like most artists, the young Miléna was at her happiest when left alone with a box of crayons and a large stack of paper. Despite a pivot in her teens to study graphic design, Miléna is now a full-time illustrator, creating visually striking compositions of portraits and botanicals.

Long summers spent in her mother's birthplace of Guadeloupe had a lasting influence on Miléna's lush illustration style, with a particular focus on the psychedelic light, colours and textures of the island.

-------------------------------------------------------------------------------------------------------------------------------

Do you remember the first illustration that made you want to create artworks? What was it? Would you mind sharing it with us?

If I remember well, it must've been one of Julie Verhoeven's artworks... I can not remember which one in particular, her style is mesmerizing.



Does music inspire your work?

Music inspires me a lot, but it is not a direct source of inspiration for my work



If your art was a song, what would it be? Why?

Right now, « Kominiké » by Erick Cosaque, a « Gwo Ka » master from Guadeloupe. Probably because how familiar it sounds, the mix of urban soundscaping/traditional caribbean drums/ ambient keys/ slow bassline, illustrates very well the mix of influences in my work…



If you could illustrate one artist for his album cover, who would it be? Why?

I'd love to illustrate the album cover of Dreamcastmoe, he's a singer/songwriter/producer from DC. His interpretation and exploration of different genres is inspiring, he's also very funny which adds to the appeal.



Is there a song on Kitsuné Musique you think would have been great for you to paint?

A lot of good stuff on here, so it was a bit hard to pick… Either « Clutch » by UOKAYE and Sei or « Body Control » by Lauren Flax.



Now that you have linked painting with music, what other art would you like to explore?

The art of going on a holiday… I've been very busy this year, didn't get a chance to go on vacation. On a more serious note, definitely music engineering as an art form… I still have so much to explore regarding my work though, lets see.