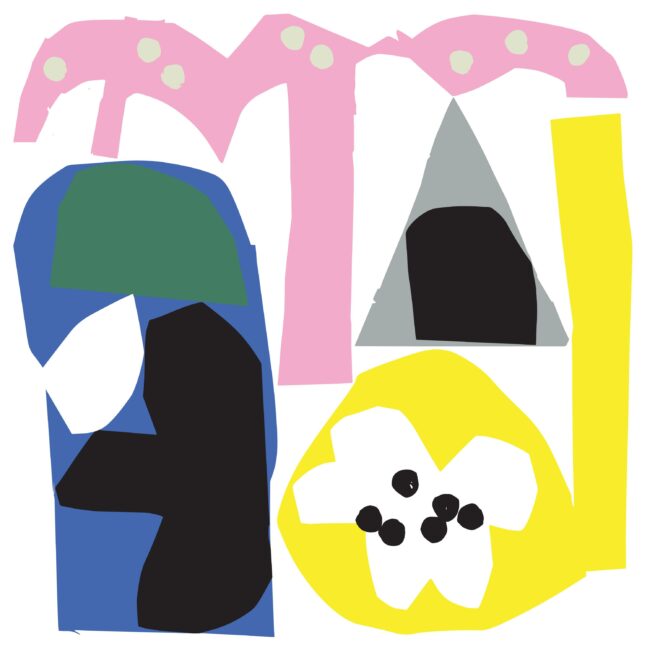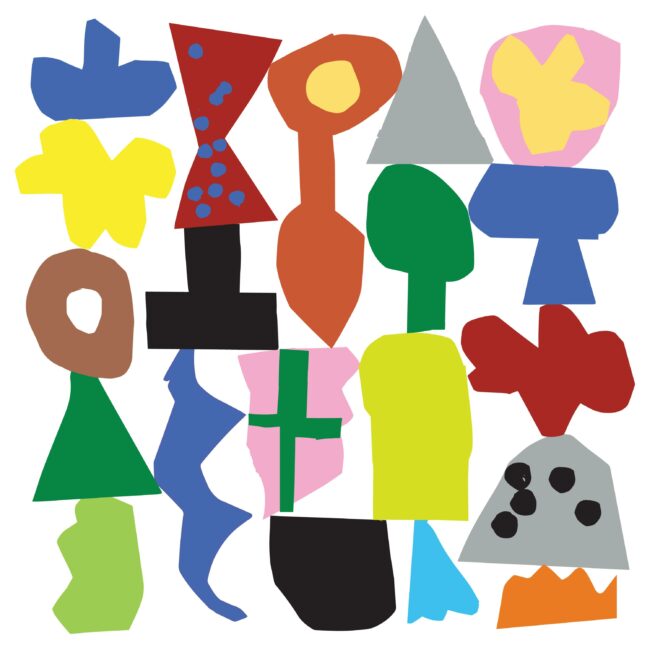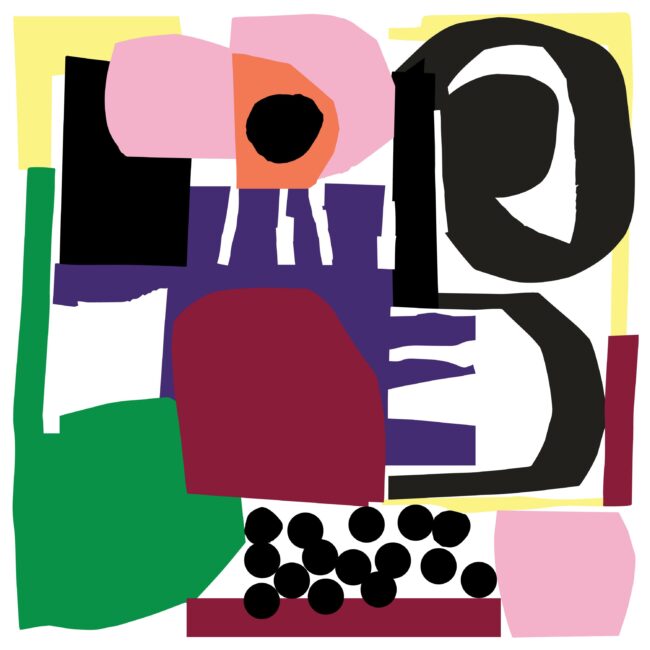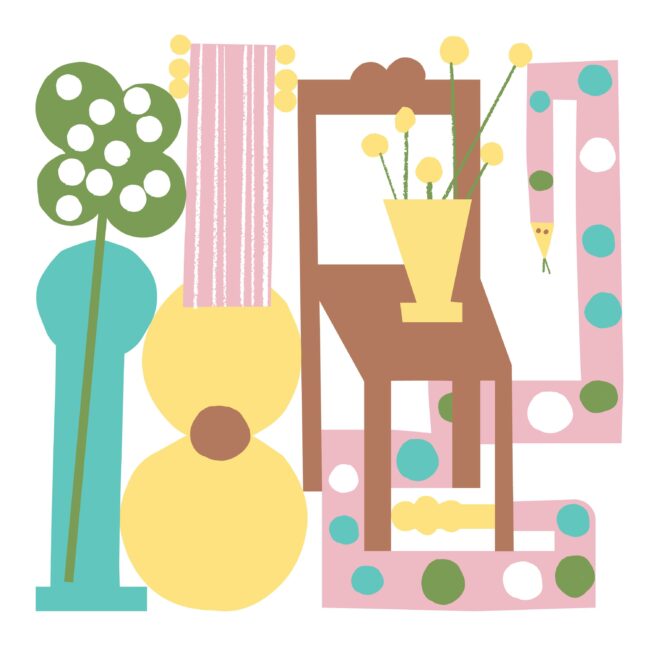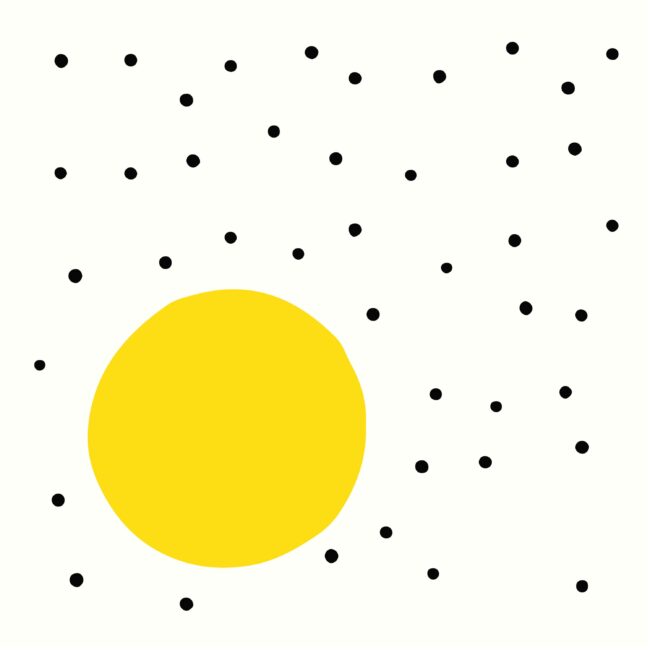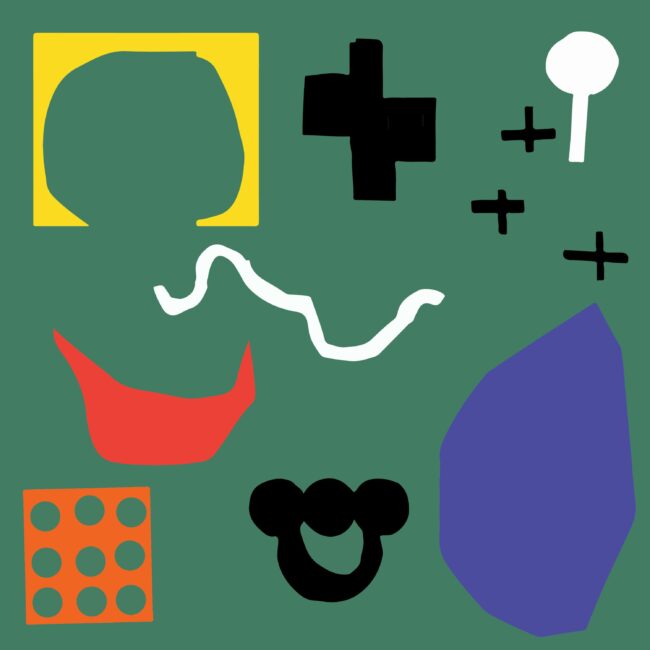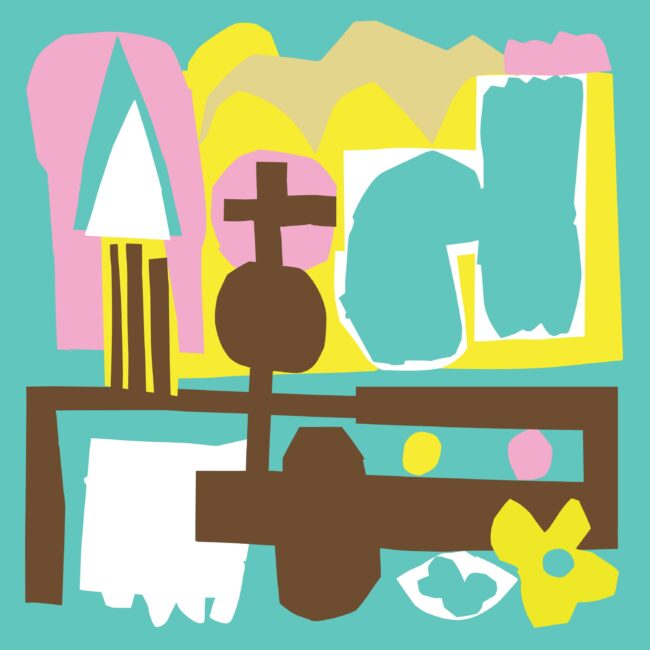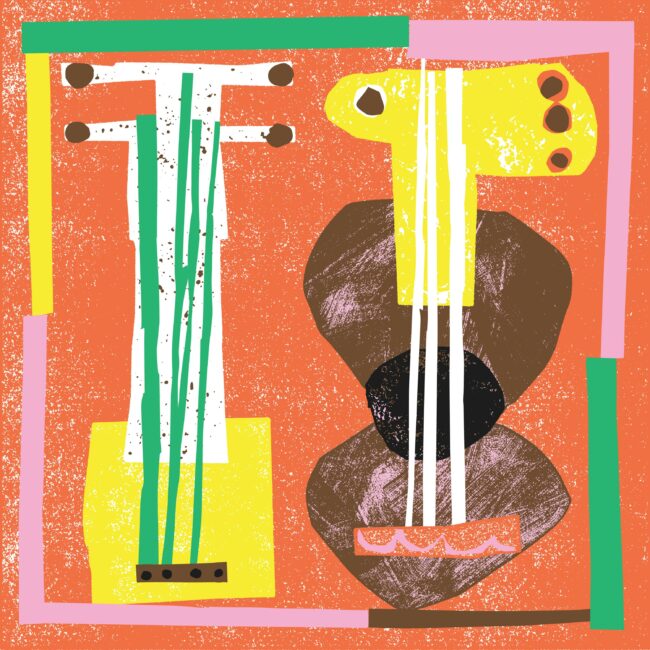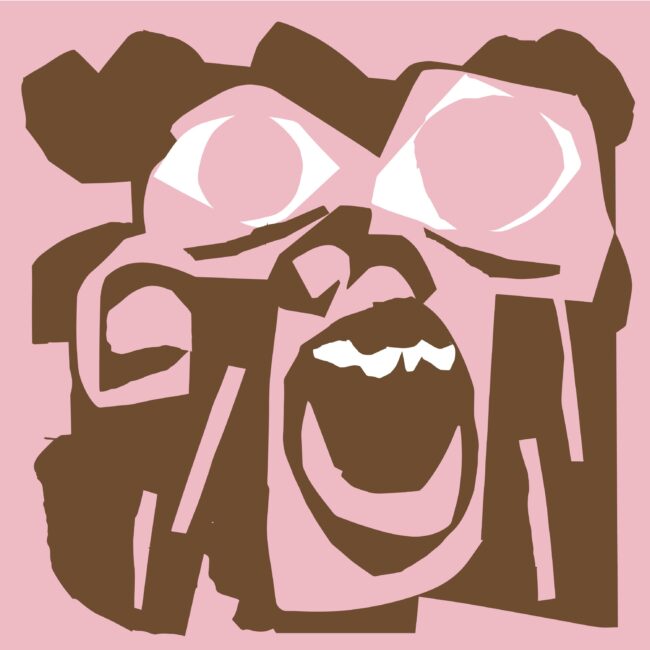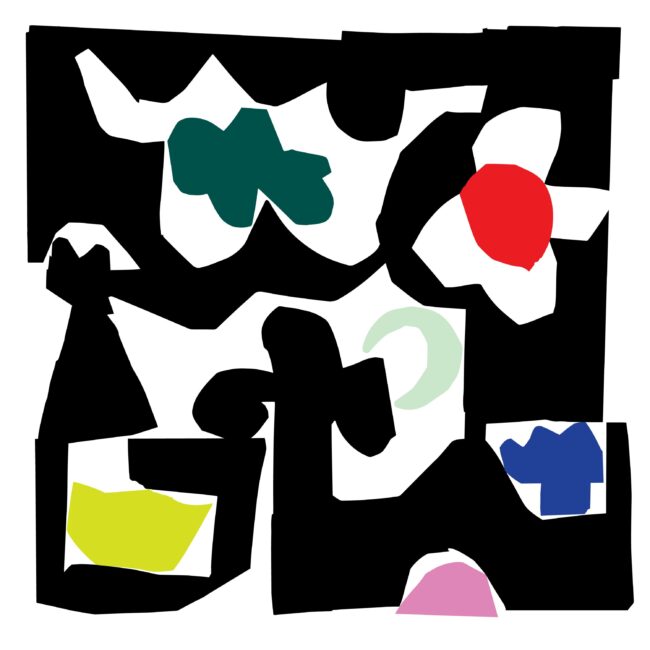 Nicolas Burrows is an illustrator and an artist working primarily with collage, creating abstract and figurative compositions influenced by outsider art and modernist design.
His dynamic, playful compositions have been applied to animation, editorial illustration, textiles, packaging design and record covers.
------------------------------------------------------------
*Do you remember the first illustration that made you want to create artworks? What was it? Would you mind sharing it with us?
I don't really remember. I used to love Aardman films and the 'Brambly Hedge' illustrated children's books by Jill Barklem, even though those examples are nothing like my work.
*Does music inspire your work?
I write songs and make music (under the name 'Fell'), so there are crossovers in the processes I use in my visual work and my music work. But I don't really draw or make images inspired directly by particular pieces of music or tracks. I do think about colours like I think about melody though - colour relationships to me are like the notes in a melody - they don't really mean much by themselves, it's about how you arrange them - and you can keep rearranging them in infinite variations, like I can keep rearranging different shapes to make endless images.
*If your art was a song, what would it be?
Why?
Something by Hailu Mergia because it's immediate, energetic and subtly sophisticated but with a raw edge.
*How would you connect your drawing and music ?
Panda Bear maybe. I think I could make something that works with his playful sonic palette.
*Is there a song
release 
on Kitsuné Musique you think would have been great for you to paint?
It's too hard to choose!
*Now that you have linked painting with music, what other art would you like to explore?
Animation. Making my work move…getting deeper into songwriting…