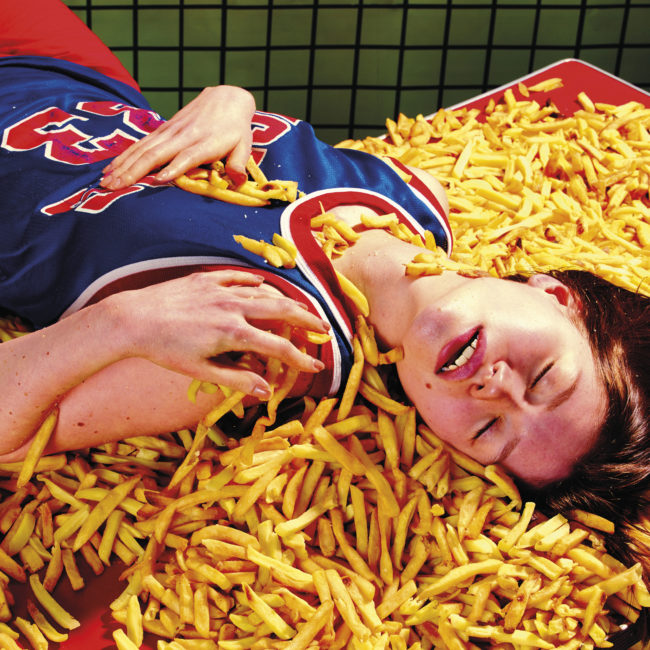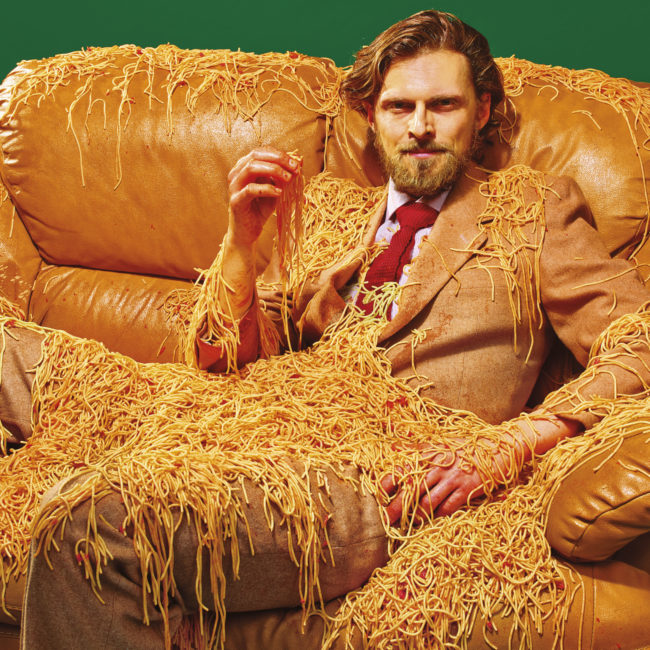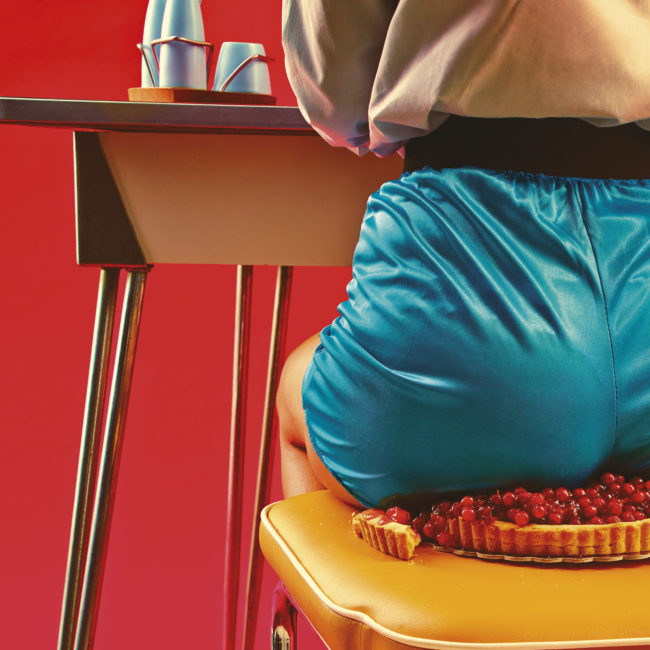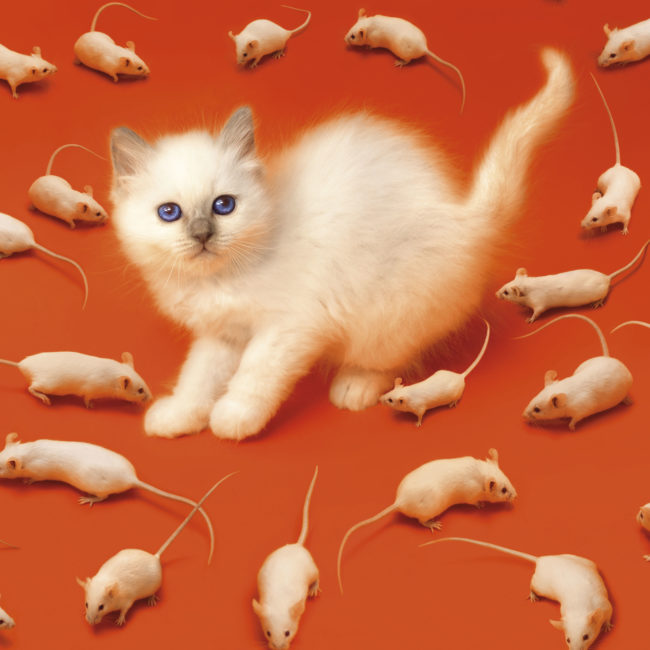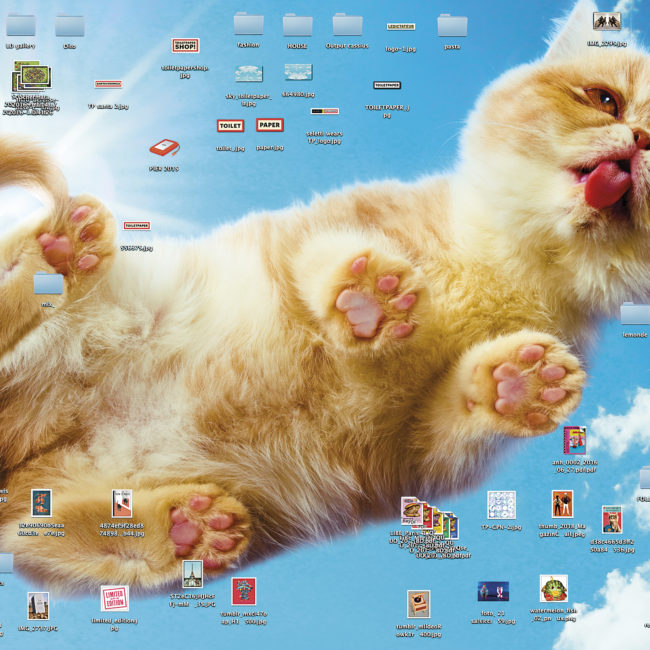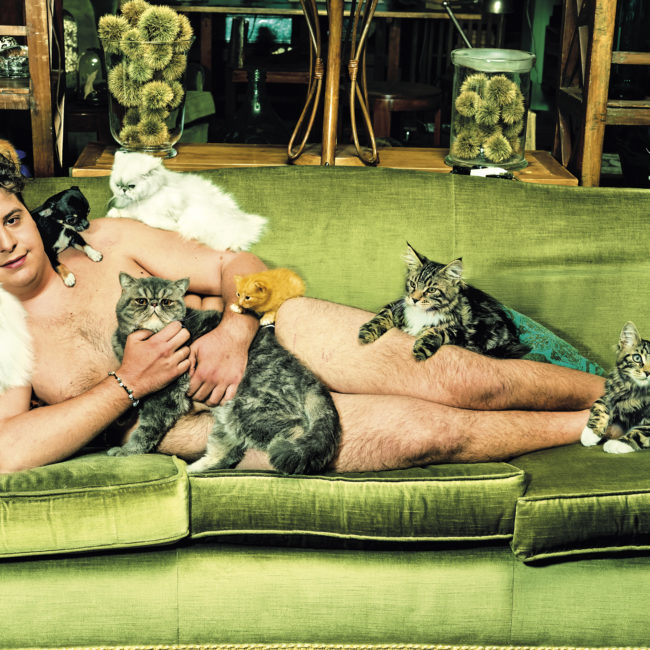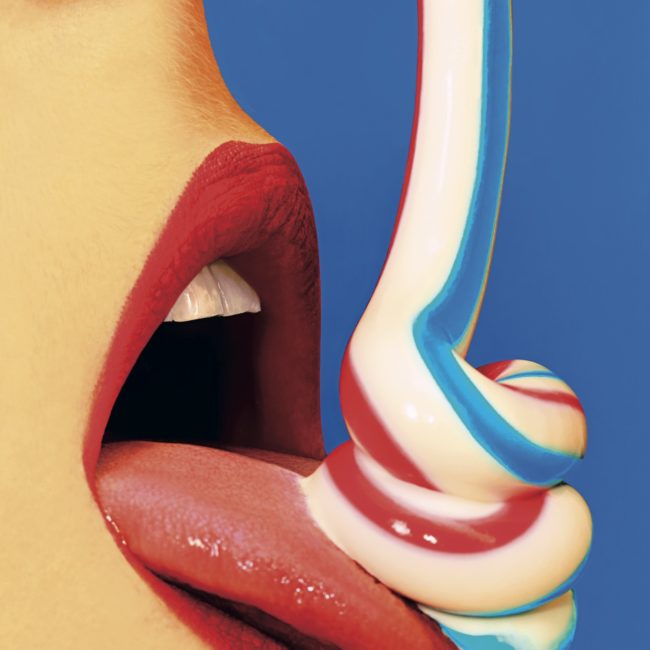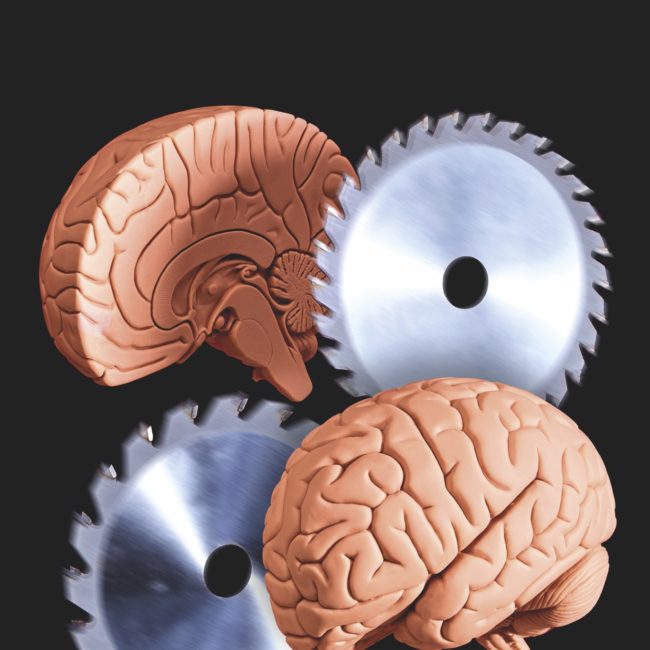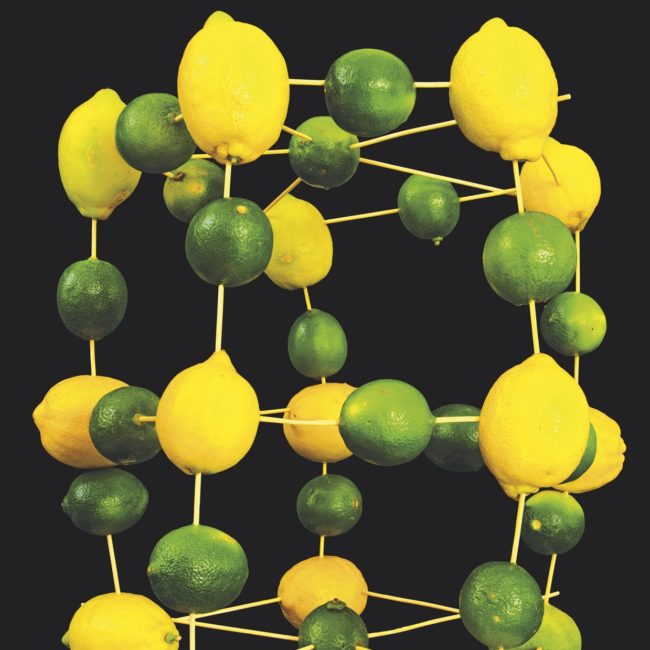 Artwork
TOILETPAPER Magazine
Founded in 2010 by Maurizio Cattelan and photographer Pierpaolo Ferrari, TOILETPAPER is a magazine without equivalent. Composed exclusively of photos, each carefully constructed within a specific mental environment, Toiletpaper can be considered both as an artist's book and a magazine. Its unique universe lead them to do huge partnership with the likes of Daft Punk.
Following the wild success of their first project in Tokyo, Maison Kitsuné and TOILETPAPER are pleased to unveil part two of their world in New York City, with another fashion-forward capsule collection.
The collaboration highlights the colorful energy and wit of likeminded brands, with a modern, genderless design story that combines commercial photography and reality through the surreal.