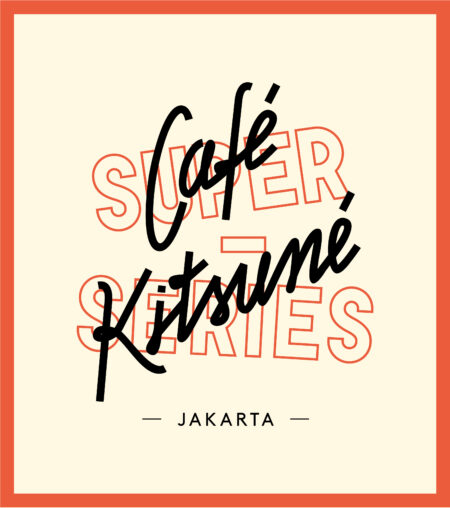 We are pleased to introduce our Café Kitsuné monthly event series: Café Kitsuné Super-Cocktail.
Curated once a month, cheer and dance to a DJ set by local artists and discover our new favorite cocktail selection, chosen by our Café Kitsuné Jakarta ASHTA team.
Don't forget to follow @CafeKitsune and sign up at Maison Kitsuné's newsletter.
RSVP TO THE NEXT EDITION
FRIDAY, MARCH 3RD, 2022
FEATURING ALRYZ
Alryz is a DJ & Music Producer. He is a member of a DJ collective "Stucasa" & an in house producer for a Hip – Hop label "Preachja". He produced for 51dji & Rafkyboy, Ariel Nayaka, Wicigoshawty, Akara, & Laze. The track "Simulasi Harta Takhta – Laze" got nominated for AMI awards in 2022. Alryz plays variety of genre in his DJ set including Dancehall, Afrobeats, Hip Hop, and Future Beats. He recently released 13 tracks of remixes "CLUB TREATS VOL.1".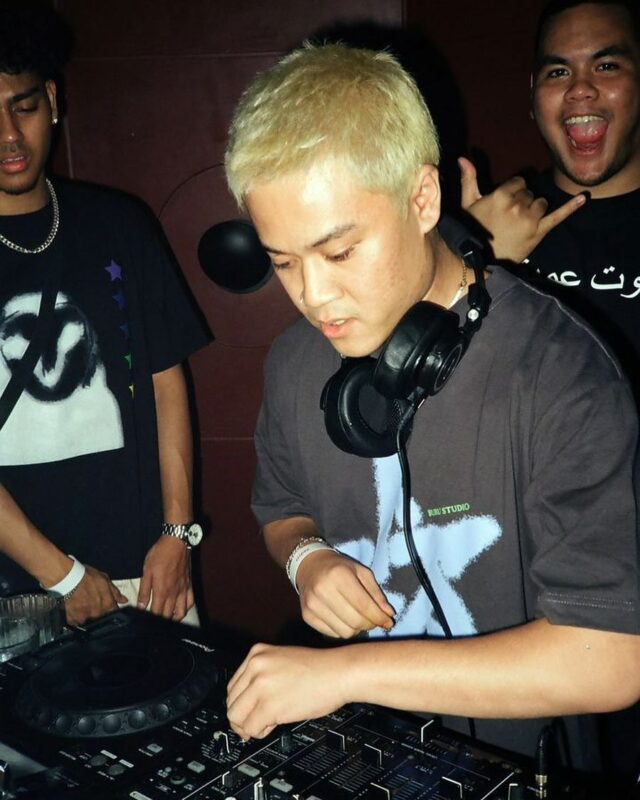 WEDNESDAY, DECEMBER 7TH, 2022
FEATURING JOJO
Joshua Daud Meldin // JOJO started career DJ from 2017. starting from playing a traktor on a laptop, then daring to play DJ in front of the audience. Play some hip-hop genre, afro beats, baile funk, drum n bass, techno house, etc. In the late 2018 , he joined Preachja. Now he's one of the Preachja Crew and Poppin Class.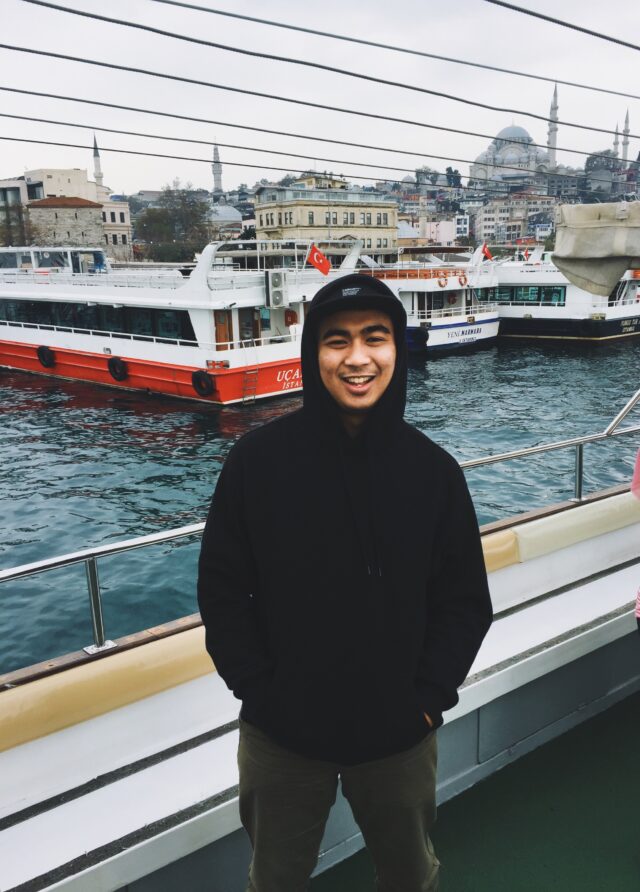 WEDNESDAY, NOVEMBER 9TH, 2022
FEATURING DITA
DITA began her DJ-ing career in 2014 after being exposed to varying musical perspectives in Indonesia. Her exploration led to the establishment her collective – "Interrupted" – where she solidified her sound. Bringing her wide range of versatile selections, she journeyed from Jakartan to Balinese dance floors where she now unleashes her musical prowess. Ranging from Proto-House, Disco, 90's breaks, to Balearic, she is known for her nuanced sound curated over the years. She currently maintains a residency at Potato Head Bali, where she is also a core member of Headstream Digital — an online radio that is committed to uplifting Indonesian DJs and musicians.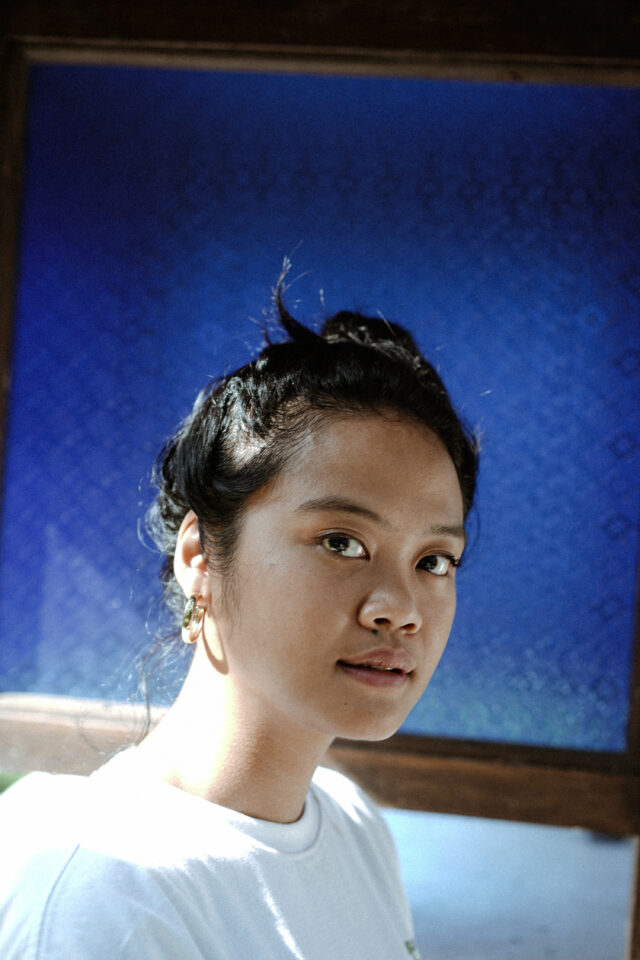 WEDNESDAY, OCTOBER 12TH, 2022
FEATURING BERGAS
Bergas is the Music Director for ZODIAC Jakarta who is at present time doing his own party and brand called PLEASURE, which gives Jakarta a new meaning on pure fun with a proper sound! He is also one of the co-founder of SCRUBS! Which is starting to get massive attention for all the groovy reasons. His recent project, inSOUND, dwells more towards his passion with Jazz in every shape and form.
Playing all type of music is what you will get in Bergas' set but still greatly influenced by Disco and House Music.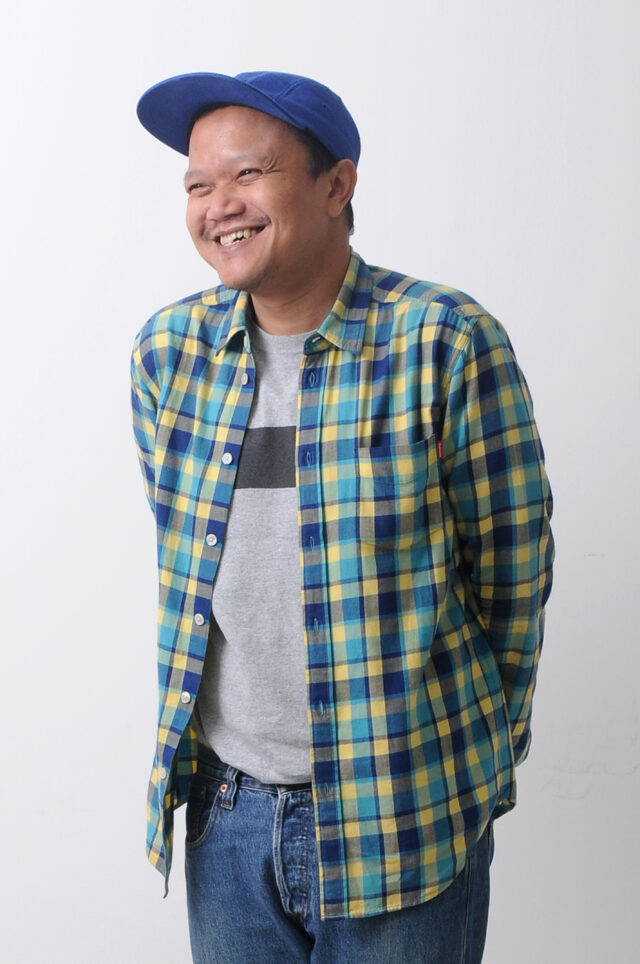 WEDNESDAY, SEPTEMBER 7TH, 2022
FEATURING RADYA
Radya Bagaskara, who goes by the name RADYA or Missink Link is a DJ/Producer and a member of Cul De Sac; a collective of young DJ's based in Jakarta who strive to bring great music around and out of Indonesia. Missink Link itself is a techno side project where he released his first/debut album titled "Por Favor" back in 2020. Radya has always been making music that he loves since his high school days back in 2014 and is now currently a resident DJ at Pho Q while also serving beats and tunes across the metropolitan.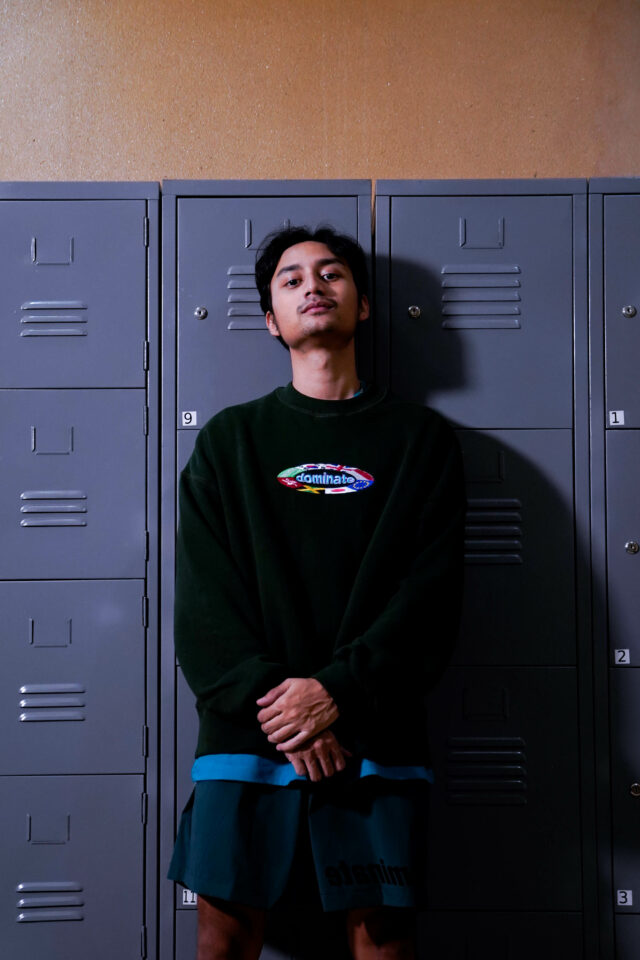 WEDNESDAY, AUGUST 10TH, 2022
FEATURING MERDI
Jakarta-based record collector and DJ; Merdi got himself inspired by dance music, the cultural revolution, and parties in Jakarta's underground scene in the early 2000s. His journey began with an obsession in finding long lost music. In 2010 he started a vinyl-only party called "Hit Machine", a party that is known for its mix of musical styles, which include disco, italo disco, loft classics, house, afrobeat, cosmic and new wave; genres that he still plays on his set until now. Ever since he started playing across the vast diverse of music and venues over the years; small nightclubs, private parties, sleazy bars and online radios.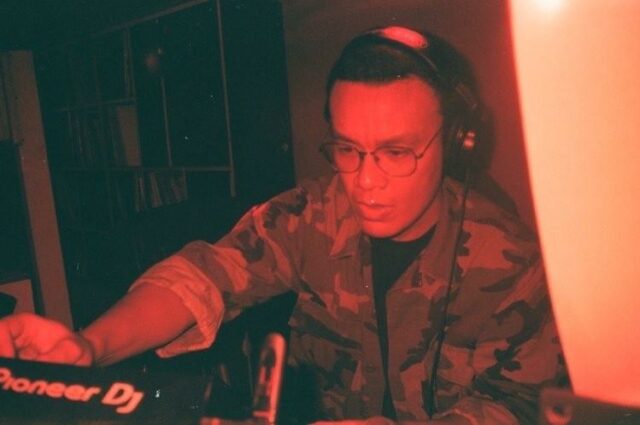 WEDNESDAY, JULY 13TH, 2022
FEATURING RIDWAN G
With almost two decades of experience & as one of the prominent figure in the Jakarta
dance scene, his diverse taste in music & his ability to mix through different genres for any
demanding dance floor earned him to win & nominated for several awards in Jakarta /
Indonesia Dance scene, Ridwan G has been nominated by Jakarta's Most Prestigious Dance Music Award "PARANOIA AWARD" for 5 years in a row for various categories. In 2019 he won "2019 DJ OF THE YEAR" representing House / Techno DJ, who made to top no.1 Jakarta's most demand DJ based on votes & jury Decision.