We are pleased to introduce our Café Kitsuné monthly event series: Café Kitsuné Super-Series.
Curated once a month, sip and dance to a DJ set by local artists and discover our new favorite natural wine selection, chosen by our Café Kitsuné Vancouver team.
Don't forget to follow @CafeKitsune and sign up at Maison Kitsuné's newsletter.
RSVP TO THE NEXT EDITION
THURSDAY, DECEMBER 1TH, 2022
Known around the Lower Mainland for his willingness to wander through any genre with confidence and grace, SMP has been at large since his debut on Pacific Rhythm in 2016. Since then, he's been an essential character in the "Vancouver" music scene; putting out records and throwing parties in the beloved nooks and crannies of the city's creative underbelly.
RSVP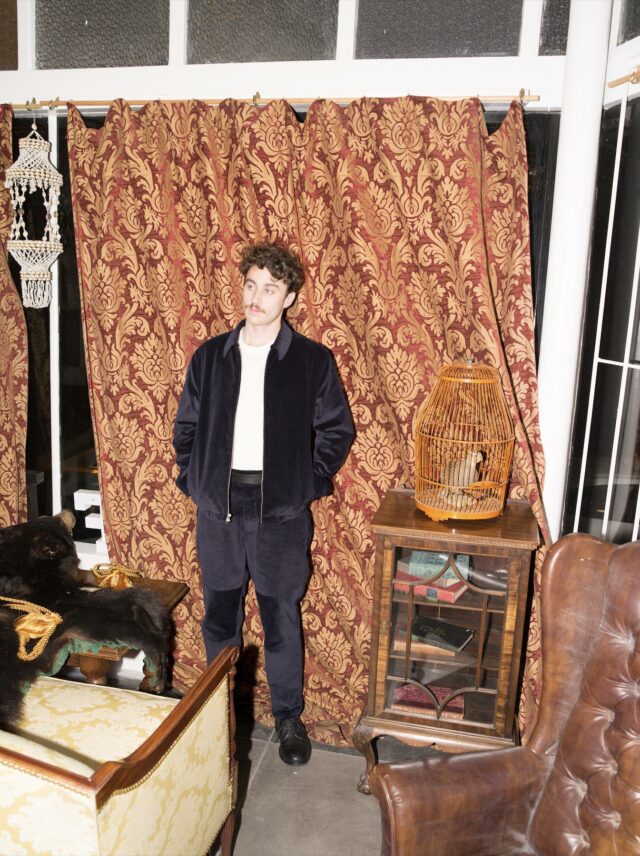 THURSDAY, NOVEMBER 3TH, 2022
Syd Woz is a Vancouver-based DJ and one-third of the group "Switch," alongside co-conspirators Donna C & Roxy Motorola. Together, they organize and soundtrack the notoriously uninhibited party series of the same name. Syd has quickly cemented herself as a key player in the Vancouver scene in just a few years. Playing regularly at venues around the city and across the U.S. and Europe, it's clear she's quickly becoming a local export on the international scene as well. Her sound is an eclectic mix of body-music; expect breaks, trance a touch of electro and perhaps even some progressive house "for flare.
RSVP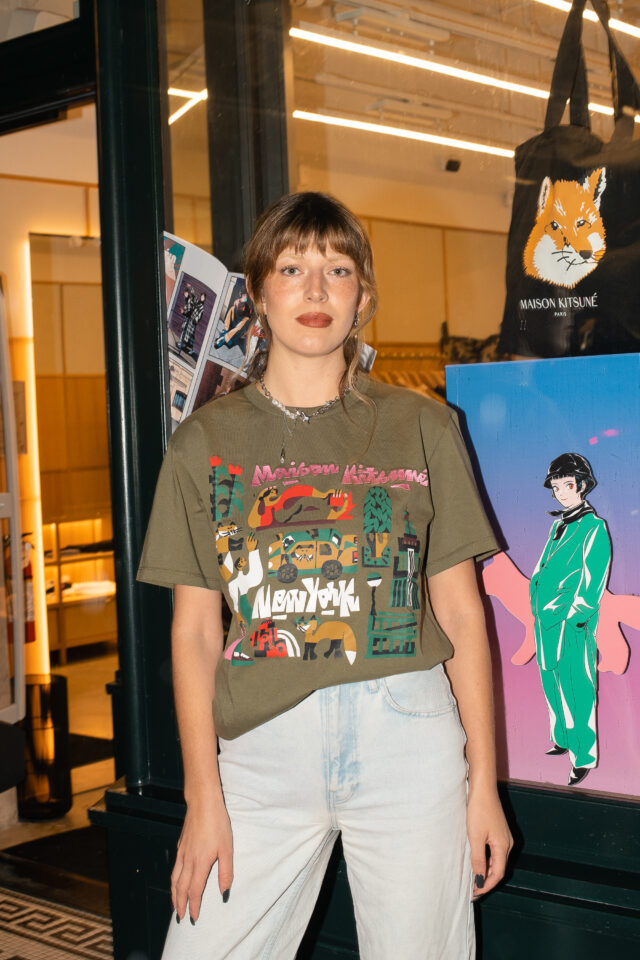 THURSDAY, OCTOBER 6TH, 2022
Frankie Teardrop is a DJ & events producer in Montreal. Founder of event series LIP and co-founder of Slut Island Festival.
RSVP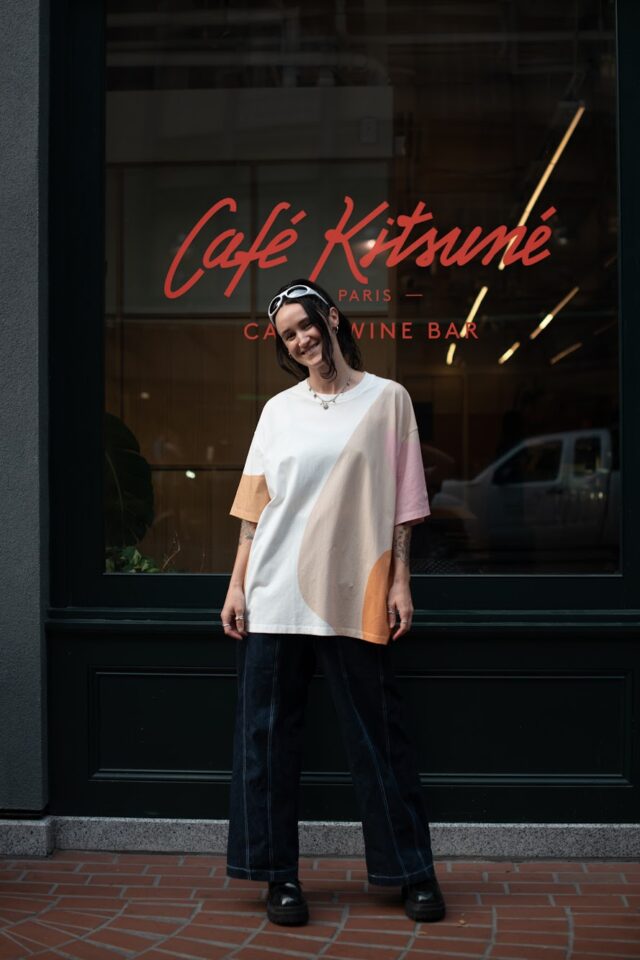 THURSDAY, SEPTEMBER 1ST, 2022
G L O W Z I is a multidisciplinary artist based in Tiohtià:ke. Using and relying on their curiosity as an apparatus to understand & (re)discover the multiple realms they engage with(in), the artist's mediums of choice encompass plural art forms such as painting, graphic design, filmmaking, photography, and original music production. By visually and/or auditorily rendering their ways of thinking, their questionings, and their embodied experiences, G L O W Z I conveys anyone whose eyes and/or ears meet their creations to their funky, spicy, and well-seasoned artistic universe(s).
RSVP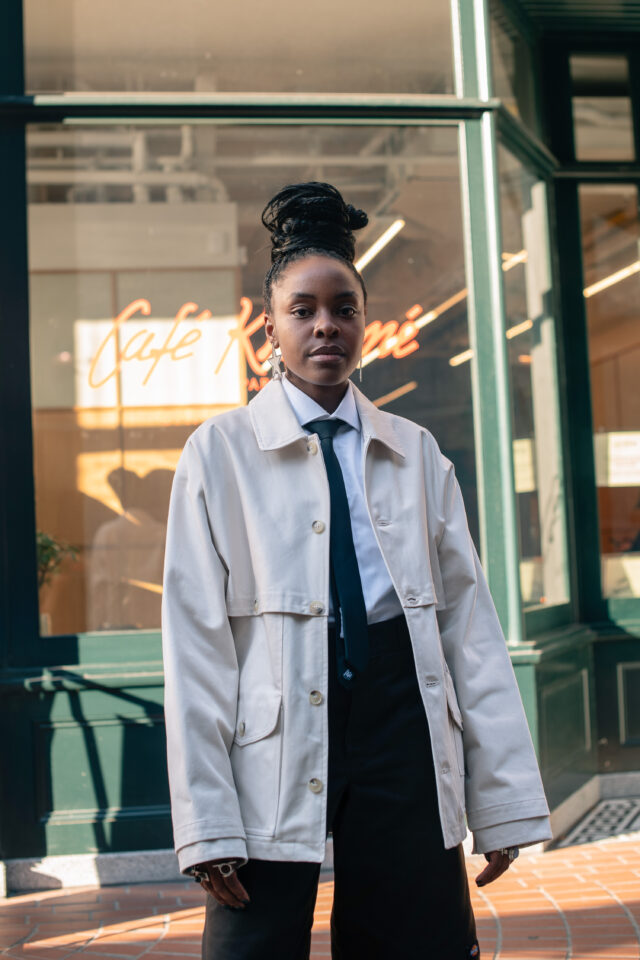 THURSDAY, JULY 1ST, 2022
Olivia Meek aka Regularfantasy is a multidisciplinary artist and musician, producer, DJ, painter, and event organizer who has been steadily crafting her signature sound since her first record, Slow Release, in 2013. A trailblazer for women and non-binary DJs on the Vancouver dance music scene, Regularfantasy has made a name for herself at the dawn of the so-called Canadian Riviera, with her instantly-recognizable lush vocal house productions—including collaborations with D. Tiffany as Plush Managements Inc. Rising from artist-run spaces and events such as Deep Blue, Sunset Terrace, and Dyor, the DIY vibe is at the core of Regularfantasy's sound: an expert balance of nostalgia and dance floor romance.
RSVP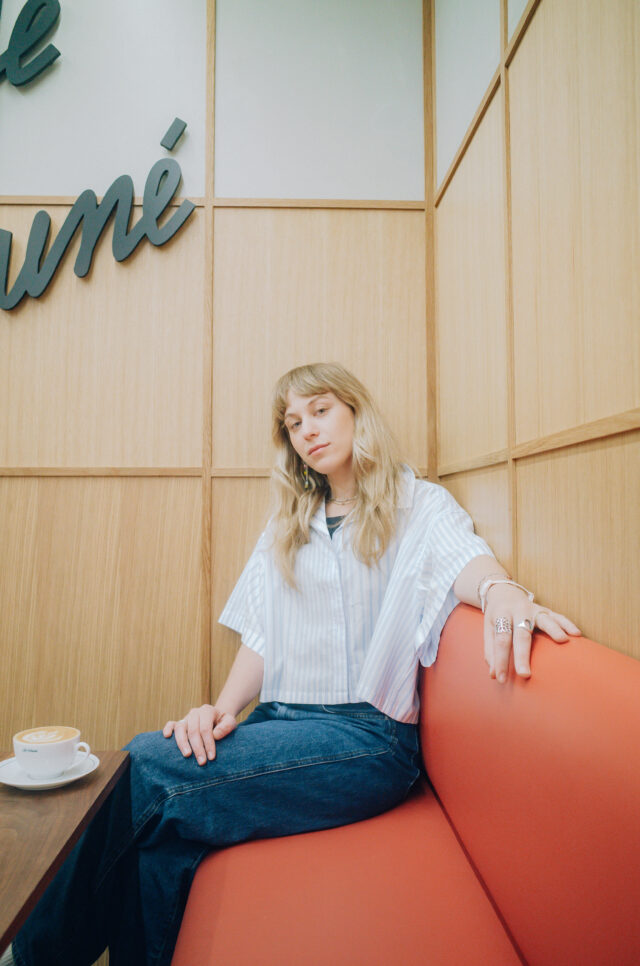 THURSDAY, JUNE 2ND, 2022
SOFTIESHAN
Shanique Kelly is a DJ, event producer, and an equity and inclusion consultant and educator. Born and raised in Vancouver, BC on the unceded, ancestral lands of the Musqueam, Squamish, and Tsleil-Waututh Nations, Shanique works passionately to carve out safer community spaces for marginalized folks to connect, create, and celebrate in. She has opened for artists such as, Leikeli47, CupcakkKe and Junglepussy and has played to crowds of thousands, most notably at the 2019 Breakout Music Festival, with headliner ASAP Rocky and at Lululemon's 2019 Sunset Festival, as opener for headliner Kaskade.
RSVP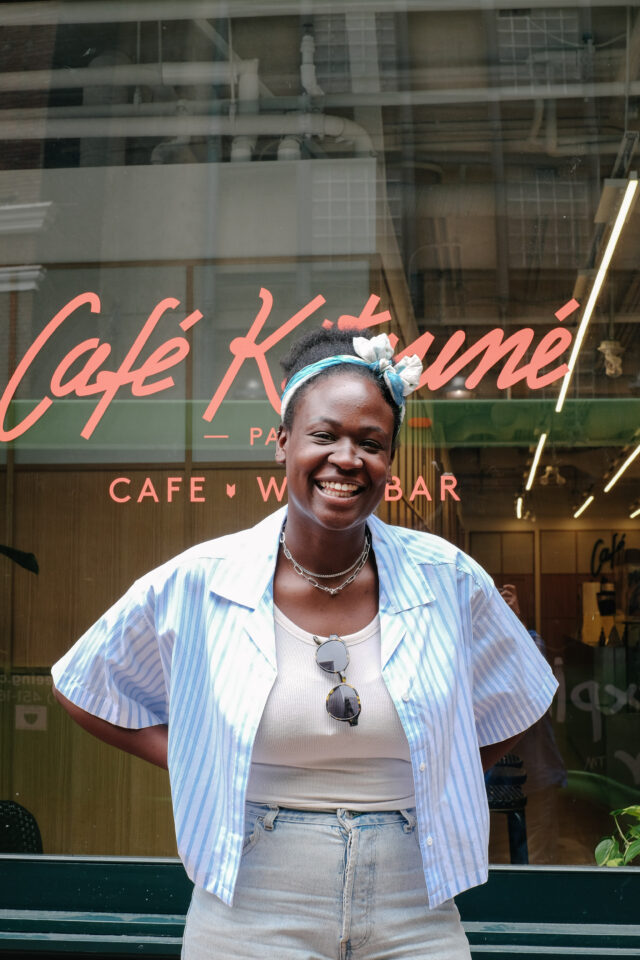 THURSDAY, MAY 5TH, 2022
DJ D.DEE
DJ D.DEE is the founder of Pacific Rhythm, a record label and events company that has become synonymous with the laid back and uplifting sound Canada's West Coast has become recognized globally for. Over the past 8 years, D.DEE's work with Pacific Rhythm has helped bring music from Canadian artists including Khotin, D. Tiffany, Active Surplus, Ex-Terrestrial, Unknown Mobile, Jesse Futerman, Beverly Glenn-Copeland and many more to sound systems across the planet.
RSVP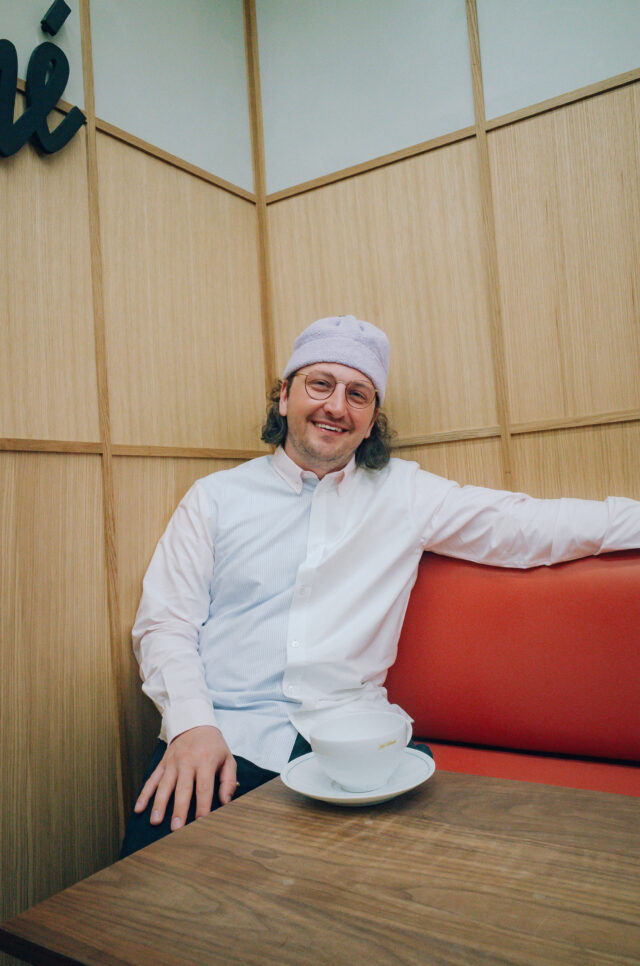 THURSDAY, APRIL 7TH, 2022
Icytouch
Icytouch is a DJ, Producer and Event Curator from Vancouver, BC (Canada) who has been active in the scene for over 12 years. From festivals to boutique clubs, Icytouch has played across Canada, the USA and Lisbon bringing his signature music selection to audiences of all ages.
RSVP