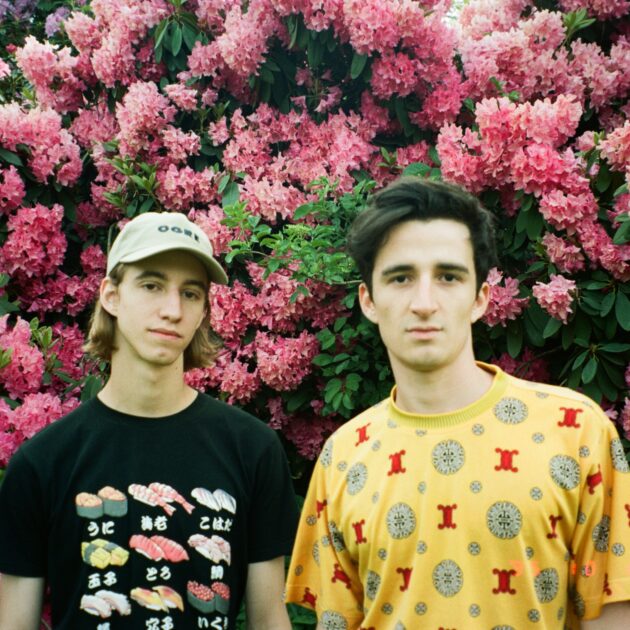 Abc Dialect formed in 2017 by London-based Argentinians, Tomás Susevich and Luca Oliva Knight. The two producers now work out of their recently relocated studio in Barcelona.

Their sound features live electronic instrumentation, melodic 'radio-friendly' vocals and funky rhythm. Their records are a culmination of genuine songwriting and up-beat production.

The duo has released two EPs and Stay With Me is their first single of their debut album.