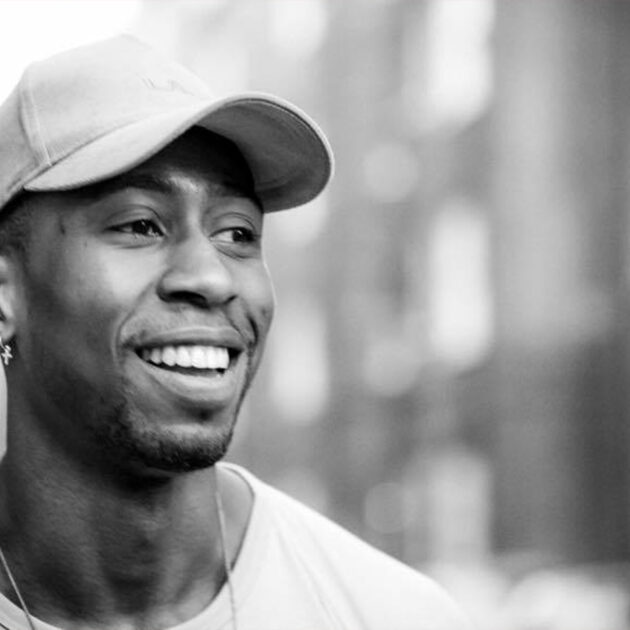 The South London artist and producer has been trailblazing a path since the release of his debut EP – with tastemakers heralding him as a leader of the new-school of British Hip Hop for his lyrical ability, the quality of his production and his ambitious visuals.

Hailing from Woolwich, one of the most disad- vantaged neighbourhood of London, and an eternal optimist, Adian has always been involved in community work - from working at Youth Clubs, participating in workshops for various charities to supporting social causes such #BlackLivesMatter last year and recently the #ZeroDiscrimination movement for which he recorded a touching video poem that the United Nation released on Zero Discrimination day.

In 2016, Adian's unique style of feel good hip hop and pop sensibilities gathered international appeal with Parisian tastemaker label Kitsuné who featured his track 'Krispy' on their signature compilation 'Kitsuné Maison 18' and the track 'Blue Collar' on their curation project Kitsuné Hot Stream. In June 2017, Adian released a second EP "Buena Vistas".