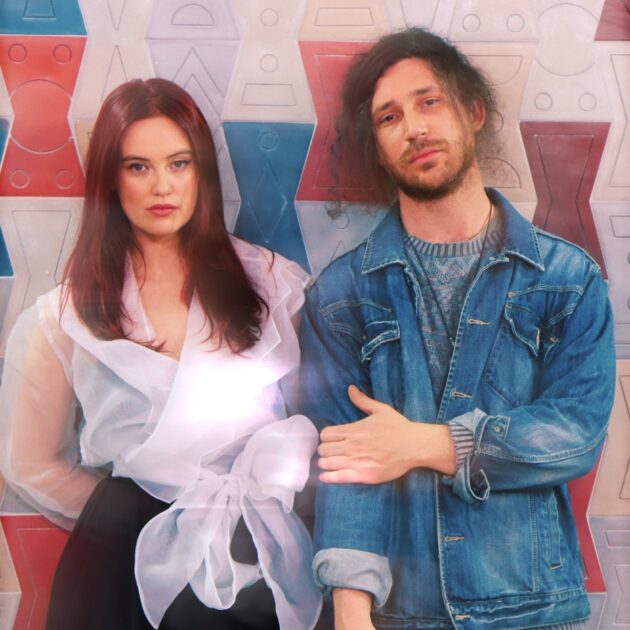 Esteemed South African singer-songwriters ChianoSky and producer guitarist Sasha Righini connected over Instagram in 2020 in the vineyards of Cape Town to create Indie Pop-Soul band ''AMOR AMOR'', each specialists in their own genre 'Pop' & 'Indie' paired with their common love for creating music makes for a die-hard collaboration that will brighten up your spirits and get you on your feet.



Their debut single, ''Pieces Of Summer'' set the tone for this eclectic duo breathing a mixture of soul and modern indie into your playlist and into your feels, followed by ''What Are You Waiting For'' a romantic lo fi-chillwave drop.



AMOR AMOR describes their music as whimsical, highly energetic, decadent future classics, forever pulling you into a good time.



Discover 'Better And Better' from Amor Amor on Kitsune Musique releasing on the 16th of July. This track ''was the first song we wrote together as AA sparking the whole project'' This song describes the complexities of relationships and how you have to keep working on them instead of the current cancel culture phenomenon. Its driving electric guitar lead intertwines the vocal narrative evolving into a lush jungle of soul and revelation.



Let us take you on a trip through the magic world of Amor, love.

More music dropping off their debut album 'Amor Amor Vol.1' throughout the year.