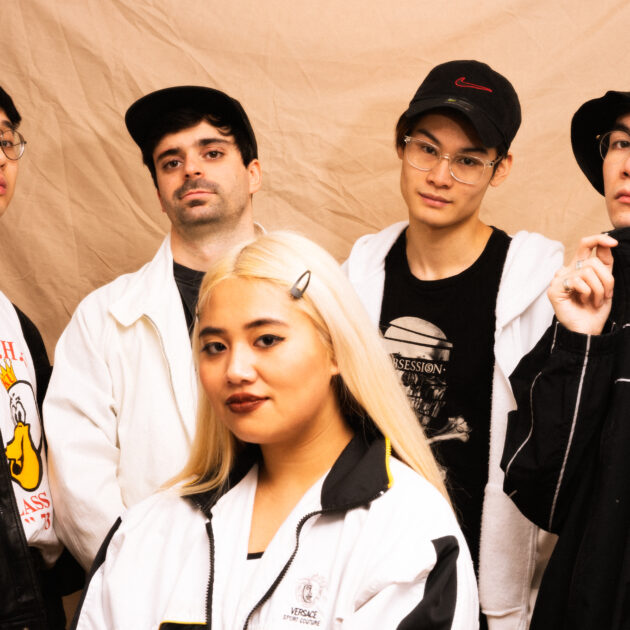 DACEY (DAH-SEE) sets a new age storm on stage, with elements of various genres; alternative R&B, LoFi Hip Hop, Neo-Soul, Indie, and Jazz.

Influenced by unforgettable artists such as Amy Winehouse, the Beatles, Michael Jackson, SZA, and Anderson .Paak; Dacey makes her genre-defying mark, producing progressive melodic .

The 20 year old's hooky vibe continues to linger in the limelight as she and her band proceed to captivate the underground scene, starting right at her roots; in the heart of Vancouver.