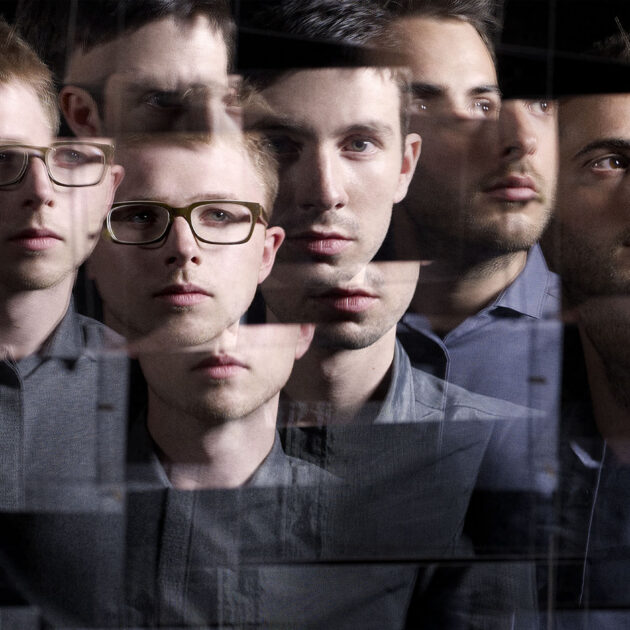 Delphic are post-dance futurist nostalgics from Manchester. In a world of indie bands dipping a cautious toe into dance music's occasionally baffling computer world, Delphic are the real deal, the missing link between the Chemical Brothers and New Order, between Underworld and Muse.

Discovered in spring 2009 on tour with Bloc Party, they released at they are released at the end of the summer of the same year their single "This Momentary" on the Kitsuné label.

From the first listening, the band takes us into a euphoric explosion where techno impulses marry with the epic imagination of bands like Radiohead to create a totally personal, new and indispensable whole.