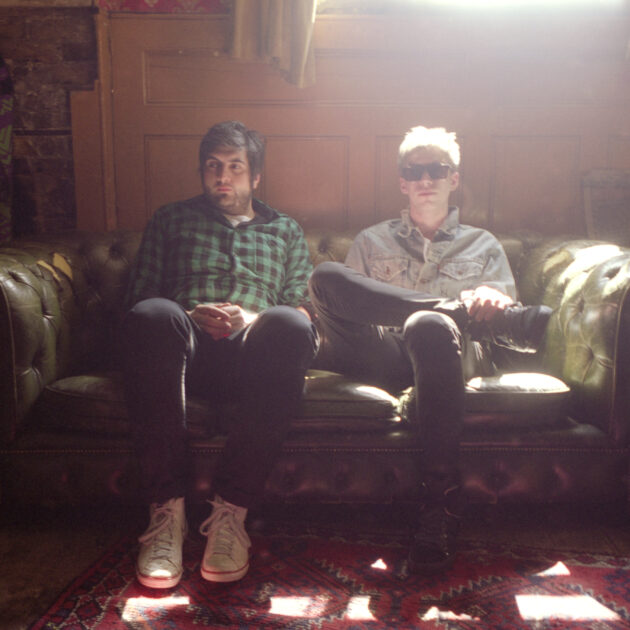 The story of Digitalism is about the things that change, and the things that don't. It was around 2004 that Jens Moelle and Ismail "Isi" Tuefekci met at a Hamburg record store. Isi was a shopper at Underground Solution, a haven for specialist electronica, and Jens worked there in the afternoons.

Before an in-store party, a DJ was taken ill. The owner asked Isi to pair up with Jens to play. He didn't know it, but the friends had already begun producing their own material. Originally, it was just about fun. They made songs to fill holes in their sets, if they couldn't find the right track, they'd make it. The duo's ambitions were humble. So when their edit of The White Stripes 'Seven Nation Army' was released as a limited run, it was a big moment. It sold out instantly. That's when they moved into the "bunker" studio in hamburg they still work in today. The waves they were creating were soon being felt outside Hamburg's dance scene.

Signed by the French label Kitsuné, they can start following in the footsteps of their models, Air or Daft Punk.

Their first album, Idealism, was released in 2007 and included the singles "Pogo", "Zdarlight" and "Digitalism in Cairo".
The duo then undertakes many remix works, proving more familiar in this discipline than in pure composition.
Their label Kitsuné naturally confided them the realization of Kitsuné Tabloid : Mixed by Digitalism in 2008, true business card of the label with Digitalism sauce.
Latest releases
04
Electric Fist (BeatauCue Remix) Bonus Track
5:57