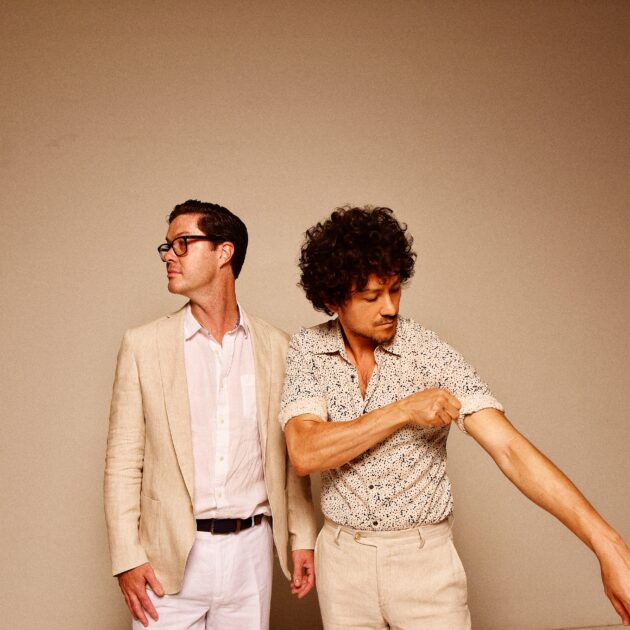 Oli Chang is most known for the celebrated ambient dream-pop of High Highs, a long-running collaboration with Jack Milas. His last electronic music project was called Theatre Of Disco, which was one of Australian label Future Classic's first signings. Chang was drawn back to dance music whilst writing High Highs second album. During this time he also started "LOVELESS NIGHTS," a cult, wildly diverse dance party held at EL Cortez, Brooklyn, which also served as a testing ground and incubator for Animal Feelings.

Zac Colwell is the leader of psych pop band Fancy Colors. He's collaborated with Dubstep pioneer and deep house DJ Alex Burkat, of Montreal, Kishi Bashi, Pat Van Dyke, Big Data, and Grammy-nominated Innov Gnawa.



Zac and Oli met at studio in Soho NYC amidst collaborations and creatively clicked. Fancy Colors blurred into Animal Feelings and Fancy Feelings was born.