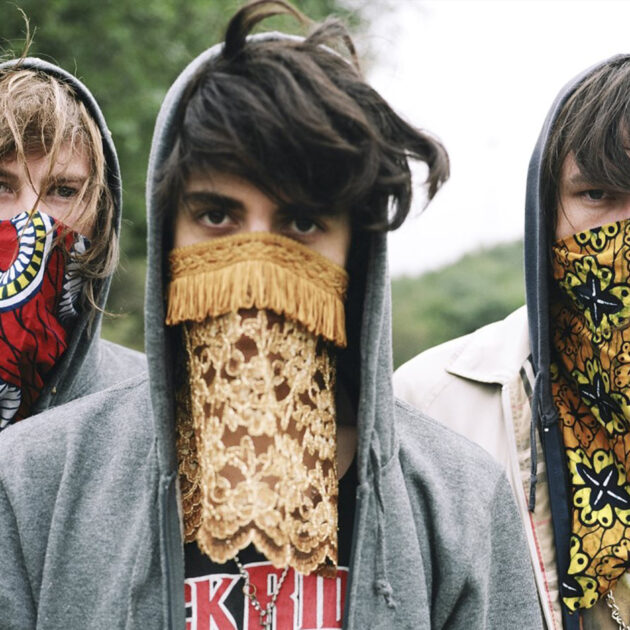 London's electro-rock trio Is Tropical formed in 2009 and earned acclaim with their 2010 debut single, When O' When, which was released by Hit Club Records.
After signing to Kitsuné, the band worked with producer Jimmy Robertson (who has also worked with Mystery Jets and Big Pink) to record their first album, 2011's'Native To', which was preceded by the singles South Pacific and The Greeks.

After spending much of 2011 and 2012 on tour with bands such as Klaxons, or Crystal Fighters, Is Tropical returned to the studio in 2013 to record their second album.
'I'm Leaving' which has been produced by Luke Smith (Foals, Depeche Mode), sees the band dig deeper into themes and sounds of early-'70s psychedelia and British pop.
It is an album that rings with the buoyant spirit that brought Is Tropical to public attention in the first place, but also beats with an intrinsically human heart.