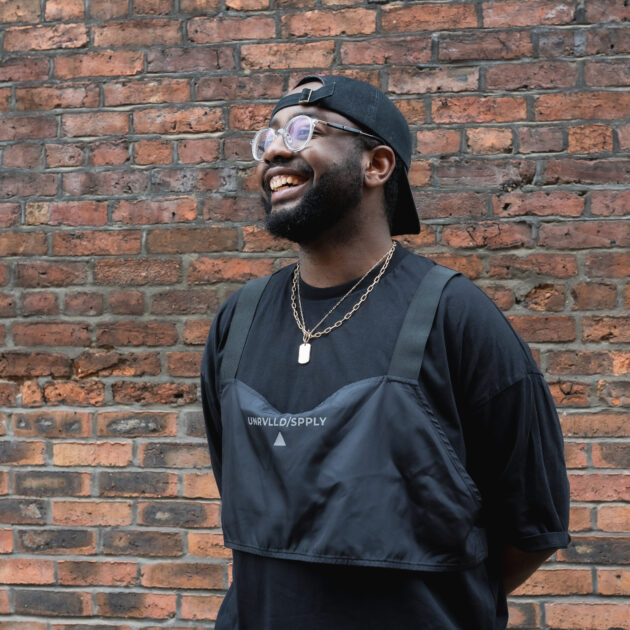 From Zimbabwe to Leeds UK; Junior Simba is making moves as one of the leading lights in the new wave of house and dance fusionists infiltrating post-lockdown line-ups.

Junior Simba is a breaking DJ and producer who's sound truly draws from the elements of his rich musical background. He brings a vibrant, groove heavy rhythm to his sets, with an energy that sits somewhere between Overmono and Jayda G. Originally from Zimbabwe, Junior was brought up surrounded by the sounds of Rhumba, Kwaito and Afro- house. Once exposed to the UK electronic scene when he moved to Leeds in his late teens, his passion for producing and DJing really took flight. These distinctive influences combined create an abundance of inspiration, merging into a sound sitting somewhere between dark, tense amapiano and cosmic, zero-G Afrobeat, all wrapped with levels and levels of futuristic soul.

Junior Simba offers what few can, the ability to adapt - switching styles and energies with ease. He turns the balance of light and dark, human and machine to an artful alchemy. He is on a mission to make his mark as a creative who breaks barriers by allowing his culture to shine through, and by putting Leeds, Black and African artists at the forefront of dance music.