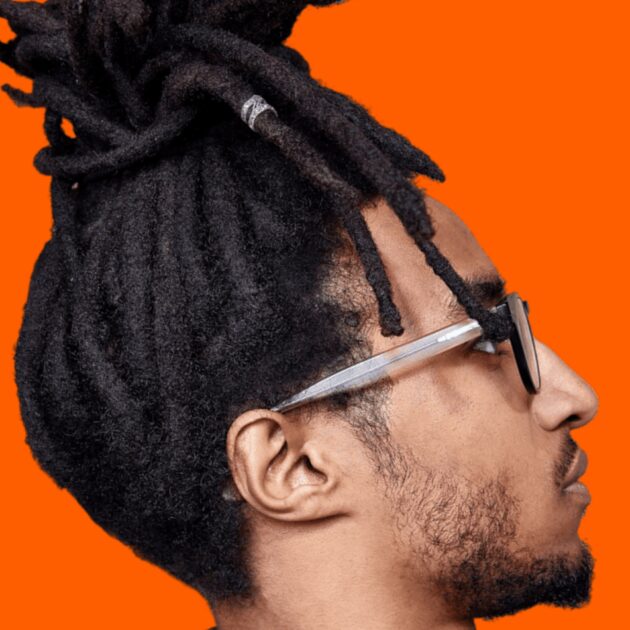 KIIKO BLAK is an American bedroom pop musician and graphic designer based in Berlin.

About his single IDHAGF he tells us: "This song, like most of my music, represents a happy, comfortable side to sadness. This particular song was made during a bit of a song-making marathon in the wake of a breakup."

IDHAGF stands for I don't have a girlfriend.