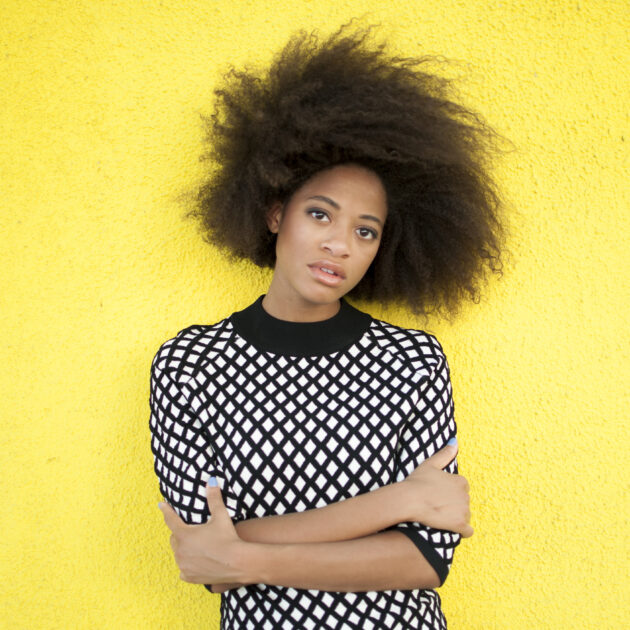 Kilo Kish (kee-low keesh) is an American vocalist, songwriter, and visual artist. Originally from Florida, she moved to New York City and earned a degree in textile design from the Fashion Institute of Technology. Kish immersed herself in drawing, painting, screen printing, and woven design. On a whim, She began making music in 2012 with her first release, Homeschool, which was well receive. She was celebrated for her uniquely feminine rap style and genre bending approach.K+, a multimedia art installation and mixtape, was her second release. She collaborated with some of the top up and coming artists including A$AP FERG, or Childish Gambino. K+ was named as on of the "best mixtapes of the year" by CLASH magazine, along with Chance the Rapper's, Acid Rap.
Along with musical success, she is well loved by the fashion industry and has been described as a "style star" to watch in 2014.

Still in 2014, with French Music Label/Brand Kitsune, she released Across, which is a conceptual project chronicaling her drive across America in August of 2013. The Across EP is themed in self exploration, progress, and the vulnerability of growing up. It is produced wholly by Caleb Stone, a multi-instrumentalist raised in Northern California. She is also releasing a capsule collection she designed with the brand summer 2015.