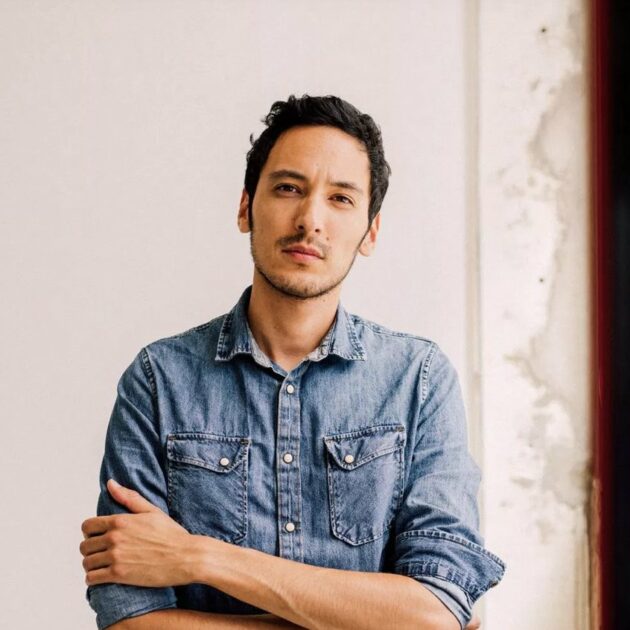 For the last three years, Les Gordon, under his real name, Marc Mifune, has been working his way to the top of electronic music.
After a remarkable performance at Transmusicales in Rennes in 2013 and the release of two EPs, Les Gordon definitively settles in the electro music world by releasing his EP 'Atlas' at the end of 2015 with the french label Kitsuné.

With « Atlas », Les Gordon reaches a new milestone. Marc Mifune frees the stringed instruments he perfectly masters: it's a cascade of guitar notes, sprinkled with cello and autoharp which directly touches our minds... Electronic music mixes with acoustic, creating ethereal and luminous tracks. In this EP, Les Gordon reveals his influences : upstream we hear a pop air close to Eliott Smith, whereas downstream, some pieces have the lightness of Mura Masa or Debussy.

In septembre 2016 he released his second EP on Kitsuné : Abyss. Abyss maintains the concept of continuity that connects to the story of his first EP, Atlas, while
still offering a new direction. After taking us on the elevated journey through his music, Les Gordon introduces us to the concepts of introspection and depth with Abyss. Indeed, the electro acoustic altitudes met on Atlas have involved into a trap-oriented trip here.

Through his unique universe, Les Gordon reveals his influences: we hear POOLS' heavy trap, pop melodies courtesy of Bat for Lashes, mixed with Drake's RNB rhythms and the softness of Agnes Obel.
Clips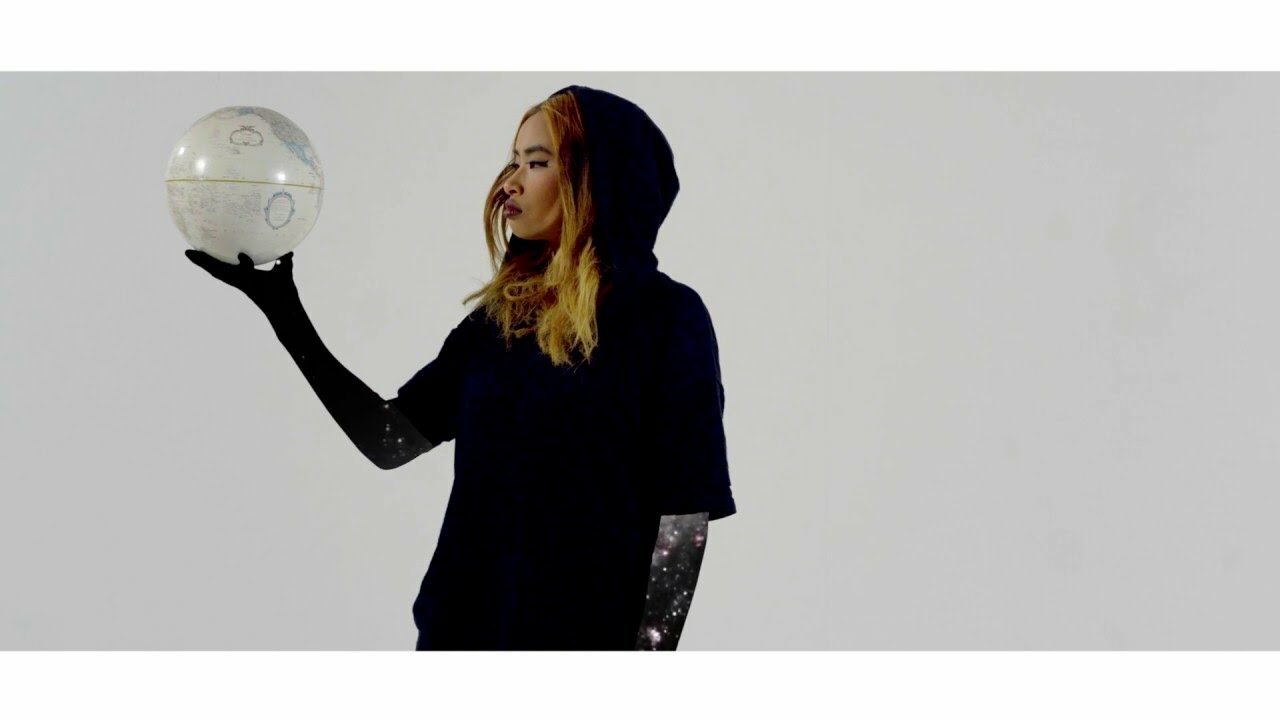 Les Gordon - Atlas (Official Video)
Play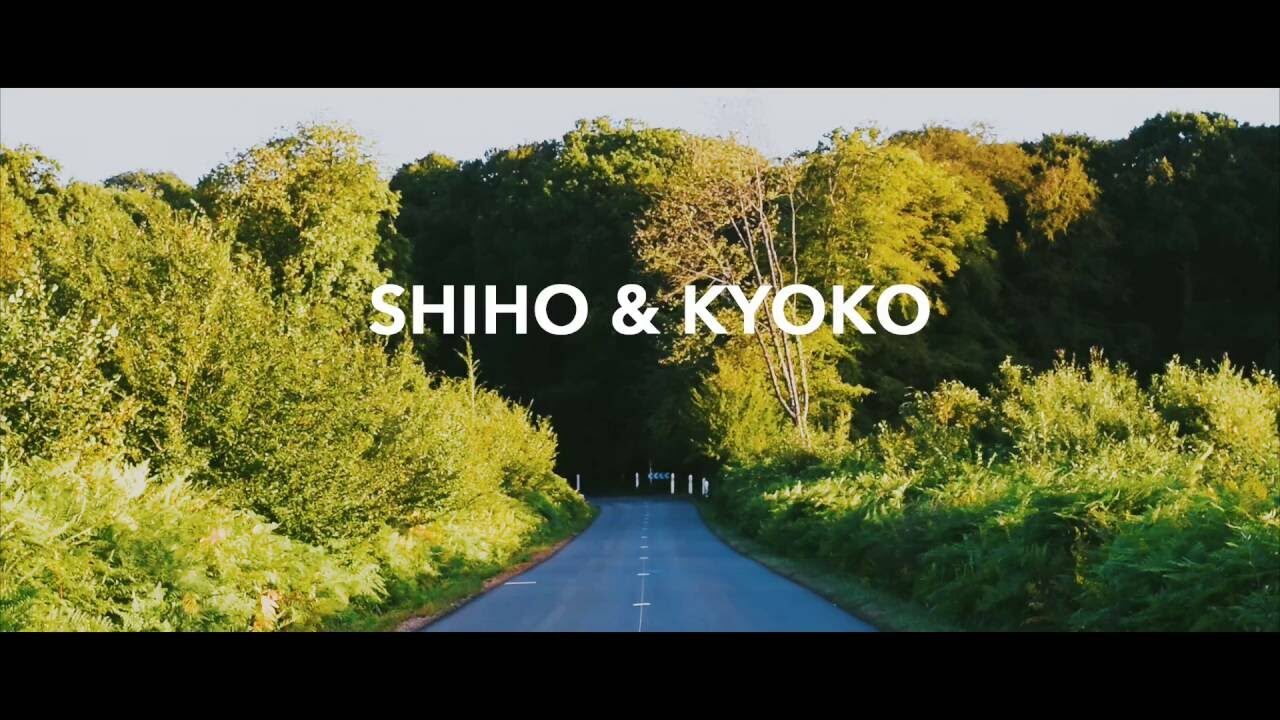 Les Gordon - Shiho & Kyoko (Official Video)
Play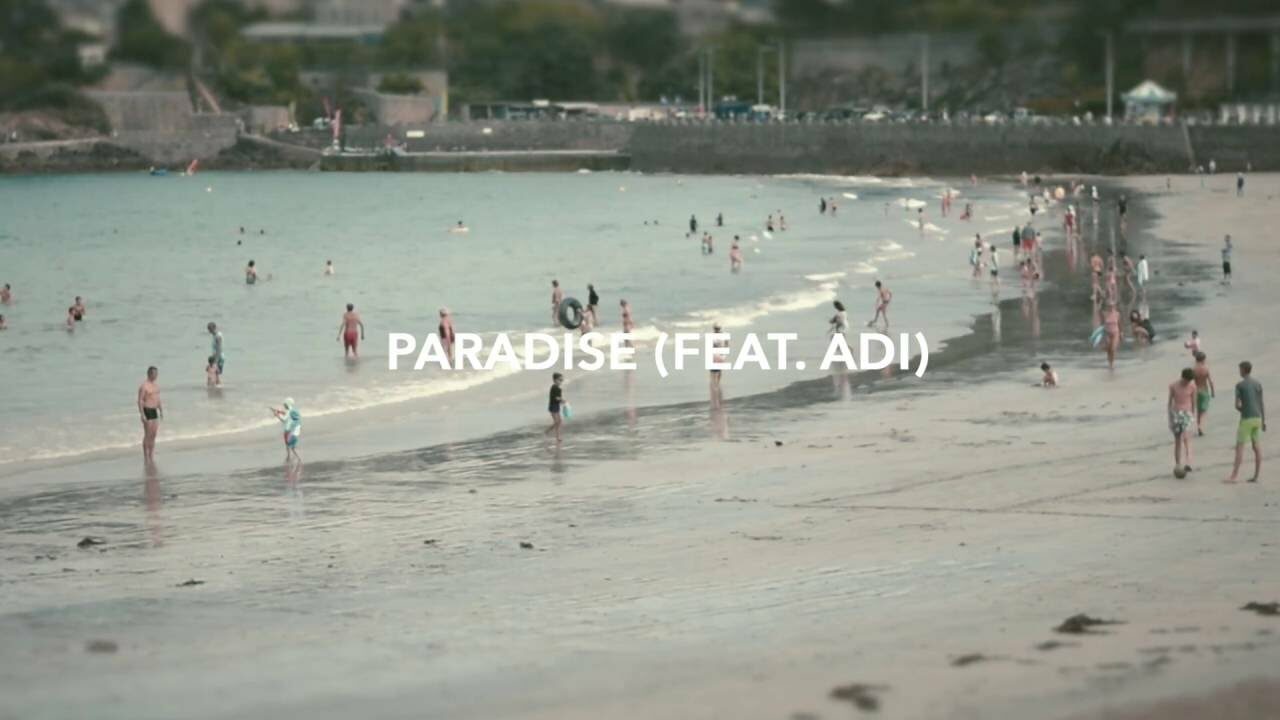 Les Gordon - Paradise feat. ADI (Lyric Video)
Play