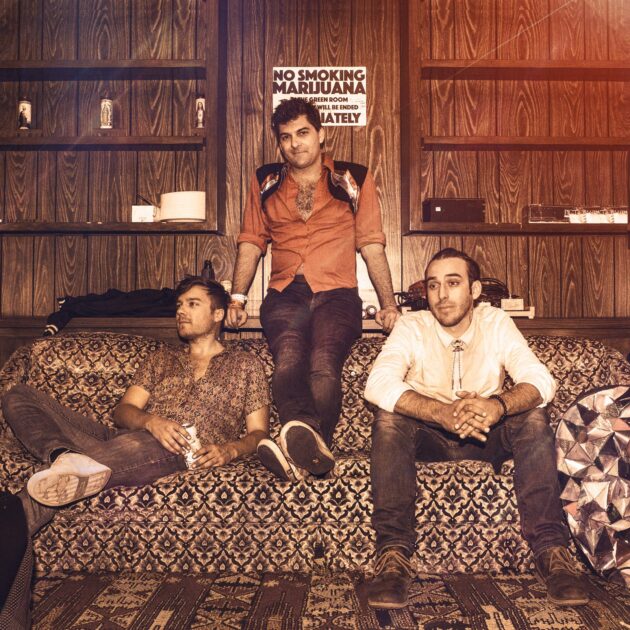 Magic City Hippies began as a one-man band playing for the co-ed party scene on the streets of Miami -- serenading the 20-somethings with a mix of old- school hip-hop covers and breezy pop originals.

After months of stealing electricity and stirring up crowds of passers-by with his loop-based setup, Robby Hunter was given an ultimatum by the local police: to cease and desist from street performance or to get a gig at a "real bar." Finding sanctuary in the neighborhood dive, Hunter enlisted the support of multi-instrumentalists Pat Howard (drums) and John Coughlin (guitar) for a regular Friday night gig (that paid, of course, in free beer).

The trio dubbed themselves Robby Hunter Band and released a self-produced, widely acclaimed debut LP in 2013 entitled Magic City Hippies, which included the beachy Hype Machine-topper "Corazón" alongside indie blog hits "Hard On Me" and "BUST."

Encouraged by the international reach and positive reception of their debut, they decided to expand their sound and approach under the better-fitting moniker Magic City Hippies (after the title of their debut LP).