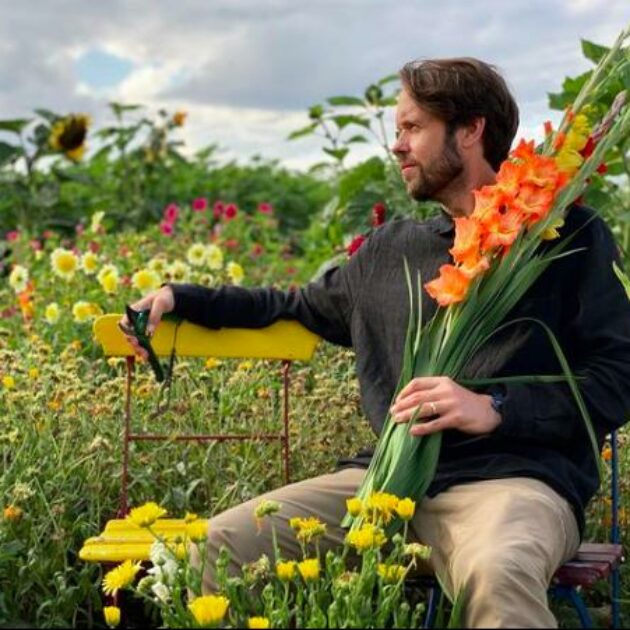 Maximono newest single 'Won't Stop' is out now!
⁠
"No Rules!" - it's the first thing MAXIMONO jots across his blackboard in the morning, as he enters his beat-lab. The crafty German earned his tenure in the electronic music scene during the late 90s, meticulously honing his craft in the world of breakbeats, jungle and drum & bass. In 2015, he flipped the script to go on a genre bending crusade with his new interpretation of house music, rapidly catching the attention of the biggest players across the scene. Borrowing the best ingredients from genres such as drum & bass, hip hop, funk and even trap - the bass music veteran mixes these elements like a true chemistry professor.
"Won't Stop" was born from the artist's realization that it was time to leave his musical comfort zone and explore new grounds. His goal was to develop his style into a more accessible direction by using a slower tempo, organic elements, and catchy harmonies without losing his connection to club music - the formula in three words: punch meets catchiness. The single sets a very important statement in this difficult time: artists, promoters, venues, labels, keep believing in your strength because one thing is for sure: #thebeatwontstop!!!"