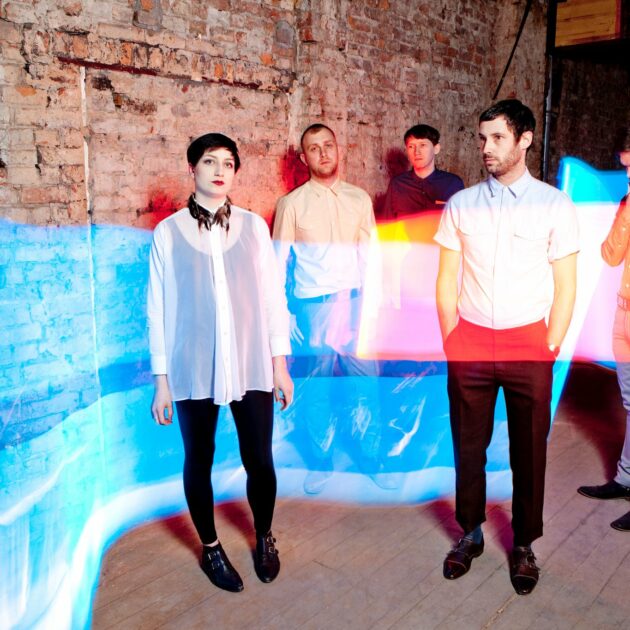 Please meet MAY68, the new British disco pop phenomenen !

The five piece band was born in early 2009 emerging from a darkened room in north Manchester with a handful of ideas inspired by the New York disco scene, post punk, Chicago house and classic pop !

Carrying a strong live reputation, the young band has been compared to La Roux, Ladyhawk and Chew Lips. Already enjoying critical acclaim, their songs have been described by the NME as «tight and sleek disco nuggets, glamorous and totally accessible».