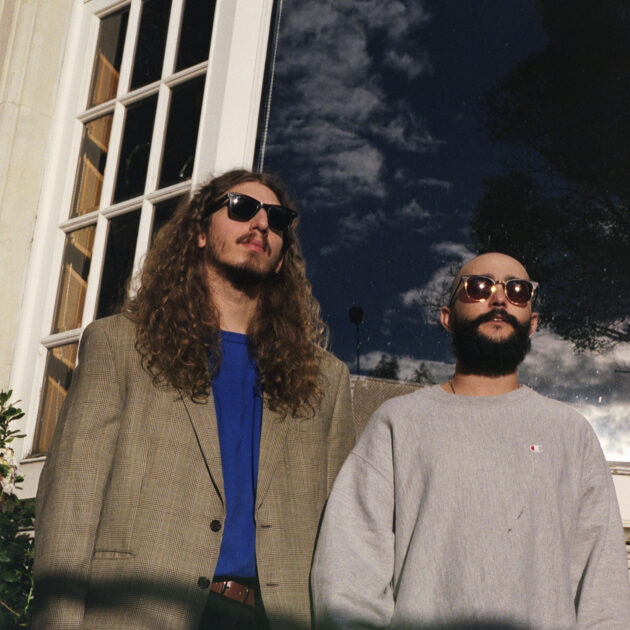 "Our primal goal as musicians is to make our listeners and audience feel." This still remains the purpose of Colombian electronic-duo MNKYBSNSS. Mono Urina & Kike Velez blend the energy of rock with the pulsating rhythms of electronic music, creating unique and inspiring compositions that have led them to become one of the most recognized and acclaimed bands in Colombia.

In 2015 they signed a one album and two EP deal with Sony Music Colombia. Their debut album 'Timeless' recorded alongside producer Filip Nikolic was very well received by both critics and the band's rapidly growing fan base, with tracks such as 'Enumerar' and 'Raindrops' becoming instant favorites. From here on they have performed sold out shows around Colombia, as well as participating in two versions of Estéreo Picnic, the biggest music festival in the country. After releasing their EP 'Mentiras,' two tracks were selected for the soundtrack of video game Need For Speed HEAT.

Currently, Mono and Kike are working from their very own MNKY STUDIOS. Additionally, they created their annual festival, TIMELESS, with the goal of offering a platform for alternative music in their home town Barranquilla, Colombia. With their new projects and their second album lined up, the MNKYBSNSS story is just getting started.

'ALL NITE ALL NITE' shows a fresh new layer of MNKYBSNSS. The song flows both smoothly and energetically with colorful riffs filled with groove and an imposing bassline, which is a trademark of theirs. Life on Planets gives the song the perfect touch with his funky house vocals.