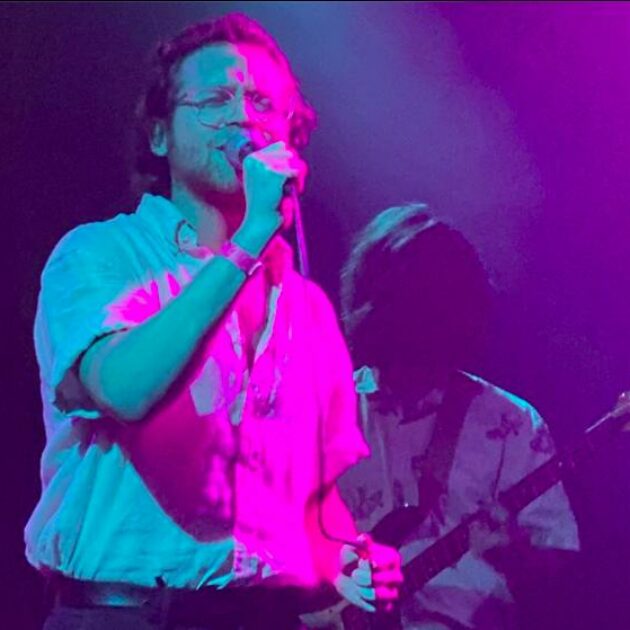 Pink $ock
 is helmed by Santa Monica native and R&B musician Julian Rifkin, who has been playing in L.A. for nearly a decade.
About his creative process Julian says:
"Every song is almost written as a short film. Each instrument should help build a romantic world of everlasting rosé and decadence, while the vocals move the plot along. No matter what, my goal is transport the listener into a washed out groovy dimension, where dancing is not only allowed, it's highly encouraged.
My goal for NITE $WIM was to let us all know what it feels like to have an infinity pool and someone we love to join us for an aquatic adventure. "