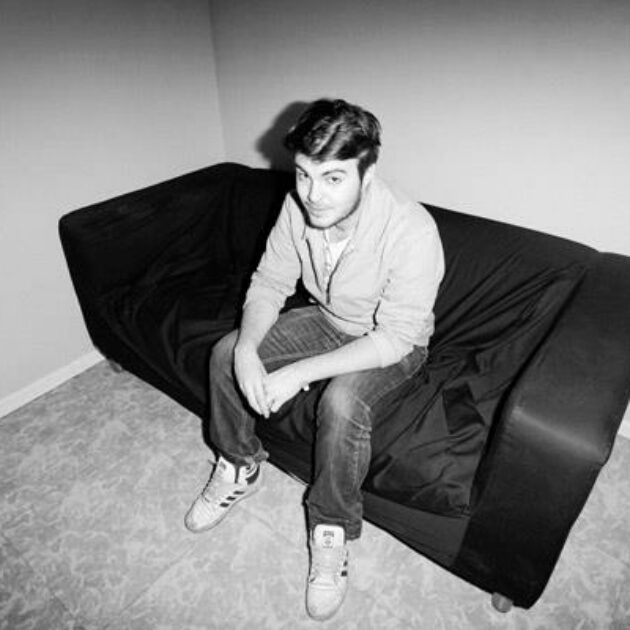 A slow but safe rise. In accordance with his name, Pyramid climbs the steps of his artist life with serenity.How can we imagine that this native of Lyon could both agitate clubs all over the world and claim a childhood rocked by Supertramp, Led Zeppelin or the Red Hot ("my 1st real gigs !") ?

On his second EP "The Phoenix", we could already distinguish this bubbling of influences which animates Pyramid and which makes the singularity of each of his productions: both impregnated with Justice or Chemical Brothers, "The Phoenix" is boasted by a nice critical success which allows Pyramid to continue his career within Kitsuné, a label same image as him, polymorphous and challenging.

With his third EP "Night Tales", Pyramid is once again freeing himself from the electro shackles. At a time when you're picking up playlist tracks like tapas at cocktail hour, this Science-Fiction fan sees his work as a feature film.