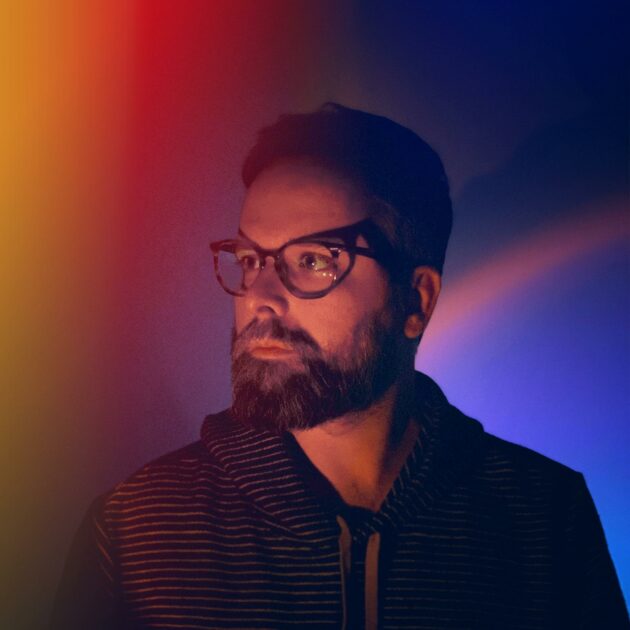 From São Paulo, Brazil, Razante is an electronic/synth-driven sonic journey from music producer, João Miguel.

João Miguel is no stranger to electronic music. He is one of the founding members of the worldwide acclaimed electronic act "The Twelves". From 2006 to 2015, he remixed artists from the likes of Two Door Cinema Club, Groove Armada, Metric, Aha, M.I.A., Black Kids, La Roux, The Virgins, Yuksek, Fever Ray, Munk, Yelle, New Young Pony Club, Husky Rescue and many others.
With "The Twelves" he was invited to do the prestigious "Essential Mix" of BBC's "Radio 1", a compilation for Kitsuné Tabloid and performed on the biggest festivals like Coachella, Lovebox, Transmusicales, Montreux Jazz Festival, Groovin' the Moo, Sonar, Exit Festival, Creamfields, Rock in Rio and many others. In Brazil, "The Twelves" managed to be the opening act for big names like Arcade Fire, Justice and LCD Soundsystem.

Having produced around 40 remixes as "The Twelves", João Miguel has now shifted his focus to Razante, which is now mainly centered on original songs. Razante seeks to be an escape from standard music formulas. There are no rules to be followed. It aims to create music that takes the listener someplace else.

The name comes from the portuguese word "Rasante", which means a "fly-by", something that is flying fast and close to the ground. A thrilling ride.