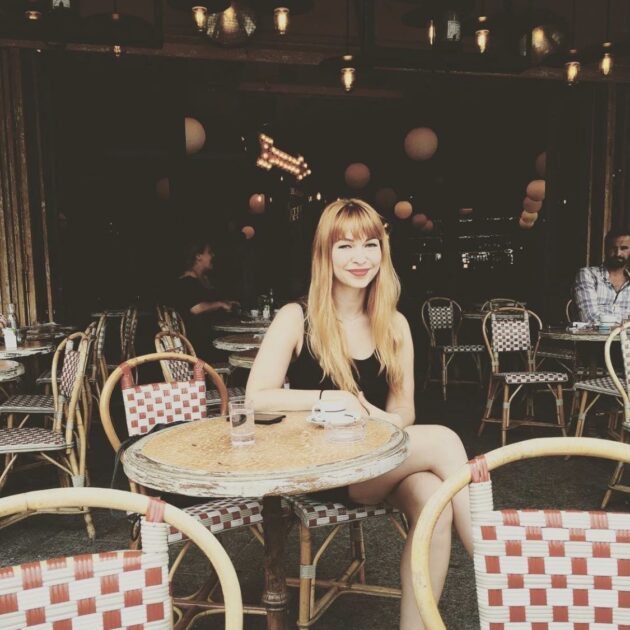 Polish born VONDA7 landed in Berlin many BPMs ago. A purveyor of hypnotic grooves, she speaks in synthesised melodies and laughs in heavy basslines that wash over you like what can only be described as a seriously slick musical baptism.

She channels her varied influences into productions and mixing that covers the gamut of electronic music - as Kristan Caryl (Mixmag) puts it - 'VONDA7 grew up on hip-hop and R'n'B, soon discovering French house and techno. Euphoric techno bangers, high tempo disco reworks, heartbroken and acid-laced downtempo pop – she's done it all.'

2018 saw her take things up another notch with the introduction of her own label - art | werk - a space where she introduced her full artistic vision showcasing her unique blend of styles, drifting between house and techno whilst incorporating influences from other genres like hip-hop, garage, synth-pop or indietronica.

As Clash put it - 'VONDA7 is part of a new wave of electronic creation.' An artist who can turn her hand to anything – hard-working, multifaceted and captivating she remains firmly on her ascent.