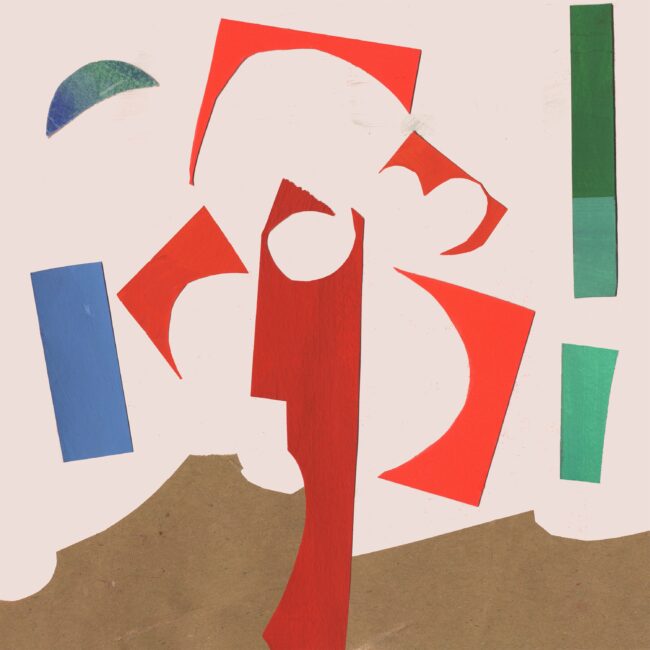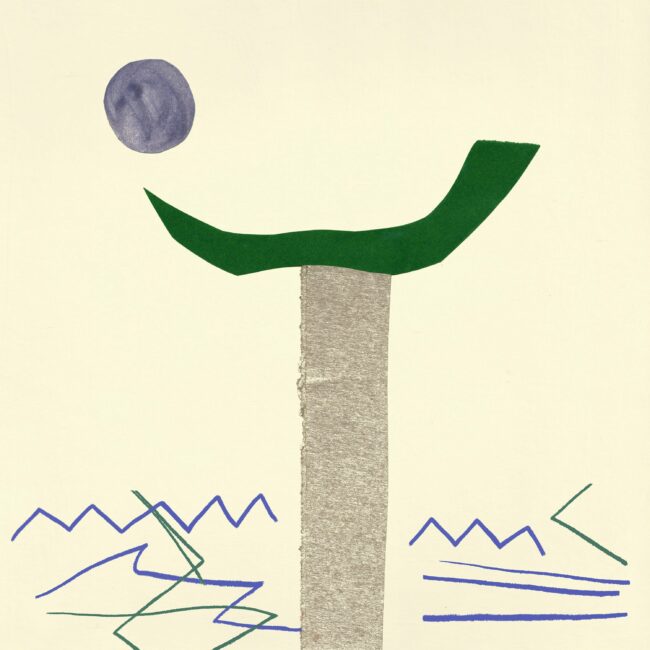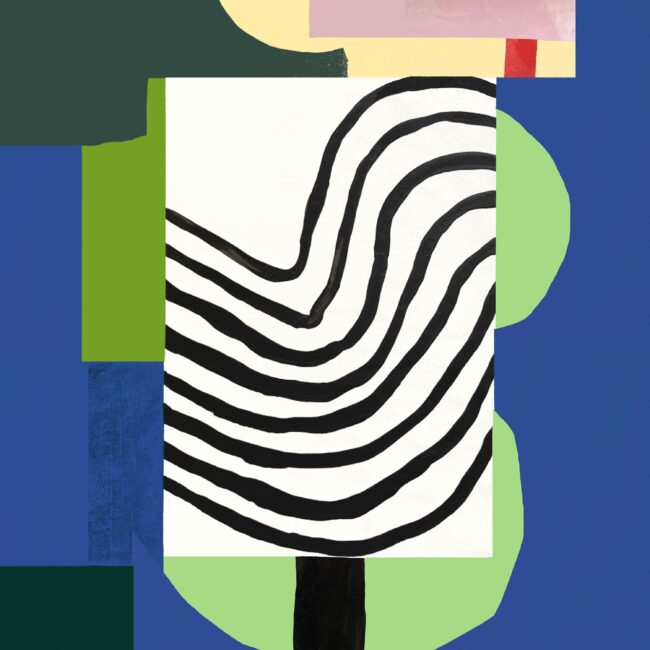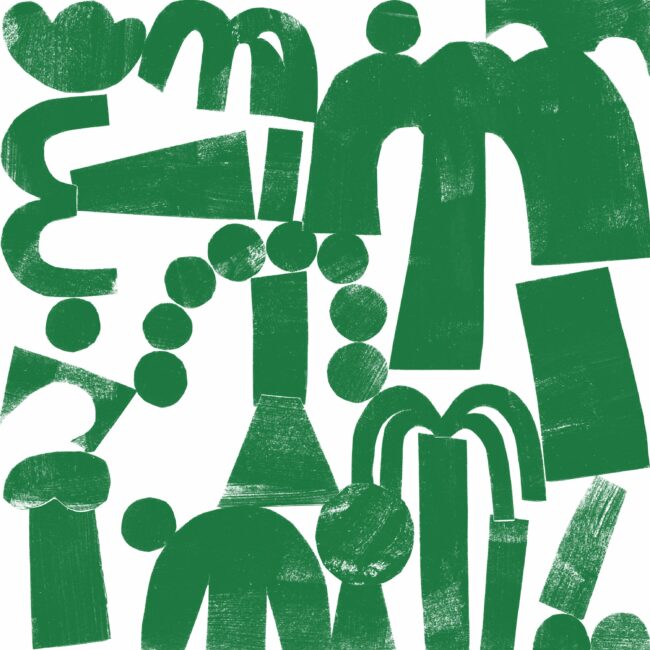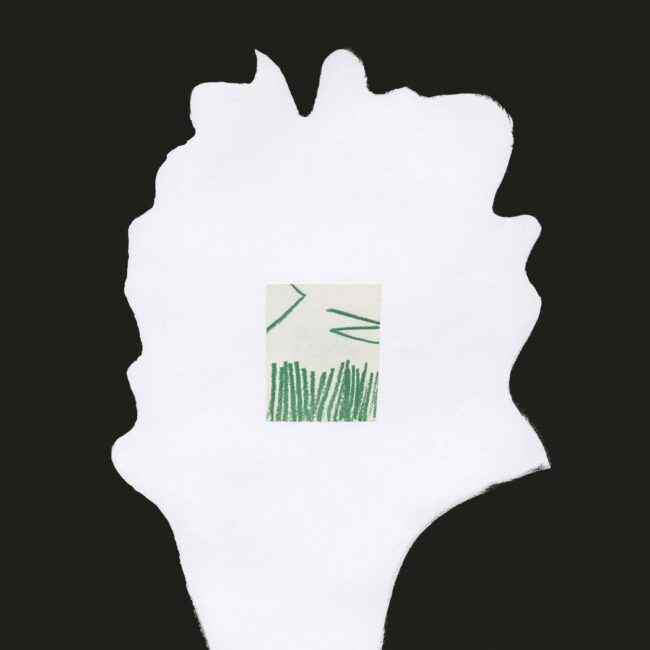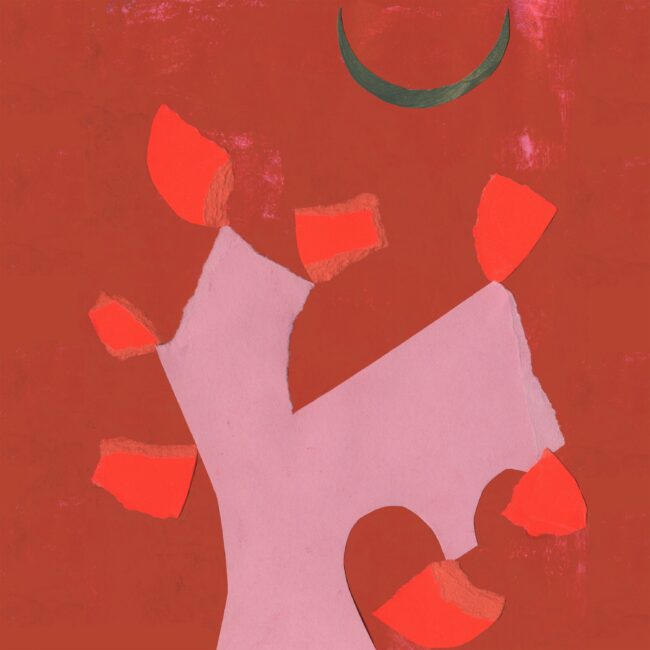 Yuxing
Li i
s an illustrator and visual artist from Hamburg, Germany, who loves reading as much as dancing. 
Her
favourite
technique is paper collage, using simple shapes and cheerful
colours
.
------------------------------------------------------------
*Do you remember the first illustration that made you want to create artworks? What was it? Would you mind sharing it with us?
It's not easy to remember the very first piece because there were many aha-moments for me: paintings, books, design...
But if I'm really going back, some of the first images that inspired me a lot were in fact music videos from the early 2000. I love Destiny's Child for example. At that
time
I tried to edit photos using Microsoft Paint because I didn't know Photoshop existed.
*Does music inspire your work?
I turn to different music for different projects. It helps me to get into the mood of a theme or to find rhythm in my work. I also have a warm-up playlist with songs that help me to connect my brain with my hands. It's a routine I enjoy a lot because I don't need to worry too much. I let the sounds speak with my hands and let them lead the way.
*If your art was a song, what would it be?
Why?
It could be "Prickly Pear" by Portico Quartet. This song gives me a similar feeling as the bright colours and playfulness in my work. 
*

If you could illustrate one artist for his album cover, who would it be?

Why?

 



As for now, I'm thinking of Joyce Wrice! I love the sweetness in her songs and listening to her music gives me nostalgic warmth. I'm curious to discover more visually with a perspective from today.
*Is there a song
release 
on Kitsuné Musique you think would have been great for you to paint?
I really like "Lime Light" by Imani Yasin & Mateyo for its light mood and feel-good sound. It would have been great to make illustrations for this song! 
 
*Now that you have linked painting with music, what other art would you like to explore?
As a dance enthusiast, I've been thinking a lot about how to connect my work with dancing. I'd love to explore ways that go beyond visualizing movements.