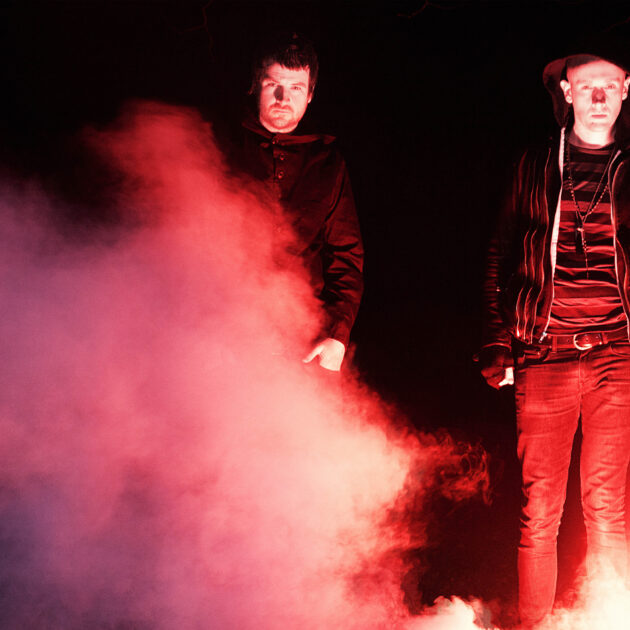 The London based duo, inspired by Daft Punk, Kraftwerk and Underworld, have swiftly established a reputation for releasing distinctly different electronic music with depth and have consistently created records which harbour infectious bass hooks, addictive vocals and compulsive beats & beeps, a mix that has come to epitomize the bands sound.

Thanks to these numerous productions and remixes, they obtained great support by fellow artists. With such an amazing start, they have been brought to play in some of the most prestigious places on the globe. After several releases on the Parisian label Kitsuné, they released their first album "Animal" in 2009. A record which will see them state their undeniable claim to joining the royalty of electronic music.

This extremely significant LP follows the success of autumn 2008's acclaimed mini album 'Down & Out In Paris & London' and looks set to solidify the bands position as one of Europe's most exciting new prospects.

Meanwhile their formidable live shows across the globe have seen them become one of the most sought after breakthrough prospects in electronic music, with the band enjoying ecstatic responses at festivals across Europe.