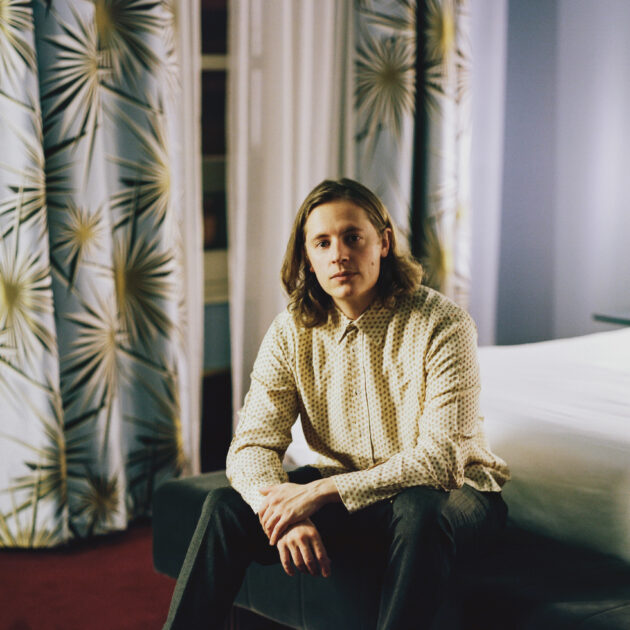 MOSEY, Party Starter, Paris-based Dj and producer has mainly been focusing on his Djing on the last few years, playing clubs all around Eruope and as far as the US and Brazil. He has played some iconic venues such as Space, Ibiza, and has been on record playing duties at the legendary desert party Burning Man. He has also been a mainstay at fashion parties for the likes of Fendi, Lacoste, Tod´s, Marie Claire, MCM, Asos, Edifice and many others.
In his teens, MOSEY started by producing beats for local rappers, releasing electronic projects under various names, and composing music for TV and movie soundtracks. His lately released his track "So Damn Funky" which was released on the UK based label Juicebox got great response and attention by music critics like Complex, Clash Magazine, Earmilk and BBC Radio 1.

The aptly named "Something Freaky" was the result of MOSEY experimenting with his favorite influences coming together: French House and Hip Hop. "Something Freaky" features MOSEY´s own vocals and is a crossing between Soul, Hip Hop, Funk and Disco.