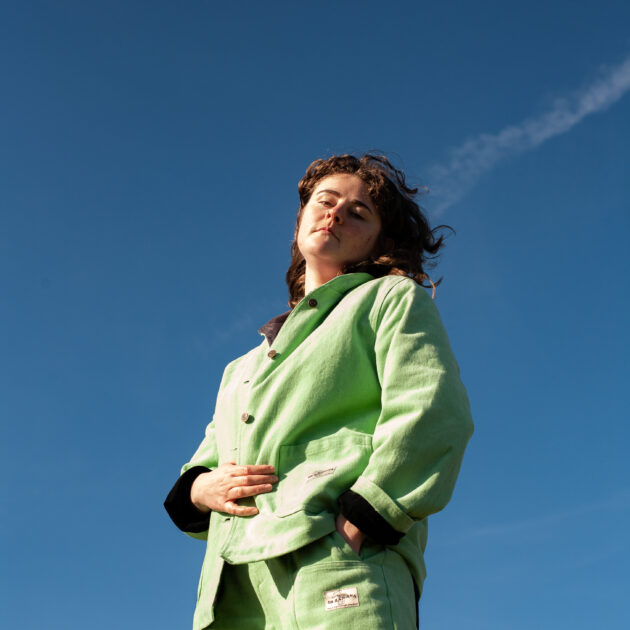 Runrummer is the alias of 26-year-old Livi Morris; a songwriter and producer who grew up on the outskirts of Birmingham (UK) creating effortlessly laid-back melodies and lyrics tinged with a swagger found on Lily Allen  records.

A passionate member of the LGBT community, many of her lyrics confront struggles with sexuality, gender identity and mental health, while her music comes from a combination of classic 80s legends (Bush and Bowie) alongside contemporary artists like Gorillaz, Elder Island and Flume.

Officially tipped by BBC Introducing as "one to watch" in 2020, she opened the Introducing Stage at this year's Radio 1's Big Weekend and has played across festival stages in France.

Recent single Toronto "captures the essence of modern queer life" (DIVA Magazine) while previous release I Like Getting High offers "a layered and nuanced creativity that works on different levels" (Clash).

Her latest offering is called 'No One Knows You Better Than Me'. Commenting on the song Runrummer says "it's about battling inner demons, the tendency for self-destruction and the need to be honest with yourself even when you don't want to be. We can all be our own worst enemies. Self-growth is recognising when you're going downhill and being able to pull yourself back up".